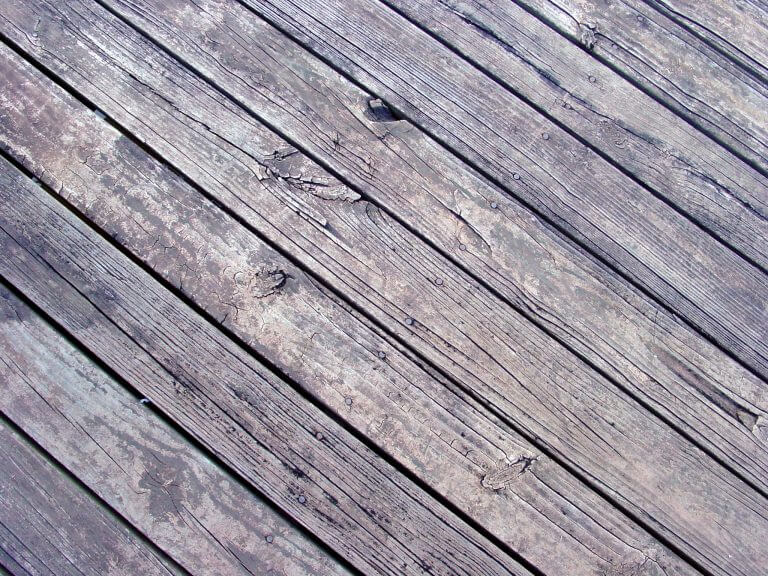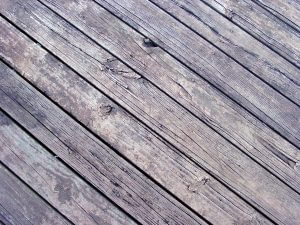 The heat of the Summer has finally passed and as of this last Sunday, we are officially in Fall. Cooler temperatures will invite you and your family into the outdoors to enjoy your outdoor spaces during this mild time of year. But, while your family got to escape the Summer heat indoors out of the sun, your deck didn't get that luxury and stood the test of sun, heat, and rain all Summer long. The weather has taken its toll and left your deck looking sun bleached. Refresh your decking this Fall and call C&M Residential to come out and give your deck a new coat of stain.
Restoring a Sun Damaged Deck
When your deck becomes sun damaged, it tarnishes the whole appearance of your home and landscape. While some homeowners may think that deck replacement is the only way to restore a deck to its original beauty and functionality, it is actually very easy to simple repair and re-stain your deck. First we will start with replacing any damaged or wood rotted boards. If there are any nails that have started to wiggle their way out of the wood, they will either be replaced or hammered back in. Once the deck's integrity is restored, we will pressure wash the wood to remove all of the dirt, mold, and debris that has accumulated on your deck over the past year. Finally, we will carefully apply your choice of stain and restore your deck to its original condition for you to enjoy this Fall with your family while grilling out and enjoying the Fall weather.
For an estimate from C&M Residential on staining deck staining services for your home in Marietta, GA, give us a call today!