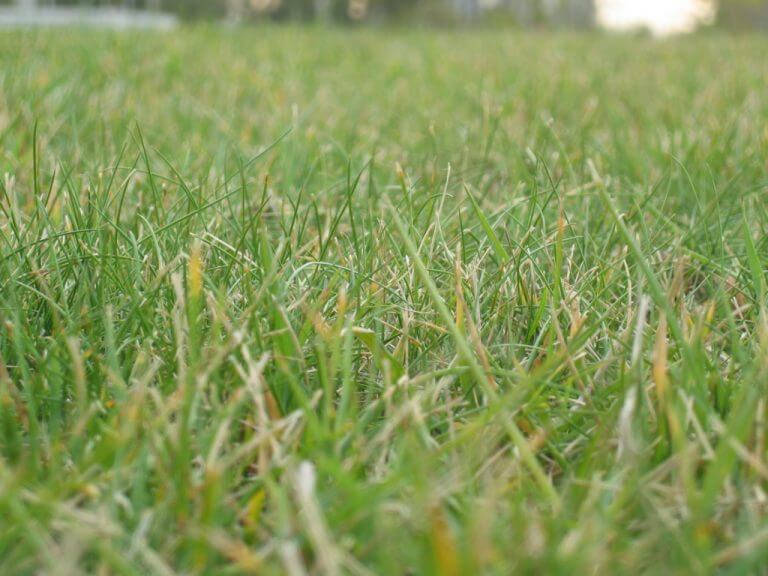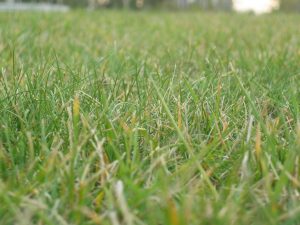 November is a time for feeding and eating. On Thanksgiving your dining table will be laden with turkey, dressing, casseroles, cranberry sauce, and all of the other delicious fixings your family craves for the holiday, don't let your lawn be left out of the feast. November is a key month for feeding your lawn, C&M Residential talks about why.
While the soil is still warm, you have a small window to get in one last feeding before the cold weather strikes. Giving your cool-season turf and fescue a chance to sop up extra nutrients will help them stand up to the intense heat of our Marietta, Georgia summers. Feed your lawn around the same day as you'll be feeding your in-laws to time right before the hard freezes set in. Avoid feeding your warm-season grasses at the moment. Instead, attack wild garlic and wild onion with herbicide. Getting them now will prevent them from sticking out like a bright green spotlight come spring. Also, aim for bluegrass and trampweed when you try to take nuisances out of your lawn.
Now is a great time to send in a soil test to your local extension center to determine what type of lime your landscape might need. Typically, southern lawns need a lime application every two to three years. Sending a sample to the extension office will help you determine exactly how much lime your landscape needs, in addition to determining any other mineral deficiencies.
Do you need help with your landscape or lawn in the Roswell, Woodstock, Kennesaw, or Marietta, Georgia areas? Give us a call at C&M Residential. We do everything from outdoor fireplace to landscape design and installation.