Fall is a great time for planting new trees and shrubs and for moving your perennials that have multiplied over the spring and summer to new locations. Here in Marietta, Georgia, the weather can be a bit unpredictable (read: the 20-something-degree weather we just had earlier this week) and we are quickly moving into the cold winter season leaving the mild fall days behind us, but you still have a few good planting days left. C&M Residential has the top 5 reasons that planting in the fall is the best time for your new or transplanted plants.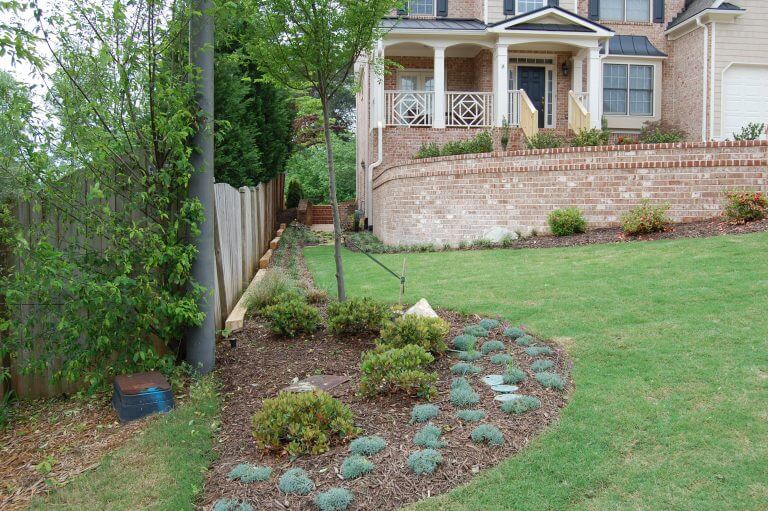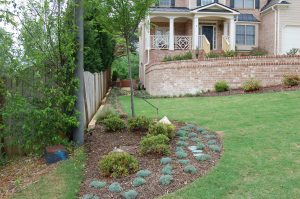 #1 Cooler temperatures don't stress out plants and their greenery that are trying to get established in their new location.
#2 Increased rainfall means that you have to water less because mother nature is doing it for you and giving plants' roots a jump start.
#3 The soil is warmer in the fall than it is in the spring. Roots have a chance to grow and expand their system before the ground gets its first hard freeze.
#4 Nursery plants are larger, and many are on sale! If you are more of the DIY landscaper, now is a great time to catch all of your local nurseries putting the last of their fall plants on sale. You can get great deals on perennials that may not look stellar right now, but once you plant them this fall and give them time to grow, they will be double the size when they come back next spring.
#5 You should be planting your spring-blooming bulbs, perennials, and shrubs now so that they will be blooming as soon as spring gets here. They will be a beautiful relief to the cold winter when their colorful petals break through!
When you're ready for a new landscape design, or even just sprucing up your annual beds to add color throughout the winter season, give us a call at C&M Residential. We work in the Marietta, Roswell, Acworth, Buckhead, and surrounding areas.