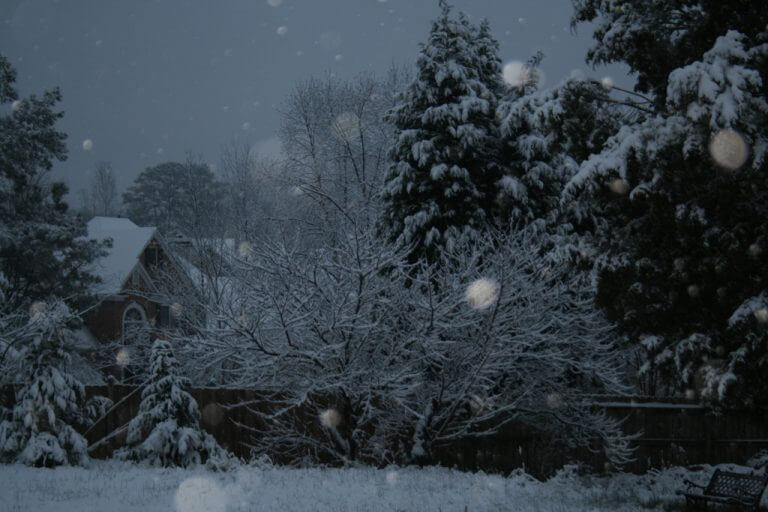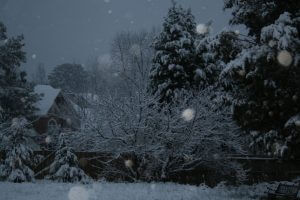 Now that the snow is melting you might be realizing that it has left some damages to your landscape. C&M Residential has a few tips to help your landscape come back strong, but you might not be able to save them all.
Most of your landscape plants are going to be pretty cold weather hardy. They can handle the lower temperatures and come back in the spring full force like nothing ever happened. But, this won't be the case for everything. The bushes that will certainly sustain some kind of damage will be your Gardenias, aucuba and lantana. These plants don't fare well in temperatures below 15 degrees, and certainly not in a snow storm. The best way to protect them would have been to shelter them with a plastic cover staked down on all sides to prevent some of the wind and precipitation from reaching their foliage.
Even if your other trees and shrubs are cold hardy down to the lower temperatures, they probably won't fare well against the heavy weight of snow and ice. You'll see trees falling over, branches breaking off, and bark peeling from cyprus trees.
Now that the damage is done, you have a few options for recourse: find those smaller, young trees and tie them up with a padded rope to the nearest sturdy tree or structure. Prop up branches that are getting pulled down by the weight of the snow. And, hurry up and wait. You'll see the full effects of Winter Storm Leon on your landscape come this spring. Don't be too quick to prune or cut down any of your trees or shrubs, you'd be amazed to see how a plant can rejuvenate itself in just one growing season.
For help assessing the winter snow damage to your Atlanta, GA landscape, call us at C&M Residential. We can help you rejuvenate your landscape back to its original beauty.