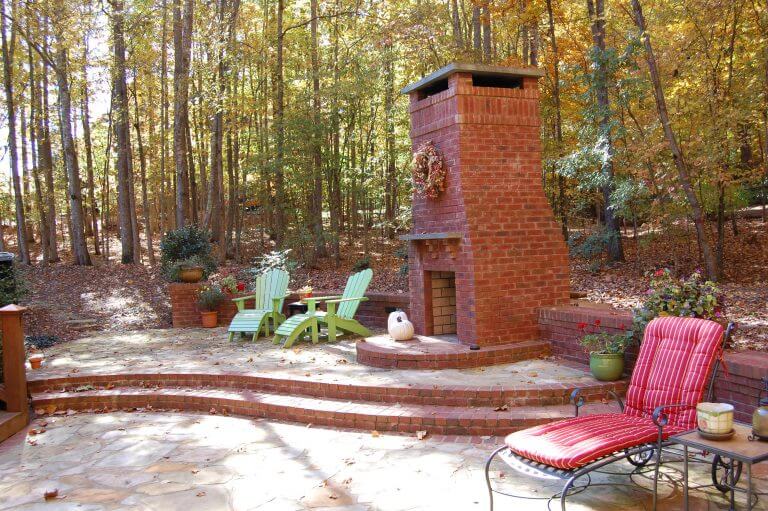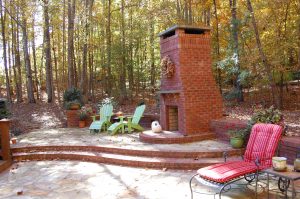 Decorating small spaces comes with challenges. You are trying to balance not only the aesthetics of the space, but also make sure that it's functional and comfortable. C&M Residential specializes in outdoor room renovations. We have built patios, decks, and pergolas for clients all over Marietta, Roswell, Woodstock, and the surrounding areas. But, once we finish building, it's your job to fill the space with your favorite furniture, colors, and accessories. Here's three tips to help you find your way down the path from inspiration and ideation, to execution.
1. Get Inspired
Find your favorite colors, favorite fabric, or favorite place, and take inspiration from there! Have you been shopping recently and saw a fabric that you just love? Pick it up as the starting point for your patio decorating project.
2. Make the Plan
Now that you've found your 'muse' for your new patio, start the process of bringing things together. Look online at your favorite Pinterest boards, in your favorite magazines, or just check out your friend's patio that you're in love with and find out where they purchased all of their materials. Now is a great time to set your budget for the project so you know what kind of dollar figure you can work within. This will not only help you contain your expenses, but also give you the motivation to get the most out of your dollar.
3. Make it Happen
You've found all of your materials and decided what you're creating, now is the time to fill up your new porch or patio with all of your favorite things and turn it into the lounge space that you and your family have always wanted. Once you're done, it will be time to throw a big party and share your new space with all of your friends, too!
Would you love to even have a space to redesign and decorate? C&M Residential has been creating outdoor living spaces for families in Marietta and the surrounding areas for the past 20 years. Whether you are looking for a custom deck, a beautiful stone patio, or outdoor kitchen space, C&M Residential can create your ultimate landscape.