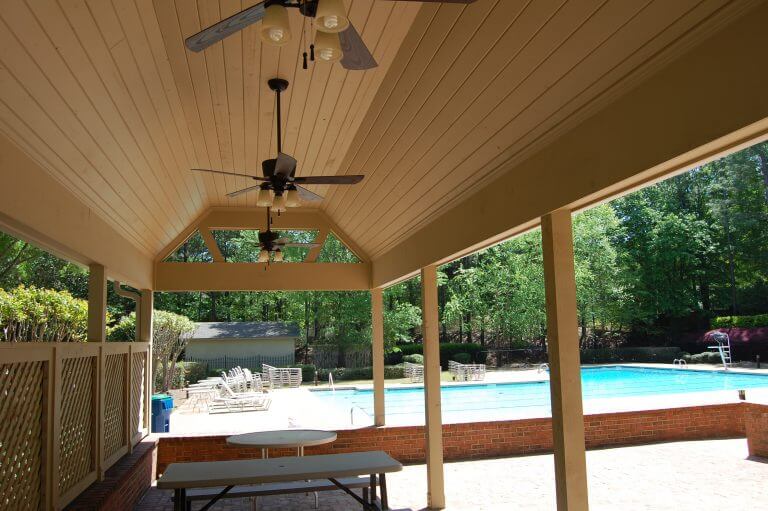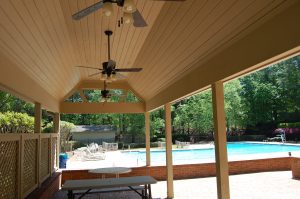 Life comes in seasons, in generations. Depending on where you and your family are at in life, you may have different wants or needs for your outdoor space. But, if you work with a contractor that gets to know you and your family and your future plans, they can help you build an outdoor space that will change and grow just as your family will throughout the years.
The most essential aspect of an outdoor renovation is that it suits the needs of you and your family not only the final weekend that it is installed, but for many, many years to come. That is why when we work with clients we want to know what your future plans are for you and your family so that if you are considering installing an in-ground pool now, but you might have grand-children on the way, we can help create a space for you that will be beautiful and enjoyable as soon as we install it, and safe for when the little ones come over to visit.
This understand of how you intend to use your space helps us to offer suggestions for new ideas. While you might think that you want to build an open patio for entertaining, if you are going to be doing a lot of cooking and going in and out of your home, it might be better to have an area that is screened in as well as an open area to keep the bugs from passing in and out the door with you.
C&M Residential has been doing outdoor renovations in Marietta, Ga for over 20 years and we are an expert in our field. All of our employees are licensed, bonded, and insured, and we keep almost all of our work in-house to ensure quality. Call us today for an estimate and consultation on your new patio, porch, or deck!