Thankfully, we've been doing well on the rainfall count so far this summer, but we all know that we're going to be searching for the clouds in the sky soon. Georgia summers are prone to periods of hot and dry weather and it's important to landscape accordingly. Choosing plants appropriately to withstand the summer heat will help your landscape thrive all season long. Here are some tips from C&M Residential on what to look for when choosing plants for your landscape this summer.
Choosing the Right Plants
These plants are all drought-tolerant and can withstand Georgia summers without needing daily watering: Daylilies, black-eyed susans, coreopsis, scabiosa, nan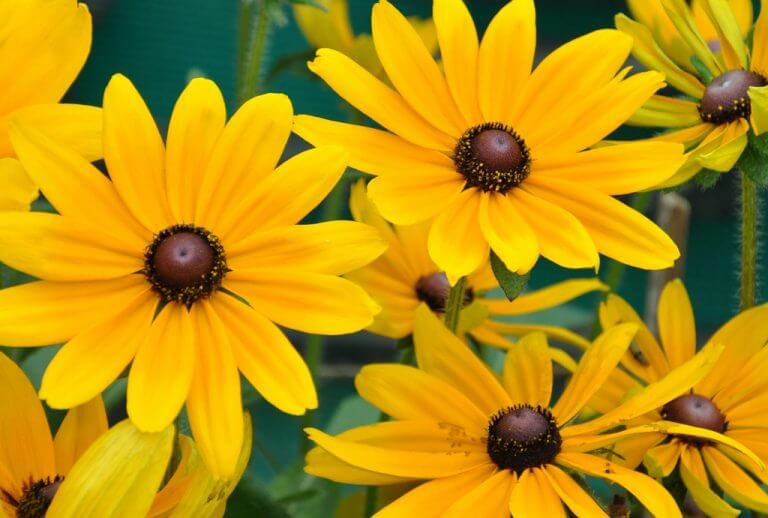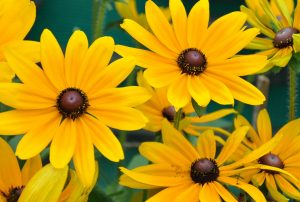 dina, indian hawthorn, and spireas.
Planting at the Right Time
No matter what plants you are installing in your landscape, it is essential to plant them at the right time of the year. Plant new flowers and shrubs in the fall or spring to give their root system a head start to get established before the summer heat is bearing down on them.
Water Well
Make sure that you are watering your plants as much as possible. The best time water is first thing in the morning around 7:00 am so that the sun doesn't immediately evaporate the water you just soaked down your plants with.
You've still got a little bit of time to plant before the weather puts and end to planting season. Call C&M Residential now for a landscape design and installation quote on re-doing your Marietta, Ga landscape.