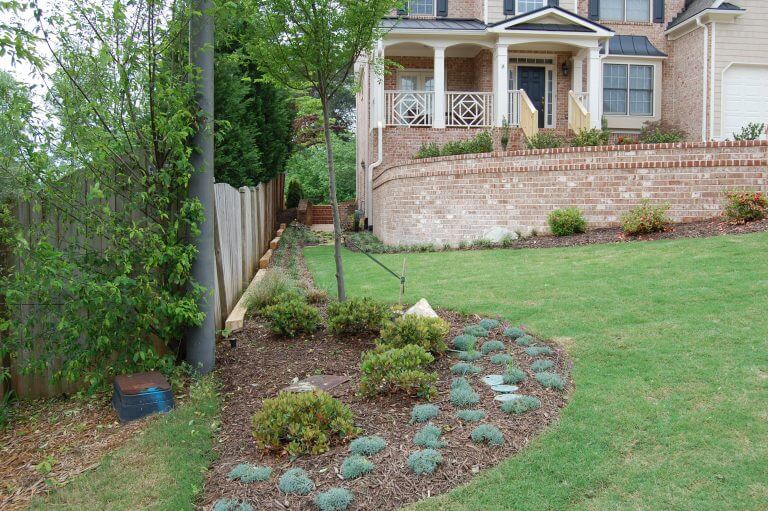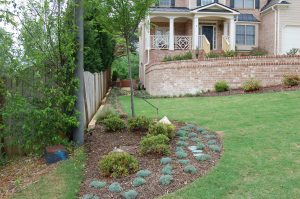 Are you concerned about how safe your front porch is? Are you always worried that someone might get injured due to poor lighting, rotting handrails, or uneven flooring? If so, then this is a reason enough to do some makeovers on your front porch. In addition to making your front porch safe, porch upgrades will significantly add value to your home. Here are some ideas to help you kill these two birds with one stone.
Proper flooring- If the floor on your front porch is the kind that gets slippery when it rains, it is time you replaced it with the proper type. There are tiles made for outdoor use that will add color, pattern and texture. Be sure to use color schemes that will complement the rest of the house and the surrounding landscape.
Upgrade railings- Porch railings can easily disintegrate if left neglected. This can pose a risk as they can easily succumb to weight and cause injury. Any dilapidated or outdated railings should be changed immediately to prevent injuries.
Build a walk way- A nicely designed walk way will welcome guests to your home. Make sure there is proper drainage on the walk way to avoid slips.
Proper lighting- Appropriate lighting will make your porch look lovely at night while also lighting the entrance to your home incase you have an unexpected visitor in the night.
Welcome your guests into your home this holiday season with a beautiful and functional front porch! Is your front walkway not up to par? Call C&M Residential today to schedule an estimate and get a front porch design that will be a perfect first impression of your Marietta, GA home.