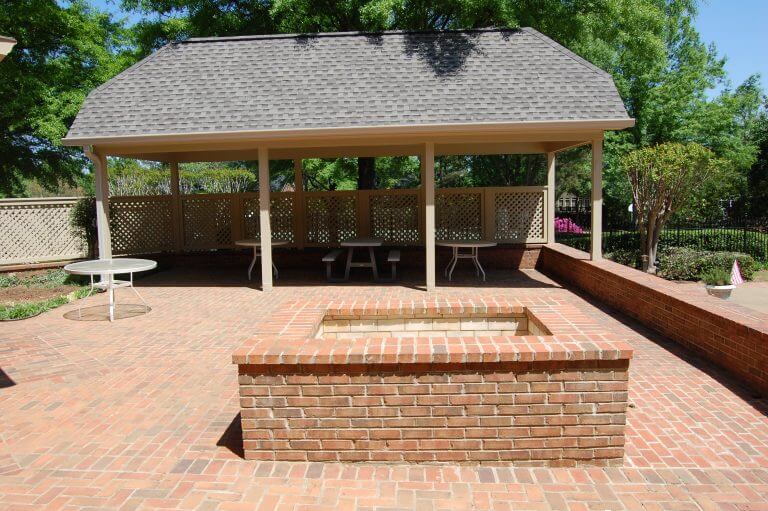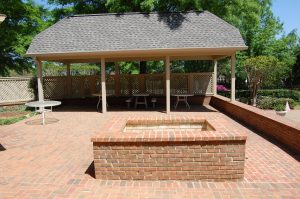 Stamped concrete can be affected by settlement, extreme temperatures and heavy loads, which can lead to cracks. To repair the damage, a contractor will most likely need to jackhammer the area and replace materials as needed. It can be difficult to match the exact color and pattern each time the concrete is repaired.
Pavers are normally more durable and will not crack, making them better suited for extreme weather changes. If a paver is damaged, it can be removed and replaced with a similar unit. You shouldn't have to worry much about settling issues if the pavers are originally installed with a solid base.
However, pavers can have issues such as needing to fix spaces that form between individual pavers — which is not something you have with stamped concrete. The contractor will need to fill this void with sand to prevent weeds from growing.
Enhance Your Property with Stamped Concrete and Pavers
You really can't go wrong with adding stamped concrete or pavers to your site: The one you choose should just match your property's style, budget and maintenance expectations.
At C&M Residential, we offer both as part of our landscape design/build services. Our experienced team will also maintain the hardscape features, along with the other parts of your landscape.