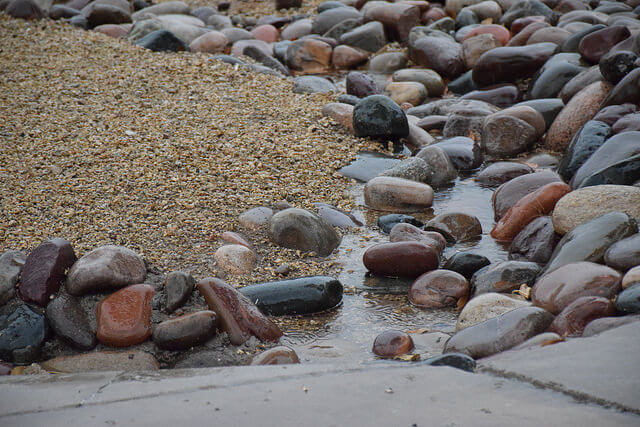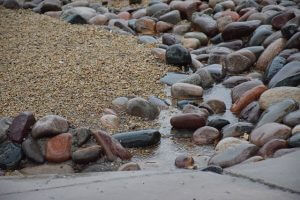 Water drainage is a huge issue. If not maintained properly, it can damage your home's structure, your landscape, the neighbor's home or landscape – the possibilities never end. C&M Residential has a wide range of solutions to help contain and control the water run off on your property. But first, you'll need to know if you have a water problem to begin with. To see if your property has drainage problems, look for one or more of these warning signs:
Wet areas or standing water for extended periods of time
Water backing up into the building
Declining and diseased landscape material
Washout areas
Sinkholes
Uneven or cracks in hardscapes or paved areas
Exposed roots of trees and plants
Low areas in landscaped sections
Increased insect activity
Built-up silt on the property
If you're keeping an eye out for these 10 items and the warning signs start to show up, call C&M Residential as soon as possible. We can help you come up with a water runoff problem with a solution that is visually appealing, effective, and within your budget.