While everybody has their own New Year's resolutions, they all tend to be in the same categories, whether it's fitness, spending more time with the family or financial resolutions, etc. At C&M Residential, we want you to think outside the box! Let's talk about home resolutions for a New Year, New Home! Here's a few landscaping resolutions we think you should keep in mind.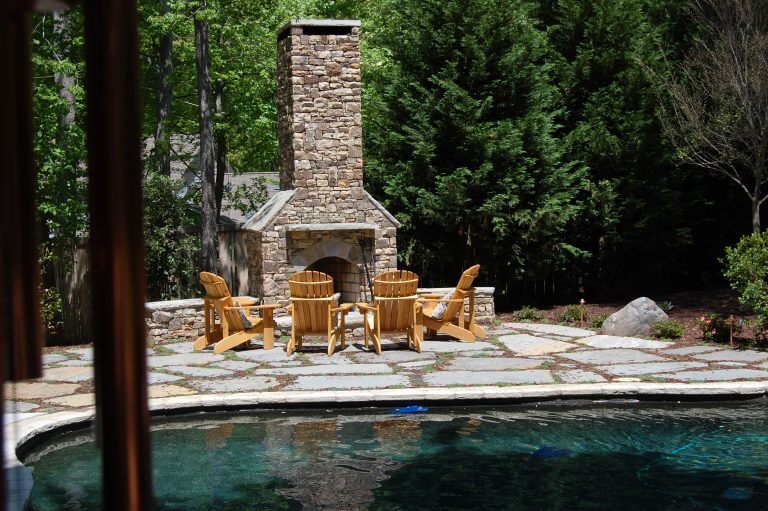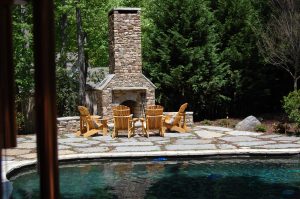 I will turn my outdoor dream setting into a reality. We often think about a dream patio or backyard but don't think it's achievable. Well you thought wrong! C&M Residential can help you talk price points and come up with ideas that fit your wants and needs! We have a ton of options you can take a look at in our portfolio. You can request an estimate from us for free online!
I'll take a break from my busy schedule and actually enjoy my landscape. How often do you see people who have the nicest outdoor area but never use it? It's more common than we'd like it to be! If you take the time and effort to plan your landscape and implement it, you should enjoy it. So take a break!
I will maintain my landscape. From weeds getting out of control to something broken needs a fix, don't hesitate to let C&M know! We always want your landscape to look in tip top shape.
I will follow the seasonal rules. Many of the upkeep that comes with an outdoor landscape is keeping up with it during the year. It's difficult to remember when to do what, so follow along with this seasonal landscape cheat sheet, and call in the professionals when help is needed!
When in doubt, I will call in the professionals. Our goal is to not only provide landscaping and design services for your outdoor living spaces, but to educate you as well. No one can plan all of this on their own! Contact us at any time with your questions or concerns. We're here for you!
C&M Residential can't wait to service you in 2017! We are located at 1760 Lower Roswell Rd in Marietta, GA 30068. It's never too early to think about a spring or summer landscaping idea, so give us a call at 770-509-5191 for more information!