Adding character to your landscape is easy with reused and salvaged materials. While the smooth surfaces of asphalt or concrete are necessary in many applications, they don't bring the same artistry to your Marietta, Georgia landscape as cobblestone or salvaged stone curbs. C&M Residential shares some of our favorite things about using salvaged materials in our landscape designs.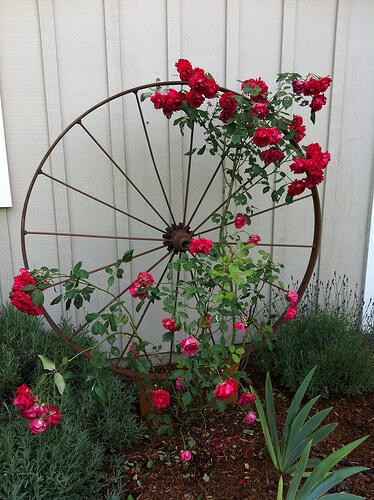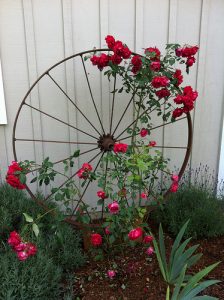 Granite is a material that is only limited by your imagination. It can be used for steps, walkways, benches, archways, and garden edging. Each piece brings its own story of a passing footstep or a chip missing from the strike of a horseshoe. It invites your imagination to run with the ideas of where this stone might have been, and where it could be in the next 100 years.
If you can find yourself a collection of old cobblestones from one of the South's most historical cities, you've gotten your hands on a real find. Incorporating these pieces of days gone by is about more than just creating a functional design, it's about telling the story of the stones, the innumerable footsteps they've seen, and showcasing their place in history.
Artwork and metal sculptures in your landscape showcase the artists talent and elevate your landscape from simply something of utility to an expression of creativity. Using your favorite handpicked pieces will make your landscape stand out from the rest in  your neighborhood.
C&M Residential does landscape design for residents and businesses in Marietta, Roswell, Woodstock, and surrounding areas. Give us a call today to schedule a consultation and get your new landscape planted this Fall so it is flourishing in time for next Spring!