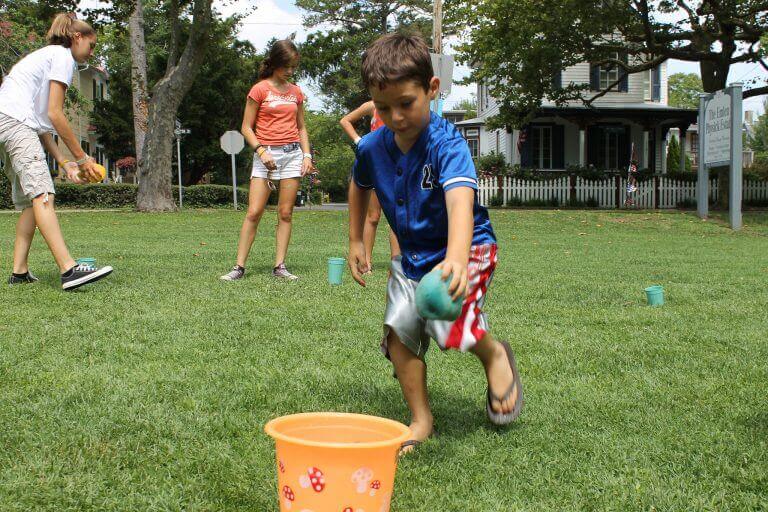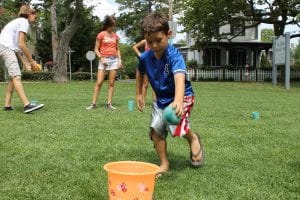 Your kids have been active and entertained all summer long with friends, family, summer camps, and the myriad of summer activities to enjoy when the weather is nice. As August begins and the first day of school is right around the corner, have you thought about how you're going to keep your kids active this fall and winter? If you have a great landscape and outdoor space, it should be easy!
Family Fun Nights
Every Friday night plan family fun nights. Play outdoor activities such as horse shoes or corn hole. Everyone loves a little competition and anyone can play these two games. Or, set up some soccer goals and kick around the ball a bit with your kids – they'll love it!
Recess, At Home
When the kids come home from school, and after their homework is done, its another great opportunity to send them outside to play. This will get them out from in front of the TV screen and into some fun with friends. Have them play right in the back yard as the sun goes down because you'll have great outdoor lighting to extend their playtime well past dark.
Small Chores
Teaching kids to contribute to the house is an important part of them growing up and learning to responsible adults. Assign them outdoor chores such as cutting grass, raking leaves, pulling weeds, or taking the trash out. Kill two birds with one stone!
What ideas do you have to keep your kids outdoors and out of the house?