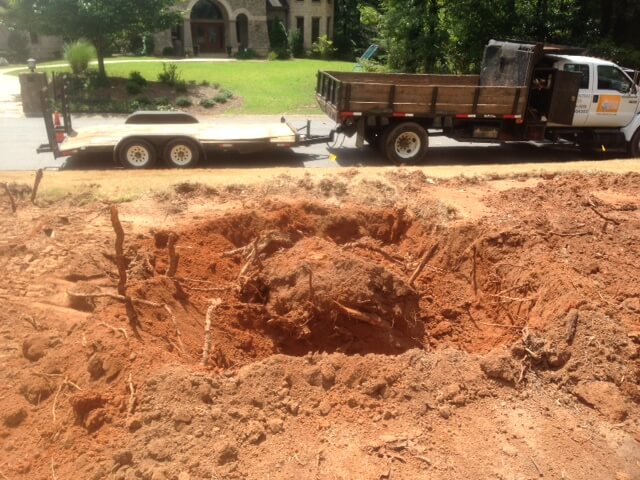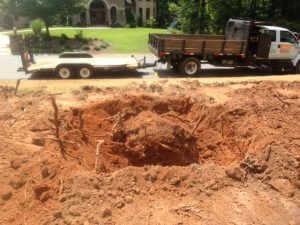 C&M Residential stands alone in the outdoor renovation industry. When it comes to helping home owners or commercial properties develop their exterior space, our team can help you with just about any project.
Experienced
C&M Residential was founded in 1991 by Michael Stanley. Before starting the company, Michael spent many years in the landscaping industry. During his tenure working with other companies, Michael realized that he had an affinity for the work and finally decided to open his company.
In House
He noticed there was a need for a company that could fulfill requests for enhanced outdoor elements that many other landscape companies were not equipped to handle. To deliver top quality service for his clients, Michael hired his own full time staff with the necessary skills to fulfill almost any request customers came up with for outdoor renovations.
Landscaping, Construction, and Design
Whether you are looking for help installing or maintaining your landscape, constructing a new patio, or completely designing your outdoor space – we can help. Our varied background gives us the tools and experience to help you in almost any situation – and if we can't help, we know someone who can.
Solving Problems
C&M Residential loves to work on new construction, but we are also experienced in helping fix whatever problems were left behind from the previous company. We most often work on sink holes, retaining walls, and other drainage issues that are common in the metro Atlanta area.
Looking for an outdoor renovation company to help you with your project this fall? Give us a call for an estimate – we would love to help you!