D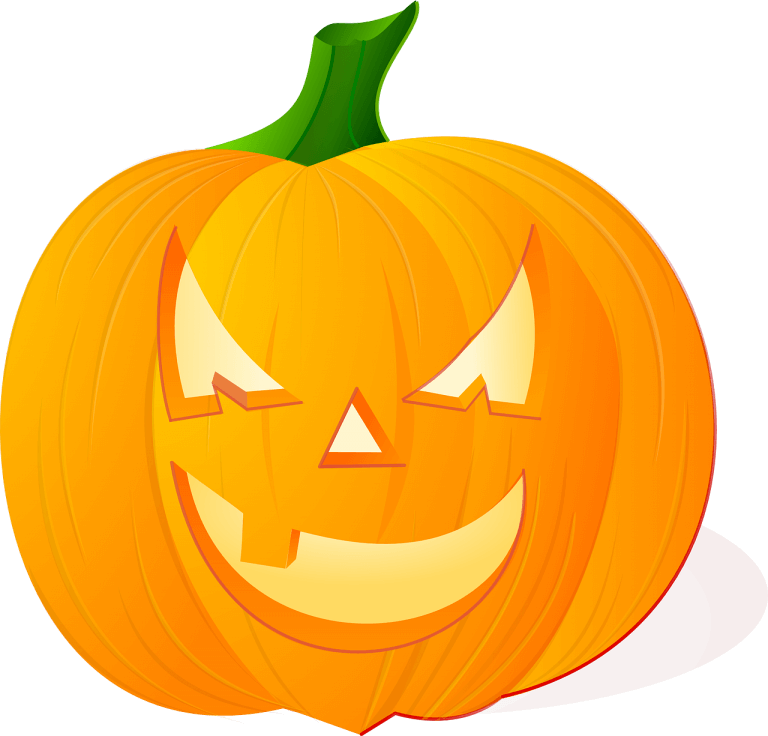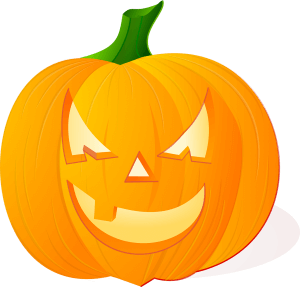 id you carve the most intricate jack-o-lantern you've ever seen, and you don't want to see it instantly wither and turn into mush? We have some tips to help you make him last as long as possible, so your trick-or-treaters can enjoy his grinning face!
1. Get out the guts
The dryer and cleaner the interior of your pumpkin is, the longer it will last. Make sure before you start the actual carving process that you thoroughly clean out all of the innards of your gourd so there's less mush to attract bugs and hold humidity.
2. Spray with Peppermint Oil
Peppermint oil is a natural antifungal and will help slow down the decomposition process. Put some in a spray bottle and dilute with water. Liberally spray the inside of your pumpkin. Not only will your pumpkin last longer, but it will smell good too!
3. Keep it Cold
If you live in a hot climate (like we do here in GA) stick your pumpkin in the fridge overnight. Just like keeping your leftovers fresher longer, this will help stop your pumpkin from wilting.
4. Rehydrate
During the decomposition process, first your pumpkin has to dry out. Prevent this from happening by soaking your pumpkin in a bucket of water! Typically, this isn't necessary for pumpkins younger than a week, but the longer they are carved, the more likely it is they will dry out.
5. Keep the bugs away
A fruit fly trap near by your pumpkin will help keep the pests away. If you can slow down their attack on the delicious skin of your pumpkin, it will help it last longer as well.
What did you carve on your pumpkin for halloween?