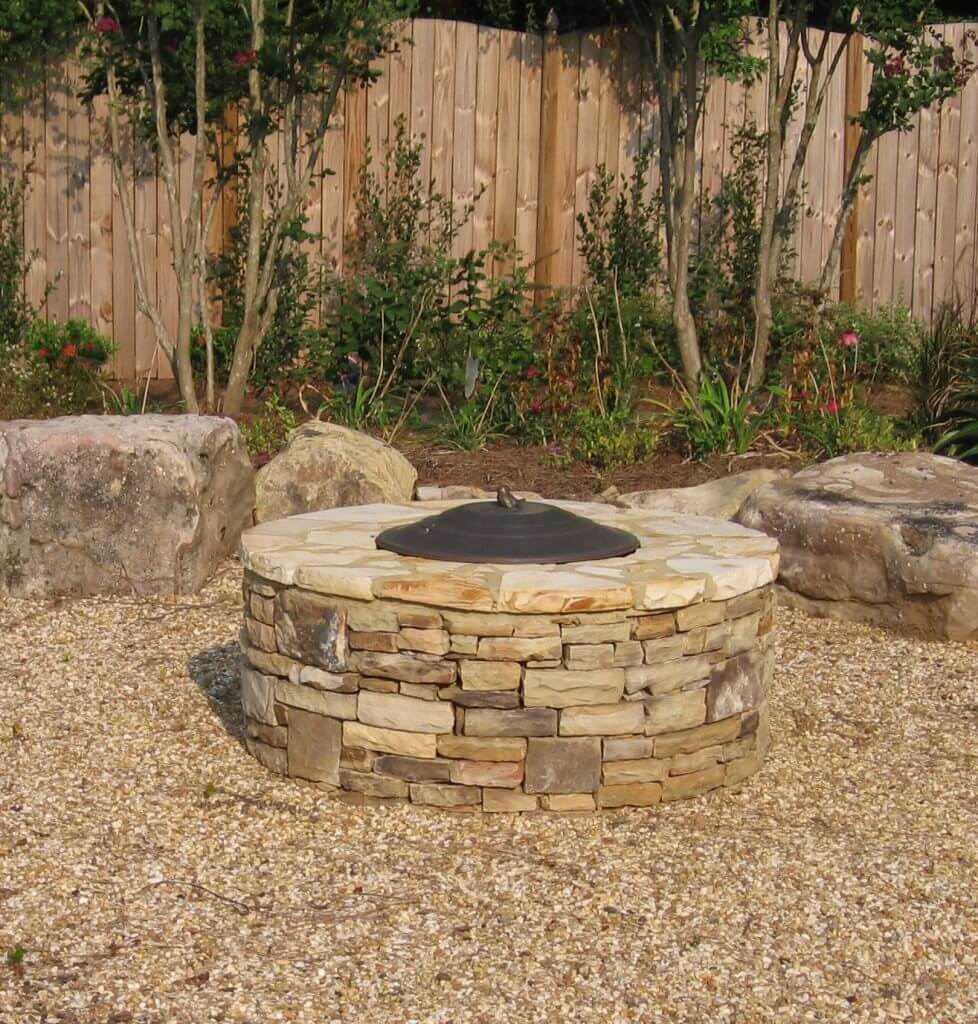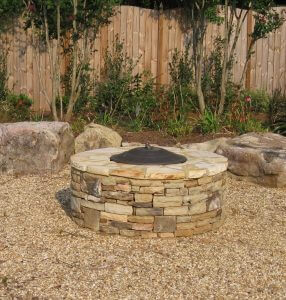 We know – the first day of fall was officially September 22nd, but it hasn't felt much like fall here in Georgia! The temperatures are just now starting to regularly fall into the 70s during the day and 40s at night, and we are ready to enjoy the cooler weather. Have you been planning any fun activities with your family? Here are a few of our favorite fall activities.
Bonfires
There are few things that say fall like a bonfire in your own backyard. Roasting s'mores, drinking hot chocolate or apple cider, bundled up in a cozy blanket and scarf. Make sure that you're safe, though! Always build your fires in appropriate fire rings or pits and be sure to completely soak the embers before you walk away.
Horseshoes
Who doesn't love a classic game like horseshoes? Create a family competition – loser cleans up after dinner. Mom and Dad, you'll probably have to teach the kids how to play this one. We hope the art of horseshoes isn't lost to the times of iPhones and iPads!
Corn Hole
This is a great game that you can make yourself. Not only is the game a family activity, but building your corn hole boards is too! You can find design suggestions to make sure that your corn hole boards are up to standard (yes – there is a corn hole board regulation size).
Having an outdoor space is about more than increasing your real estate value – it's about bringing your family and friends together to create memories that last a lifetime. Let us help you create the perfect gathering space. Call us for more information and an estimate on your dream landscape.