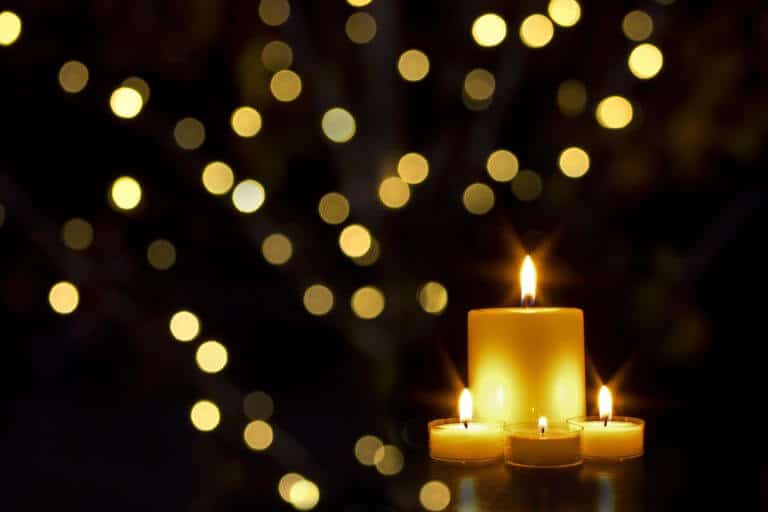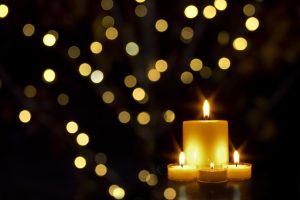 Landscape lighting can transform your outdoor spaces, adding ambiance to your home, providing improved safety and security, and highlighting unique features of your home's exterior. A good landscape lighting design can make your home feel warm and welcoming. But you need to find the right expert for the job. Are you ready to flip the switch? Ask your Marietta landscape lighting contractor these questions.
5 Questions to Ask a Landscape Lighting Contractor
Does your company have the necessary qualifications and experience?

How will you use lighting to set my landscape apart?

How will you design outdoor lighting elements that suit my family's lifestyle?

Does your company handle 100% of lighting design and installation, or do you work with other contractors on outdoor lighting projects?

How can you use landscape lighting to increase my home's value?
4 Questions to Ask When Designing Landscape Lighting
What is the style of my home?

If your home has a modern design, stick to sleek and simplistic outdoor lighting. If your home has a more traditional style,

find outdoor lighting that matches the style of your home

.

What color fixtures will match the house?

Choose warm or cool tones, brushed metal or metallic, and decide whether the fixtures will be plain or painted metal.

Where do I need more light in the landscape?

Consider which areas of the yard have tripping hazards, which places may be security risks, and which landscape features you'd like to emphasize.

How can I be energy efficient? Homeowners can conserve energy (and decrease their monthly bills) by using lighting timers,

choosing LED landscape lighting

, and being judicious when designing their exterior lighting.
Call C & M Residential for professional landscape lighting services in Marietta.