As you look to create and upkeep the best lawn this summer, you must be aware of the different things that may harm your lawn and how to avoid them. Different summer pests can be harmful to your yard. The following list consists of five pests to look out for, as they can cause harm to your lawn.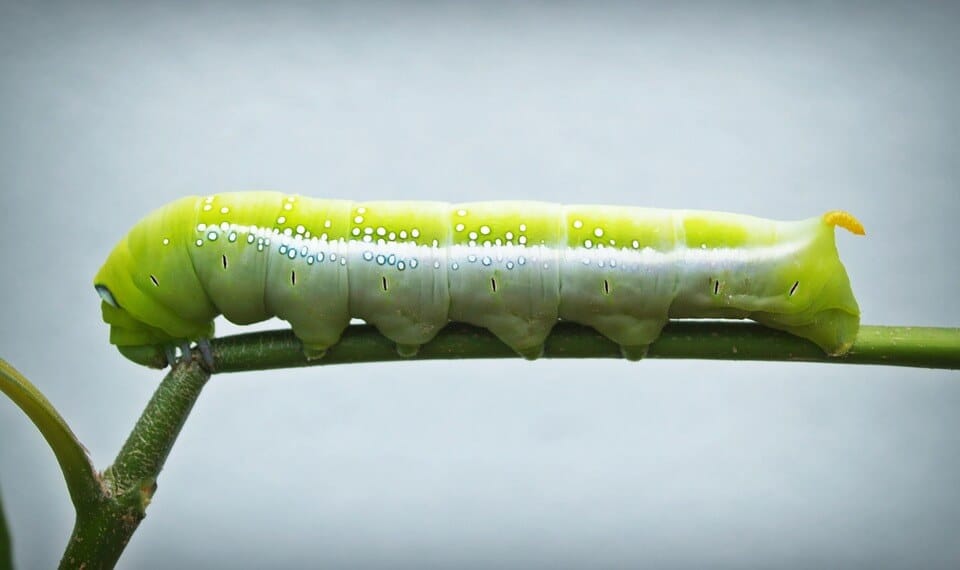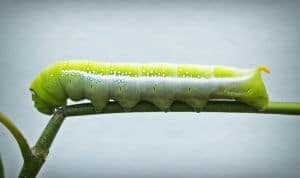 Caterpillars will crawl all over your plants, munching on leaves. They are less common in grass, but will destroy any of your flowerbeds or fruit plants. Beware of these critters if you hope to keep your lawn alive and attractive.
Colorado Potato Beatles are found in much of North America despite what the name suggests. They enjoy eating potatoes, tomatoes, and other plants. The issue with these insects is that they tend to destroy your young plants.
Located primarily on the eastern side of North America, Japanese Beetles can be found on plant leaves. The holes you commonly see in leaves are often due to the work of these critters.
To change the pace a little bit, we want to bring to your attention an insect that is GOOD to have around yard. Ground Beetles are actually helpful to have on and around your plants. They don't provide the plants with any extra nutrients, but they do eat the insects that are problematic to the upkeep of your yard.
And finally, the fifth insect you should keep your eyes peeled for is the Tarnished Plant Bug. These critters suck all of the plant juices out, creating a flimsy look in the leaves of the plant. In these plant juices are a lot of key nutrients that help with plant growth.