Has the look of your lawn depleted over the years? Are you interested in creating a beautiful lawn that requires little work throughout the year? Do you want to save money by learning about the true issues causing this eye sore of a lawn? Well at C&M Residential Services in Marietta, we can provide you with a couple of secrets that will make your lawn greener than ever!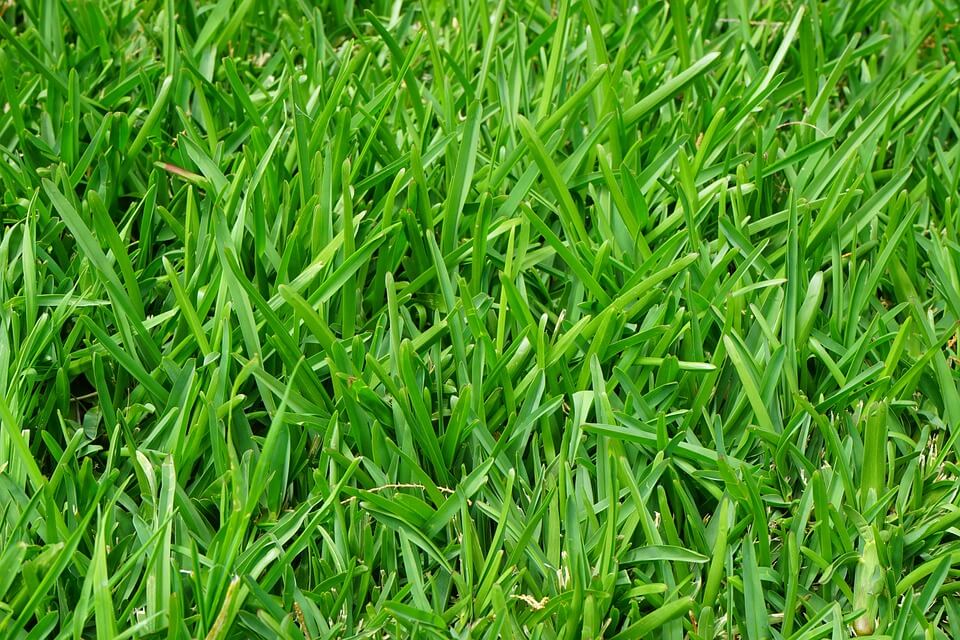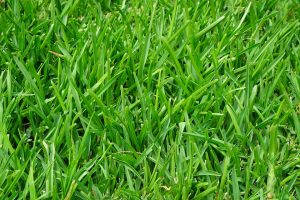 The key to having an immaculate lawn is aeration and fertilization. The two go together like peas in a pod and can make your lawn look brand new! Aeration helps give your lawn a fresh, healthy look, providing the grass with essential nutrients that help give it that vibrant green color. The aeration process helps fluff the soil, giving it breathing room. Creating space in the soil allows water to get down into the roots of the grass system. As we know, sunlight and water are essential to plant growth. If the soil becomes too compacted, the roots within it will die, giving your grass a lifeless look.
Fertilization helps replenish your grass with those healthy nutrients after it loses them in the winter season. Once you have aerated your lawn and given your soil plenty of room to accept the nutrients, apply fertilization for ultimate growing results.
C&M Residential Services offers plenty of advice on aeration and fertilization, as well as much more on our website. For our rates and offers, please feel free to reach out to u on our website. We would love to hear from you!