C&M Residential Services is located in Marietta, GA and serves the surrounding Cobb County area. We offer a long list of lawn care services to our clients. If a beautiful landscape is your goal, we will offer you some tricks, tips and advice to give your lawn the healthy look you want.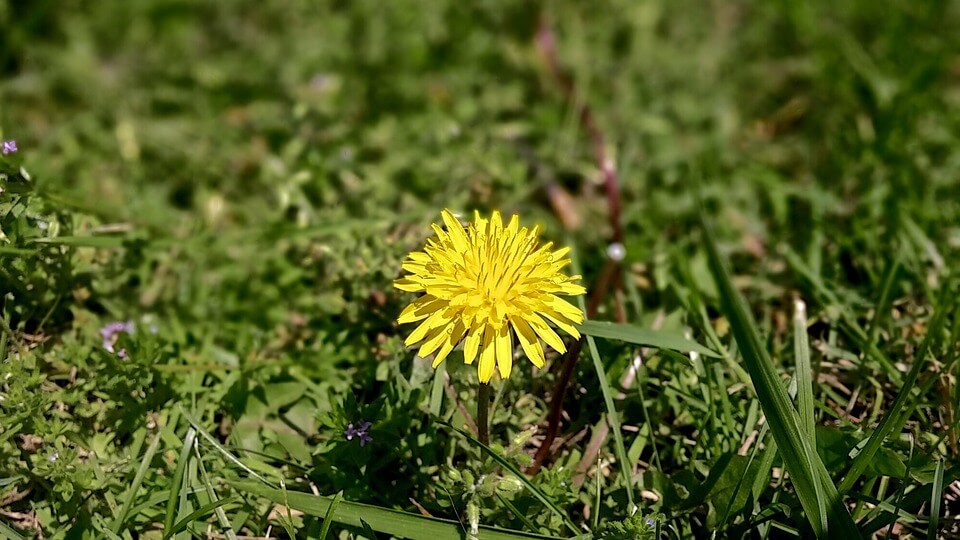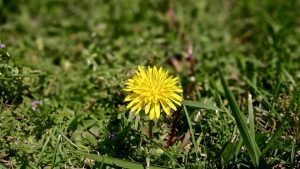 Landscape drainage is very important to the health of a lawn. It helps regulate the amount of water your plants and soil are getting. Believe it or not, too much water can actually damage your lawn. As big storms come, the water must have somewhere to go so it doesn't stagnate and drown the plants. Our drainage systems will give all of that water a place to go, so your lawn doesn't become a pool.
If you are living in a drier area, you may wonder what you need drainage systems for. Don't your plants crave more water, especially during a drought? Set up a sprinkler system to keep the plants and lawn healthy. A water drainage system is still important in areas facing summer droughts. For one, a drainage system will never allow water to sit in puddles and cause soil erosion, as long as the drains are strategically placed. In the unfortunate event that the sprinkler system leaks or a water line breaks, it is very important that the drainage system is there to collect the excess of water.
We want to help you create the most beautiful lawn in all of Georgia. Our drainage systems will assist with this. By visiting our website, you can reach out to us to discuss your drainage system needs. We will meet with you and strategically place your drains to help your lawn the most.