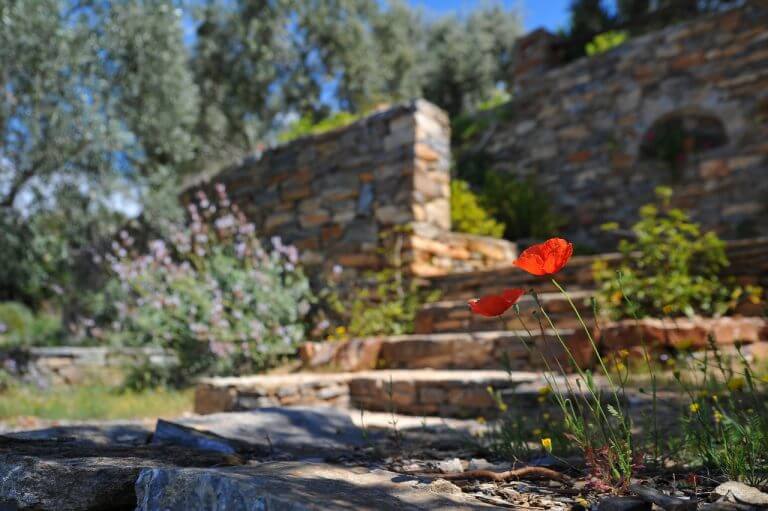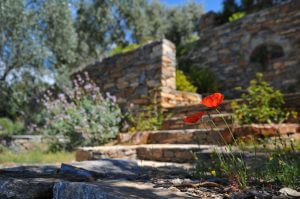 If you're a savvy homeowner looking for smart ways to increase the value of your home—as well as your enjoyment of it—these outdoor upgrades are just what you need. Read on to learn some clever ways to add outdoor appeal to your home, from the landscape design experts at C&M Residential.
Curb Appeal
Why not start from the first thing people see upon viewing your home—the literal curb and driveway? This is such a simple upgrade, but is often overlooked in favor of flashier projects. However, a well-crafted driveway apron and concrete work can add that little bit of extra polish that sets your home apart from others in your neighborhood.
Hardscaping
Speaking of concrete, hardscaping is another outdoor upgrade that can totally transform the appearance of your home. Think of the hardscaping as the "bone structure" of your yard, giving it shape and composition. This can include walkways, patios, retaining walls, and custom features built in concrete, stone, pavers, or brick.
Outdoor Rooms
Outdoor living spaces are extremely important to home buyers, especially here in north Georgia where the climate allows for three-season use. Whether it's a screened-in porch, outdoor kitchen, fire pit, or outdoor fireplace, outdoor rooms tend to provide good ROI in addition to improving the quality of life for your family with more time spent outdoors.
Landscape Design
You knew it was coming! Last, but not least, creative landscape design can have an incredible effect on the value of your home. Our landscape design team works primarily in Cobb County and north Atlanta, transforming our clients' outdoor spaces with smart planting selections, water drainage and irrigation solutions, landscape lighting, and more. Investing in your landscaping is so much more than lawn care; it can be an asset to your home in myriad ways, from improving the view out of your windows, to maximizing living area, to providing privacy and so much more.
Contact us today to learn more about our services and how we can help you increase the value of your home.