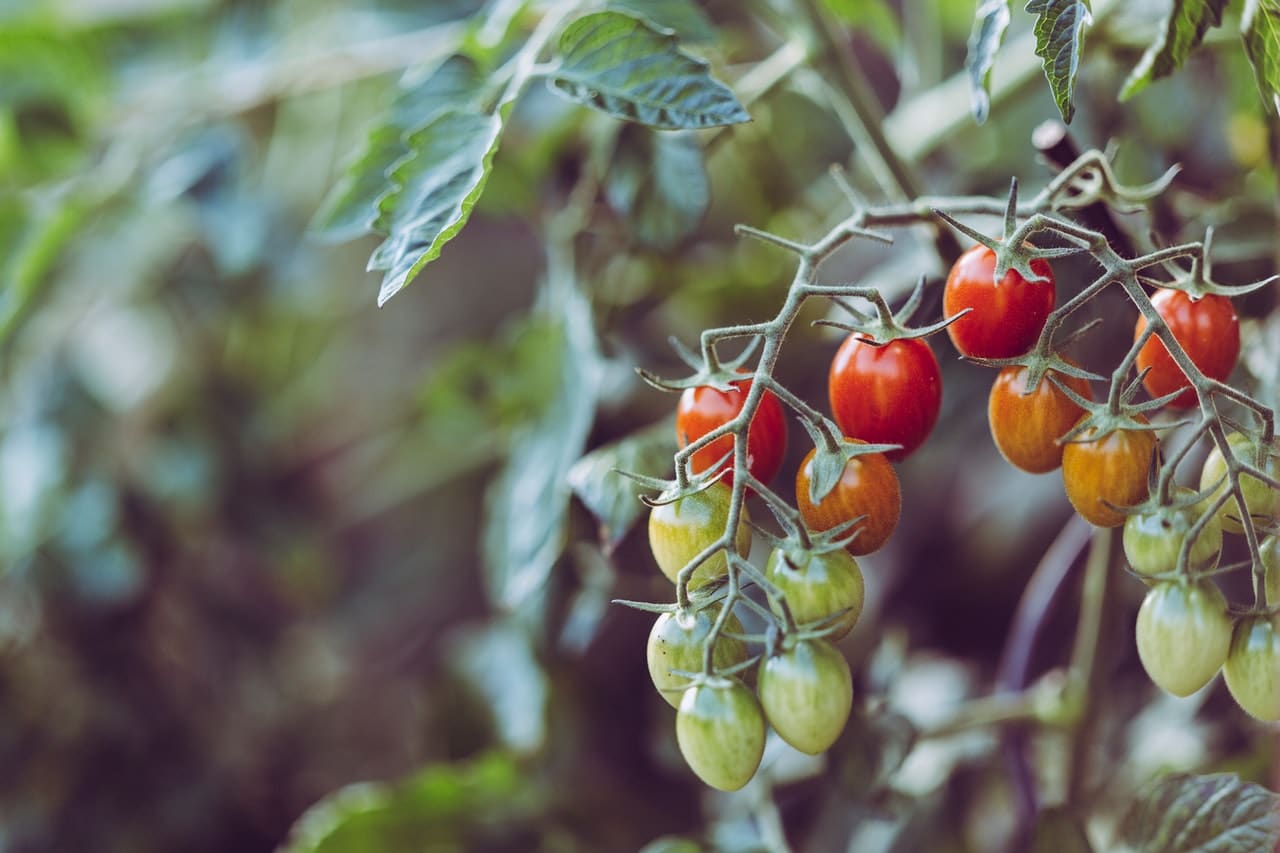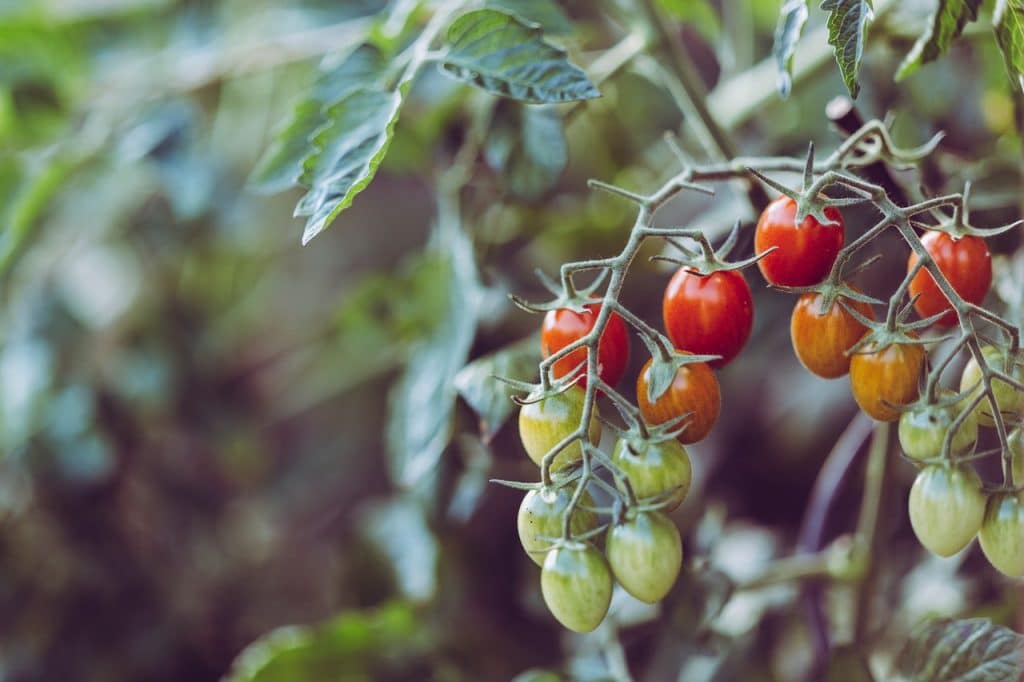 At C&M Residential Services, we're on a mission to help you make the most of your outdoor spaces. Our creative, experienced, and skilled team offers Atlanta landscaping services to bring your dream yard to life, whether that means building a custom deck or outdoor kitchen, adding structure to your landscaping with walls and pathways, or illuminating your yard with landscape lighting that adds beauty and functionality. Your yard doesn't have to be merely ornamental; it can do double and triple duty as an environment for relaxation, recreation, cooking, dining, and even growing your own food. Keep reading to learn how to incorporate edible plants into landscaping without sacrificing style. 
How to Incorporate Edible Plants In Your Landscaping
Herb Container Garden
One of the easiest ways to try your hand at edible gardening is to grow herbs like basil, thyme, oregano, parsley, cilantro, sage, rosemary, mint, or dill. For the price of a single packet of fresh herbs at the grocery store, you can buy the live herb plants and create a container garden for your deck, patio, or even a kitchen window box. Once you've gotten used to just plucking some fresh basil or thyme from your herb garden whenever you want, you'll never want to go back to overpriced grocery store herbs or those dusty old jars that have been languishing on your spice rack for years. 
Landscaping With Edible Plants
Another easy way to experiment with growing your own food is to incorporate edible plants into your decorative landscaping. Want to cover a trellis with climbing vines? Bean plants grow quickly and have attractive foliage. You can even find varieties like Scarlet Runner that have colorful flowers. 
Berry bushes do double duty as landscape shrubbery and your very own source of sweet treats. And you can't go wrong with ornamental brassicas. This family of plants includes kale, cabbage, broccoli, and turnips, and the leaves of some varieties can add a striking pop of color and texture to your landscaping. Other edible landscaping plants include rosemary, lavender, catmint, rhubarb, and swiss chard. 
Creating a Potager
Potager, kitchen garden, kailyaird—whatever you call it, it's a small garden for the purpose of growing your own food. Designs range from simple to ornate, but the basic concept is the same. A potager garden is usually laid out in geometric patterns, and incorporates not only vegetable plants, but also herbs and flowers to create a beautiful and functional space.     
Raised Beds for Your Vegetable Garden
If you want to commit some space to a vegetable garden, we can help with landscape design that makes room for your hobby without sacrificing style. Our custom carpentry and hardscaping services can define the space with raised beds, garden walls, paths, retaining walls, and other features that blend seamlessly with your pool, patio, deck, etc. 
Growing your own food can be so rewarding and adds a new level of beauty and function to your yard, so why not get started? Give us a call at 770-509-5191 to discuss your Atlanta landscape design project!