Atlanta is a city unfortunately known to have some bad drainage issues. When it comes to April showers, damage that can be caused by these drainage issues at your home should be one of your top concerns.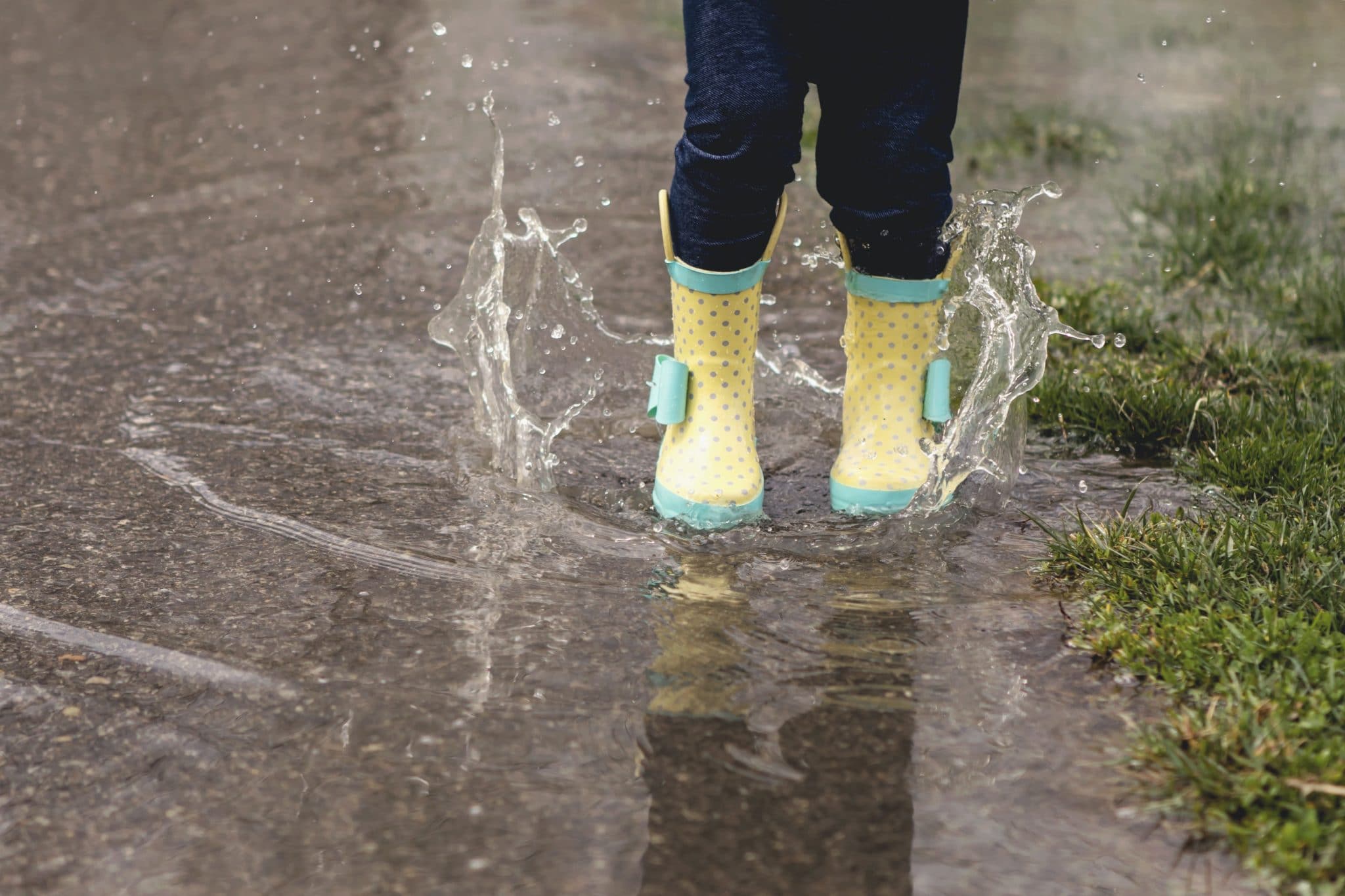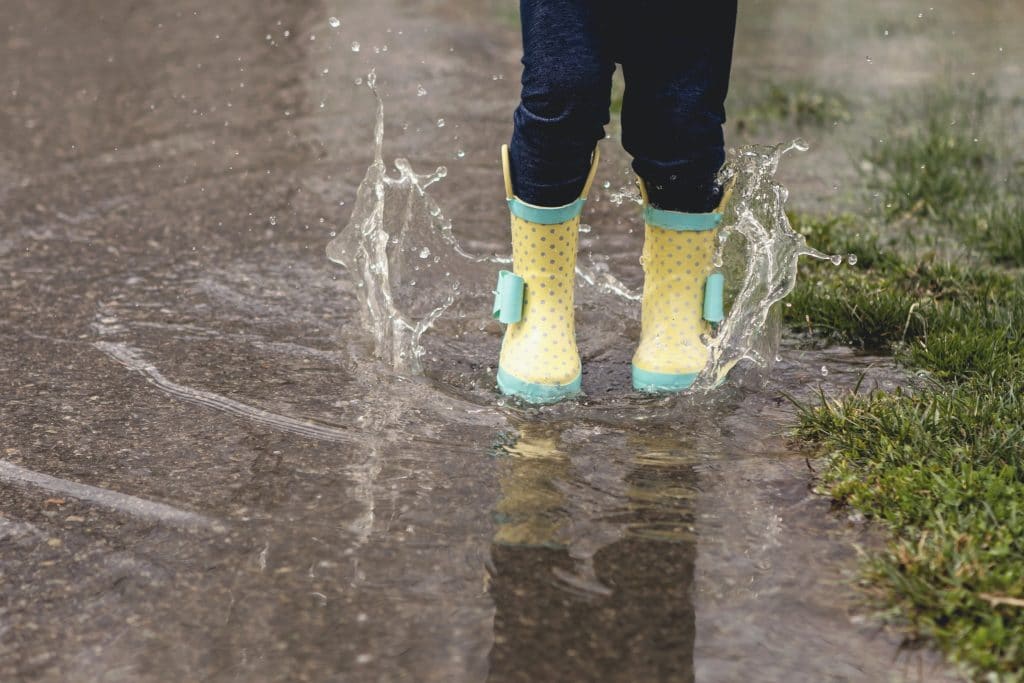 There are several common draining problems to be on the look out for:
Soggy, wet yards

Yard erosion

Flooding

Surface water drainage

Crawl space water damage

Basement water damage

House built on the bottom of a hill

Seepage from the sides of hills
When it comes to drainage, small issues have a way of becoming major problems when ignored. Also, it is certainly way cheaper to direct water away from your home than to remove water once it is already in your yard and home. As time passes with water in your home, that invites mold and mildew to grow into your home, and that is another big price to pay for removal.
Our suggestion to help you avoid drainage issues and avoid additional costs of water removal is to get help with drainage solutions. C&M Residential now offers outdoor drainage solutions. We have been providing quality contract services to Atlanta, Marietta, Kennesaw, Roswell, Acworth, Sandy Springs, and Dunwoody, GA since 1911. 
Over the years, our service have expanded and now include:
Landscape architecture

Design and consulting

Landscape installation

Full service management

Drainage and storm water management

Landscape irrigation and lighting

All types of patios and walls

Sink hole repair

Decks

All types of porches and porticos

Driveway replacement

Other speciality features.
We'd love to help you with the drainage solution for your home! You can view our collection of outdoor drainage solutions here.