Summer is here, so you may be dreaming of a sturdy, attractive deck. Yet, you don't want to be overzealous with the upkeep. So how often should you stain your deck? Annually? Every other year? Every five years? When is staining your deck necessary for home maintenance? When does it become unnecessary work?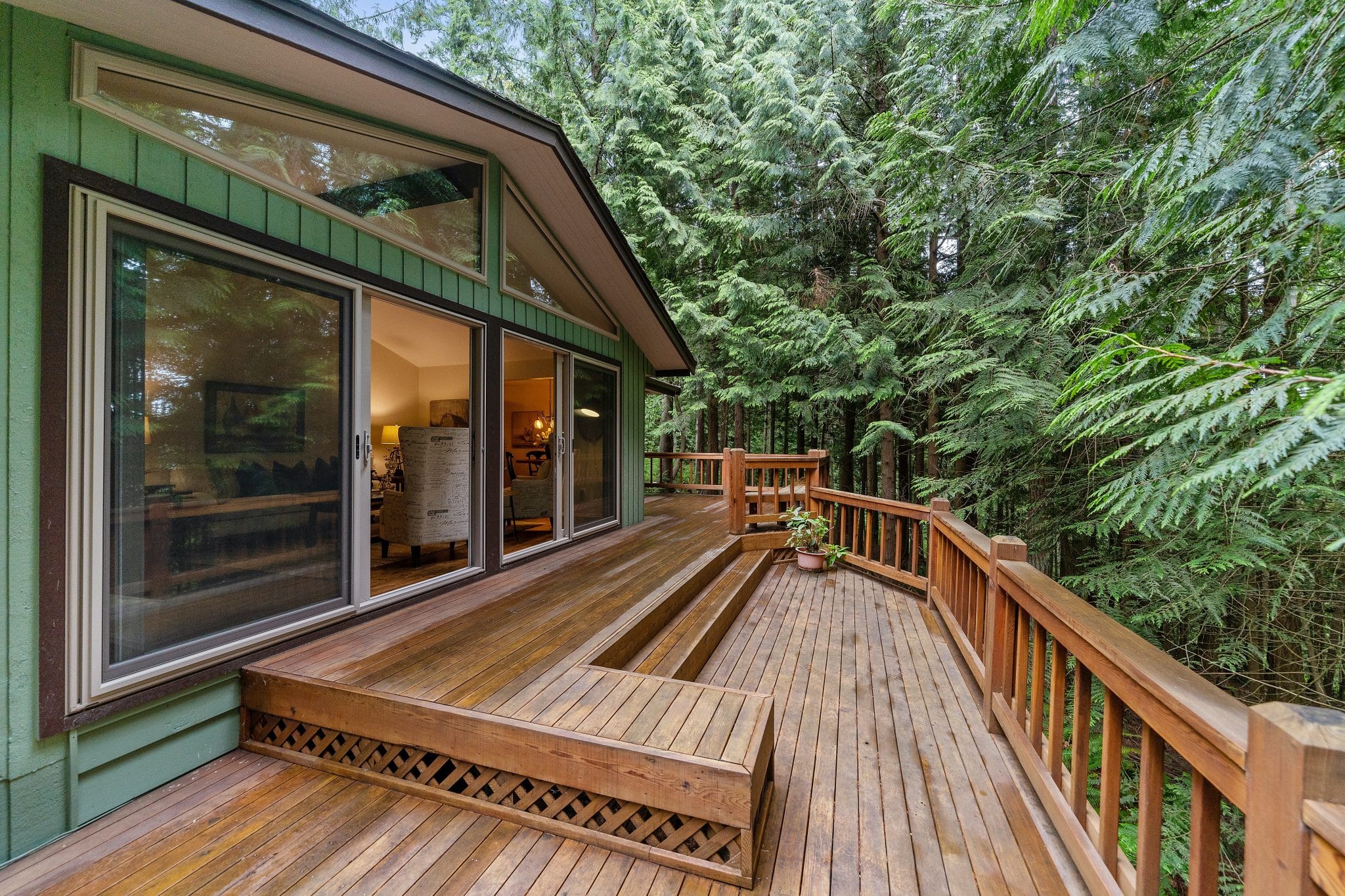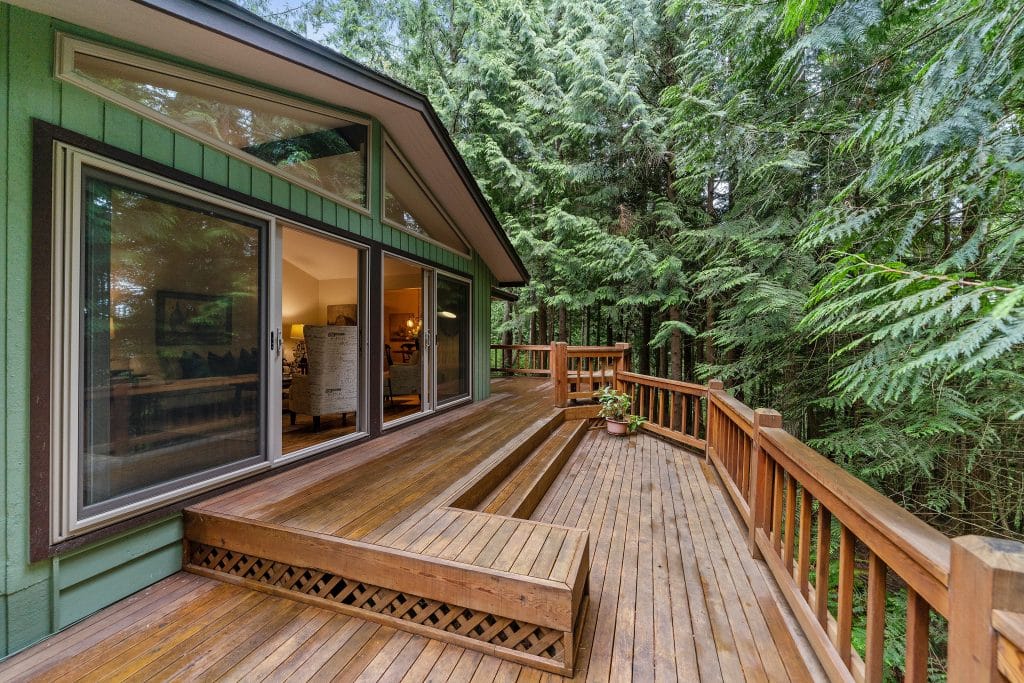 How often should you stain your deck?
How often your deck should be stained depends on a variety of factors. This includes where your deck is located, how much wear it gets, and what type of stain you're using. Some questions you should ask yourself include:
How much foot traffic does it get?

Is the deck exposed to rain, snow, ice, and other organic debris?

Is the deck exposed to direct sunlight?

Do I keep it clean between stain applications?
Each of these factors can put extra wear and tear on your deck. Homeowners typically should re-stain horizontal surfaces such as decks every two to three years. Poor upkeep will decrease the time you have to enjoy the deck before needing to stain it again. However, good deck upkeep may give you an additional year or two before you need to stain your deck again.
How To Make Your Deck's Stain Last Longer
If you follow the proper steps to stain your deck, you can strengthen the bond between the wood and the protective coating which makes your stain last longer. Here are some of our best tips for making your deck's stain last longer:
Remove all traces of sealant from the deck.

Use a pressure washer to thoroughly clean the deck.

If you don't have experience with pressure washing, call a professional to prevent scarring the wood.

Use a semi-transparent stain which will sink more deeply into the wood than the solid color stains.

Oil-based stains typically last longer than water-based stains and give the deck a natural, polished look.
If your deck needs an update, call us at C&M Residential Services in Marietta. We will help get your deck ready for summer!