For most of us, summertime means spending more time by the water. What if you could enjoy watching water and enjoying the peaceful sound from your own backyard? There are several features you can add to your backyard to make it a peaceful oasis to enjoy year round.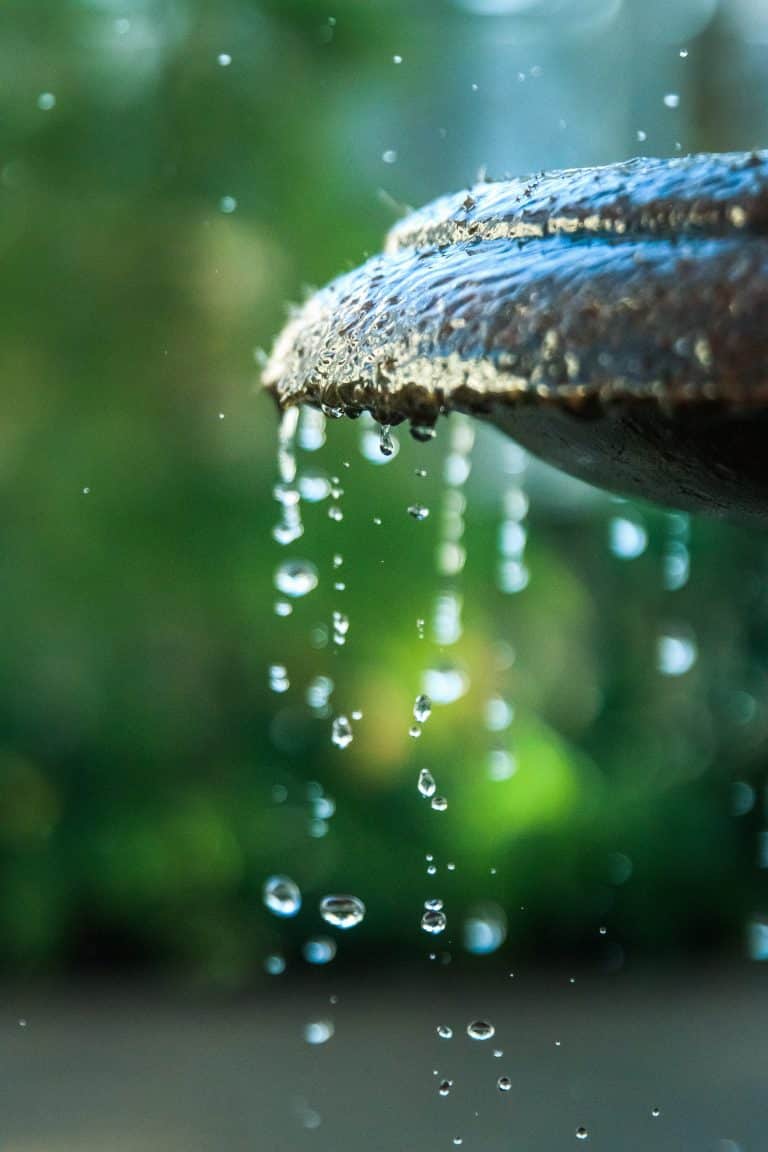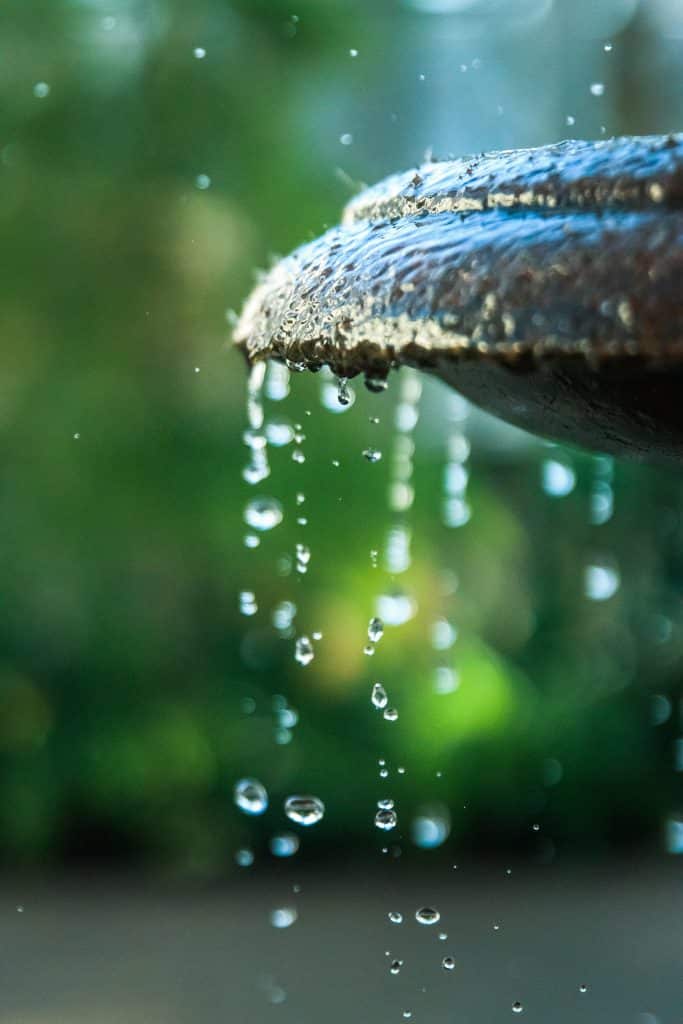 Consider these 3 backyard water features for your next backyard project:
Fountain
Fountains can create a dramatic focal point in your backyard garden or courtyard. There are several different types of fountains you can opt from when choosing what would look best at your home. Something like a large fountain with a reflecting pond or surrounded by plants would naturally command attention. Have plans for a fountain, pavers, and concrete surrounding it, you'll be on your way to a dramatic statement piece for your backyard.
Koi Pond
You won't need any sort of indoor aquarium when you could opt for a Koi pond in your backyard! While there are many kits available to build one yourself, hiring a landscape designer that can help you design and build a peaceful Koi pond in your backyard may be the best idea. While Koi are mesmerizing and fun, they require a lot of care and maintenance. Before you opt to put a pond in your backyard, it's important to understand their needs.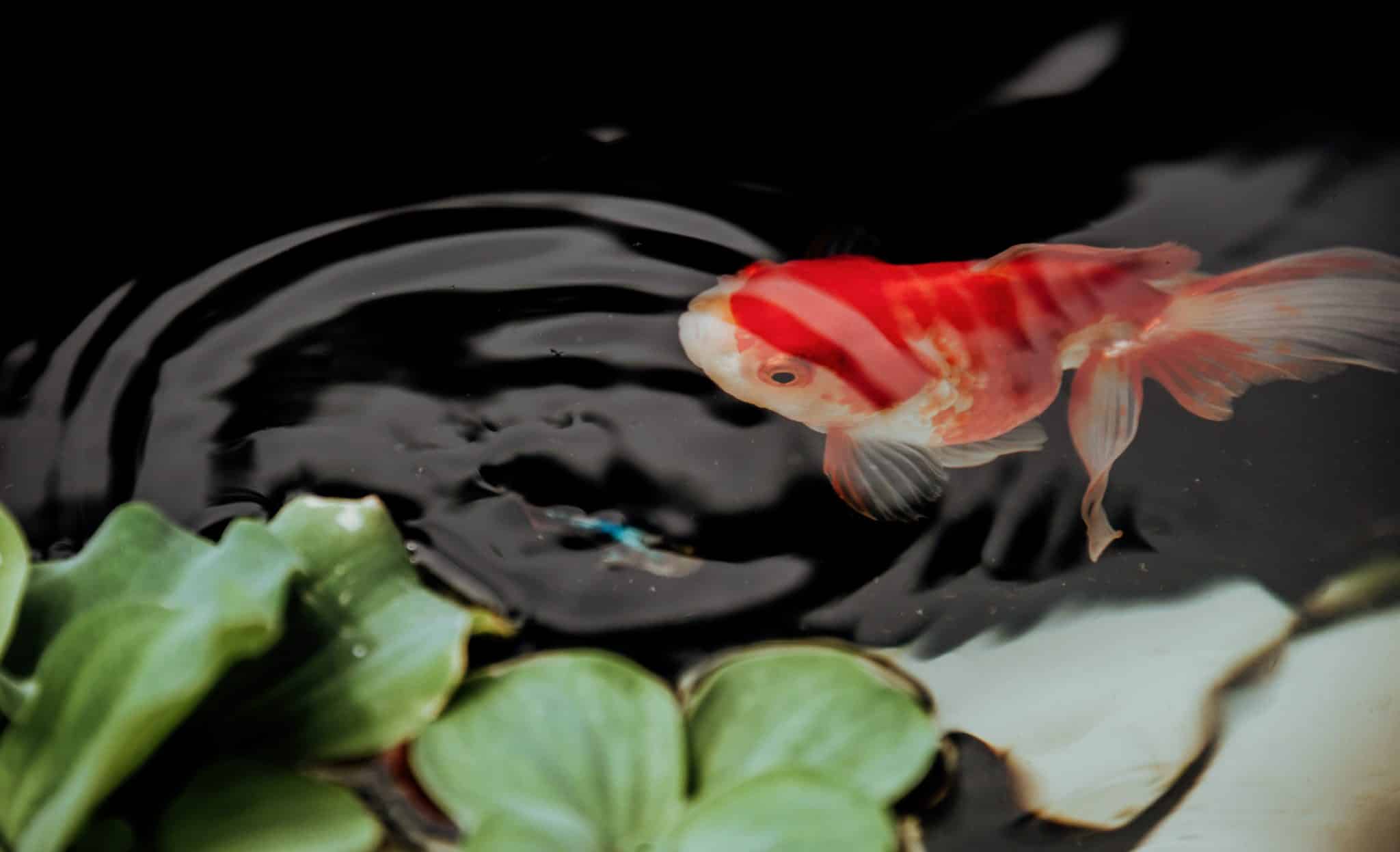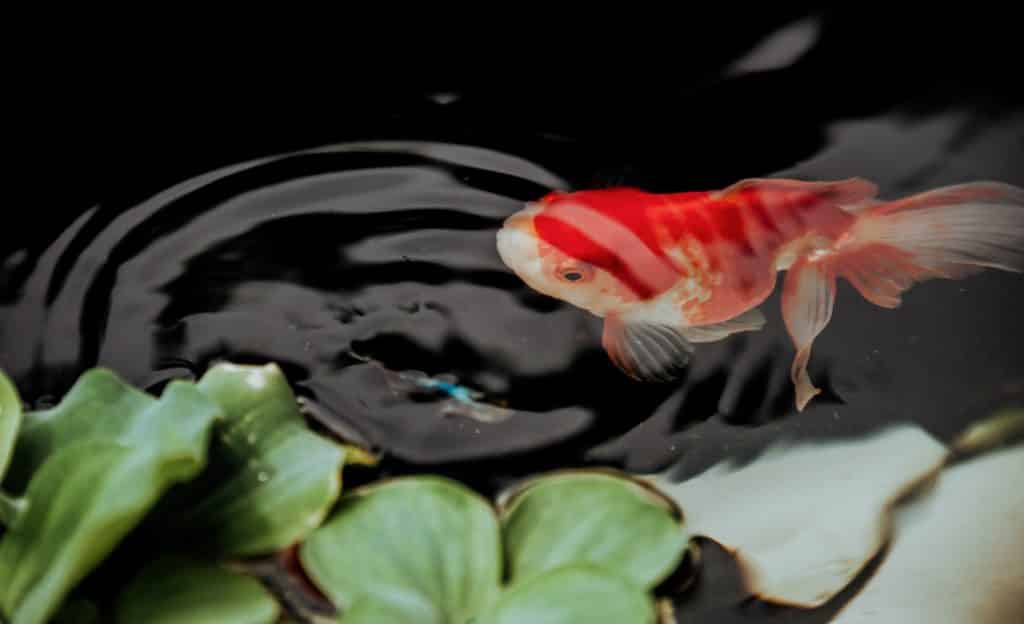 Water Wall
A water wall is a great addition to any backyard to create some shade, divide your outdoor space, or add an accent to your landscape. It's also a great feature to add if you're not working with a lot of space in your yard or balcony since the wall can be flush against a fence or another wall.
We hope this gives you some ideas of what different types of water features you can add to your backyard. If you would like to add a water feature to your backyard, please fill out our contact form or give us a call at 770-509-5191 today! We'd love to help you create the landscape of your dreams!