If your grass is brown, you may be wondering what is going on. Before coming up with a solution to why your grass is brown, you have to figure out what is causing it. It can be difficult to tell if your grass is dead or dormant. Grass that is dead will not grow back, but there are some steps you can take to have a beautifully green lawn again. However, dormancy is a natural protection mechanism for grass to withstand weather changes through the winter season.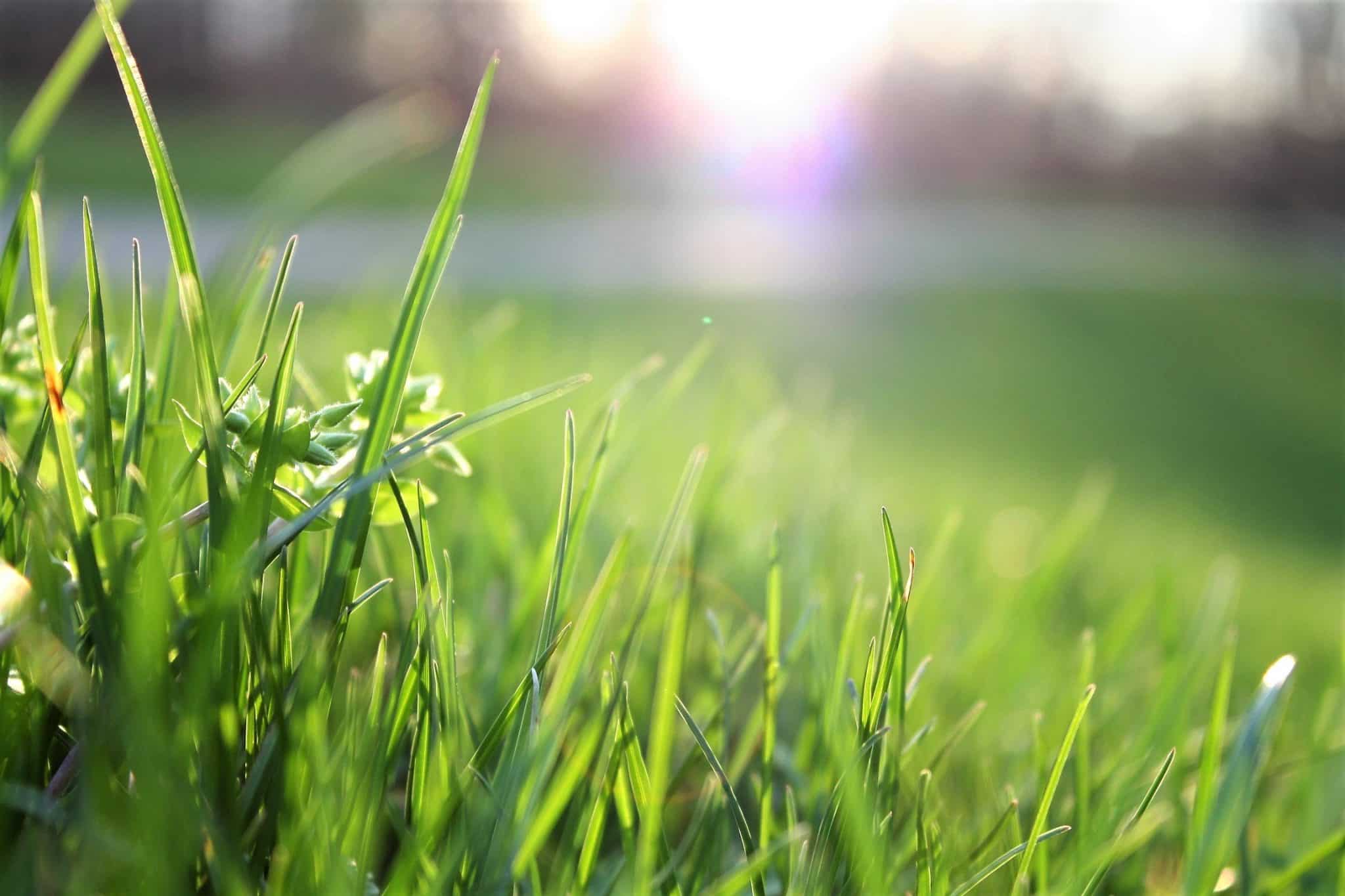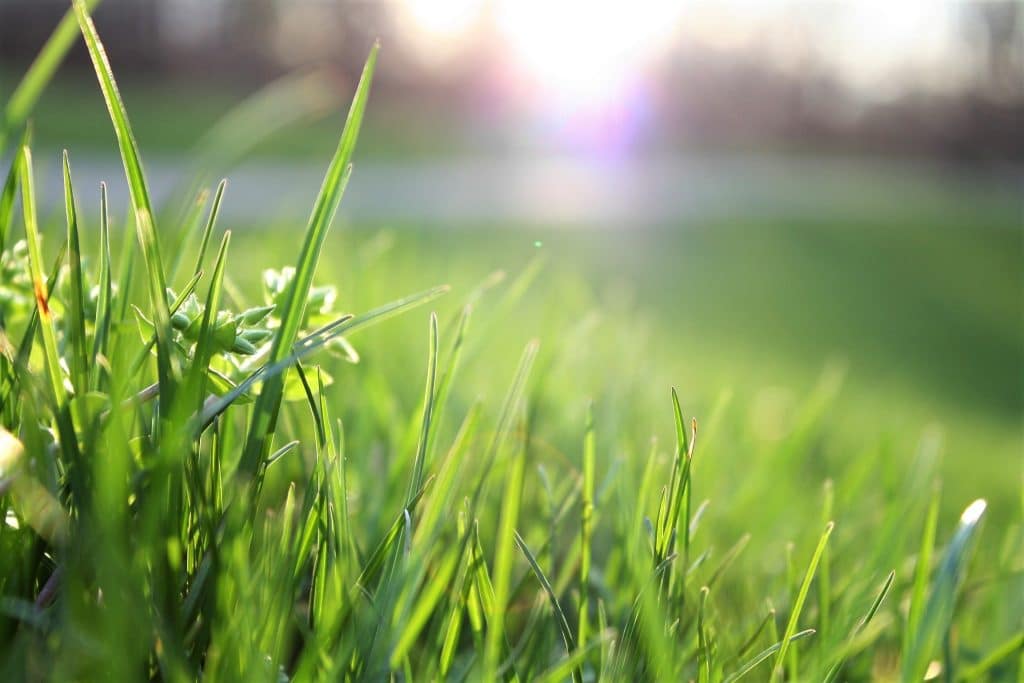 Here's a few ways you can tell if your grass is dead or dormant:
The Tug Test
The tug test is an easy way to tell if your grass is dead or dormant. All you need to do is find a section of brown grass, grab some in your hand, and pull. If the grass comes out of the ground easily with no resistance, it is dead. If it's dead, it will not be growing back so you'll want to take steps to regrow your lawn.
2. Look For Patterns
Are there patches of brown grass or is your entire lawn brown? If your whole lawn is the same brown color, the grass may be dormant. Yet, if there are areas of brown grass that can point to those particular spots being dead.
3. Call The Experts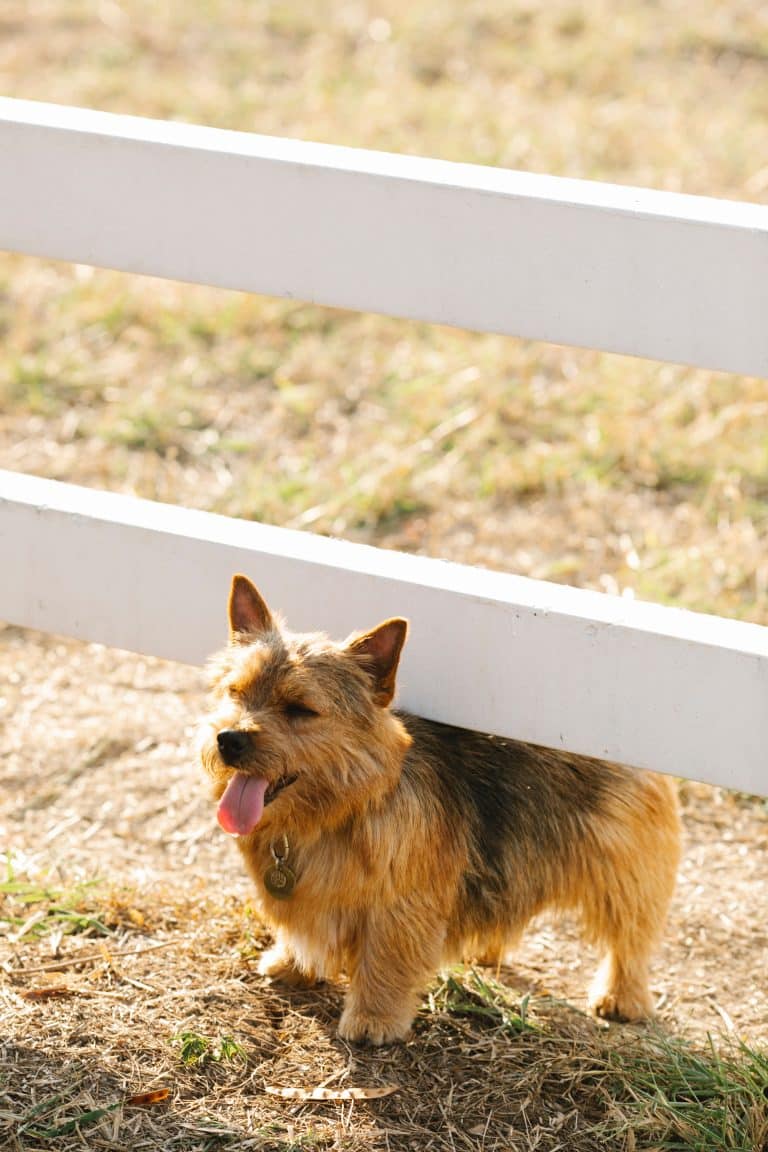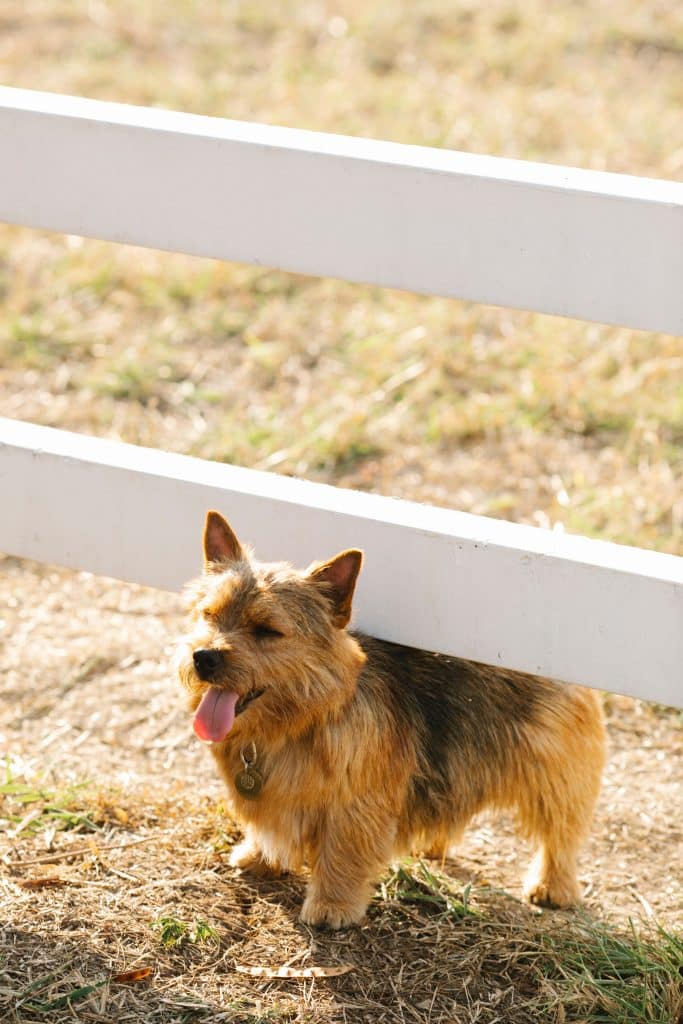 It's difficult to decide if the grass is dead or dormant, and then give the proper care and treatment it needs depending. Hiring a professional lawn maintenance company like C&M Residential can help you figure out what is going on with your lawn and how to treat it!
If you're looking to get your lawn summer ready, contact us or give us a call today to schedule a time to meet with one of our qualified lawn professionals!