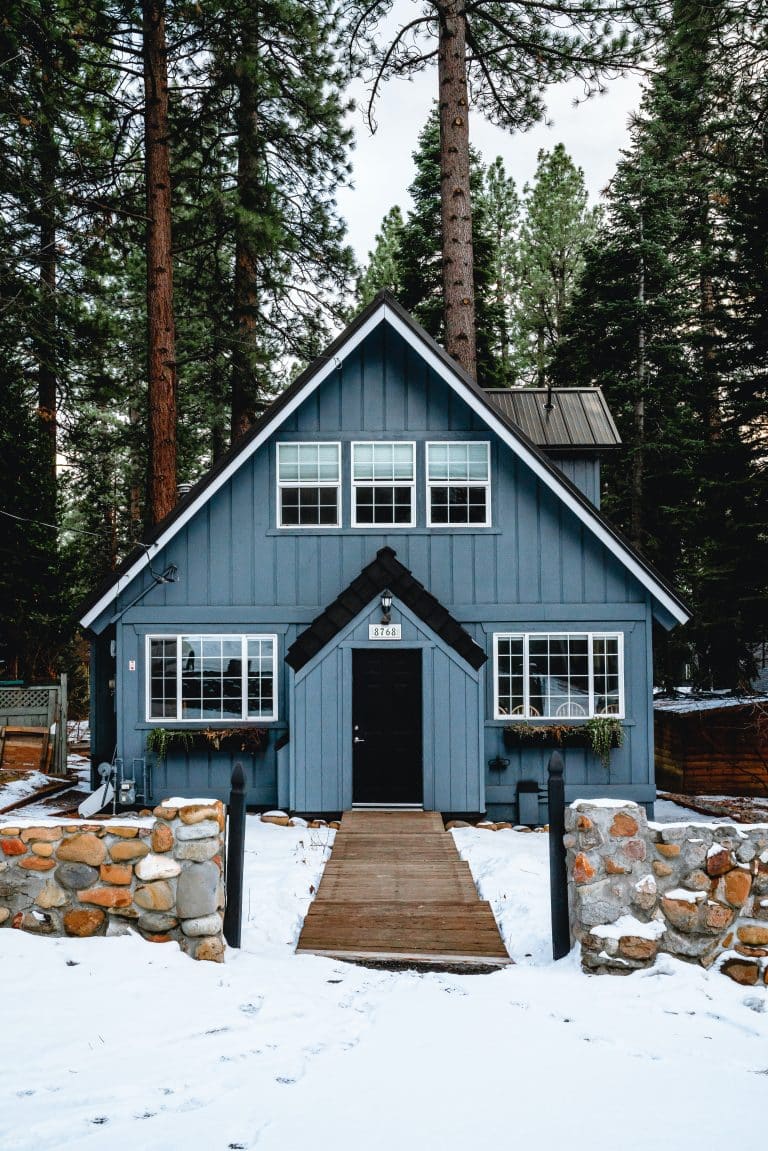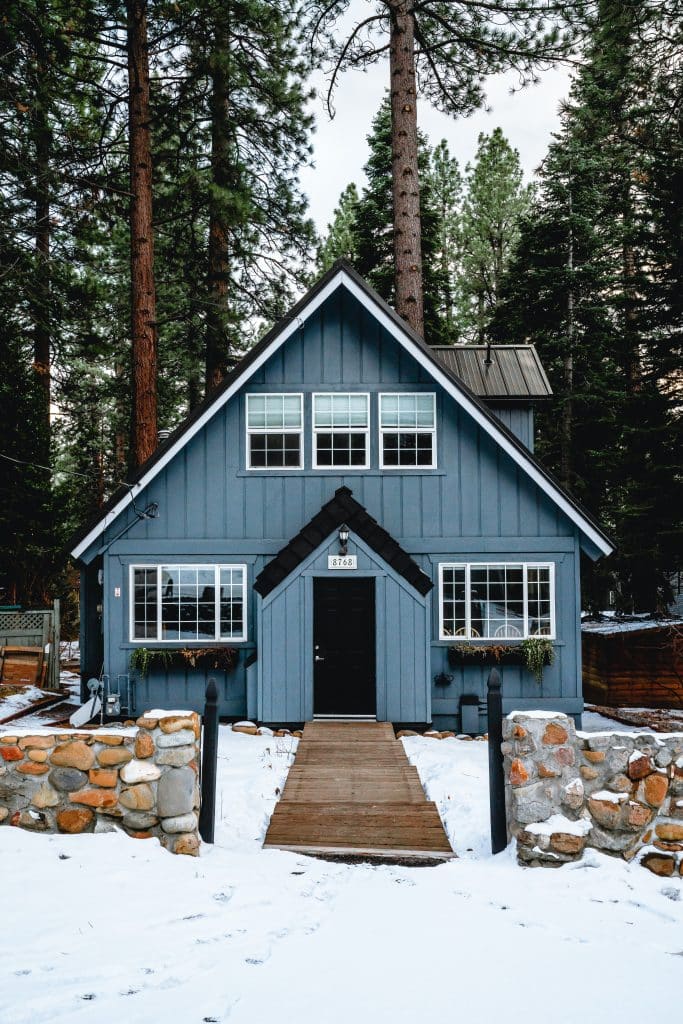 While you may be thinking cold weather is almost over, it's actually time to prepare for the coldest part of the year. It's important to prepare and winterize your home to keep safe during this period of cold temperatures! 
Here are a few things we suggest to help you prepare for the record cold weather headed Georgia's way:
Have an alternate source of heat
Be sure to have a backup source of heat that doesn't require electricity. Also, make sure to pull out your thickest and warmest blankets to have on hand as well!
      2. Keep a supply of drinking water
We definitely suggest keeping a supply of drinking water for a few days so bottled water or gallons of water to help hold your family over in case your pipes freeze.
      3. Charge your devices
Charge all of your devices, and also have a backup travel charger charged in case your phone battery dies.
      4. Have flashlights handy
Just in case the power goes out, you want to make sure you can navigate your home so have some flashlights and spare batteries handy.
      5. Prep your home for the cold temperatures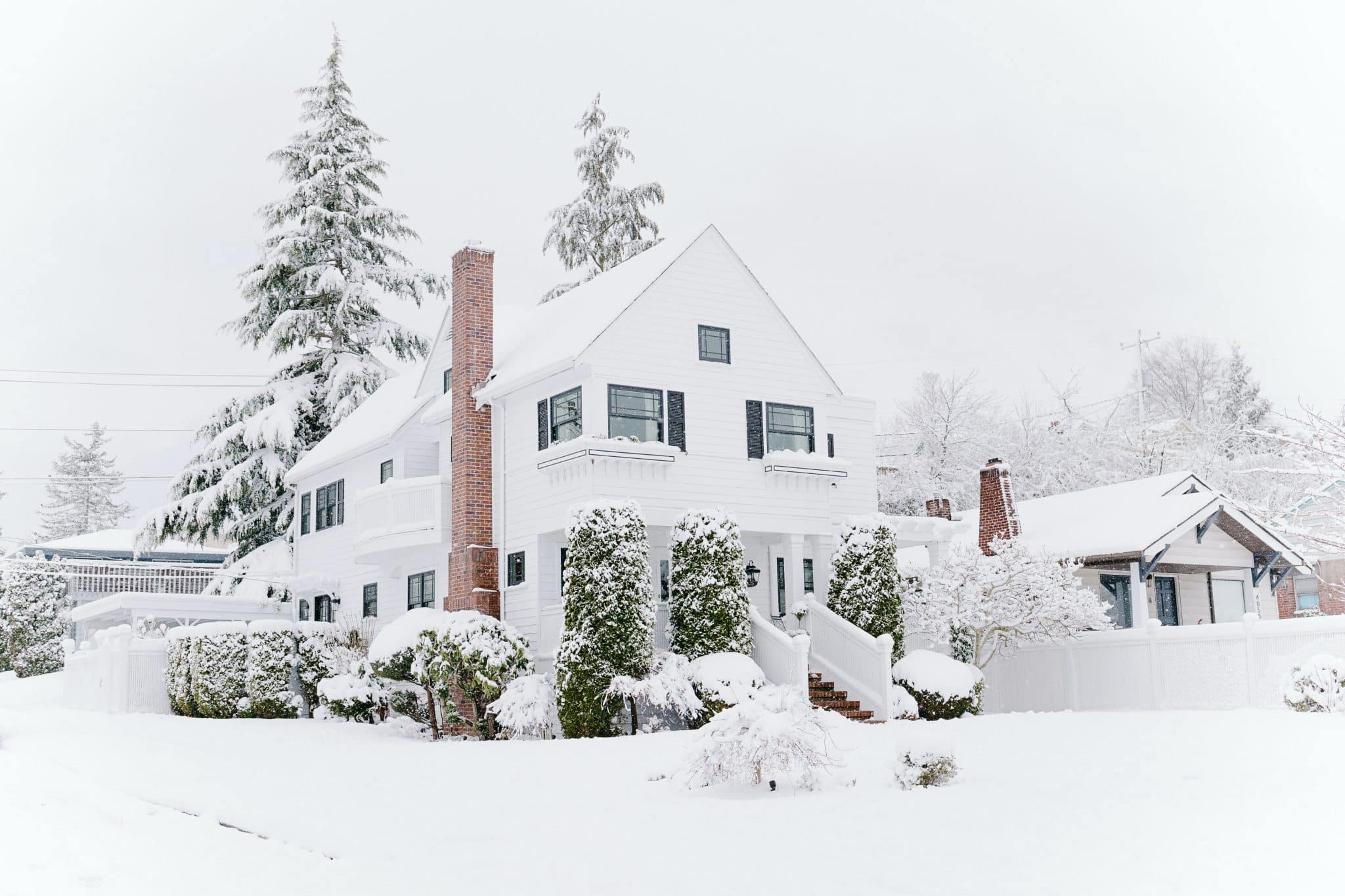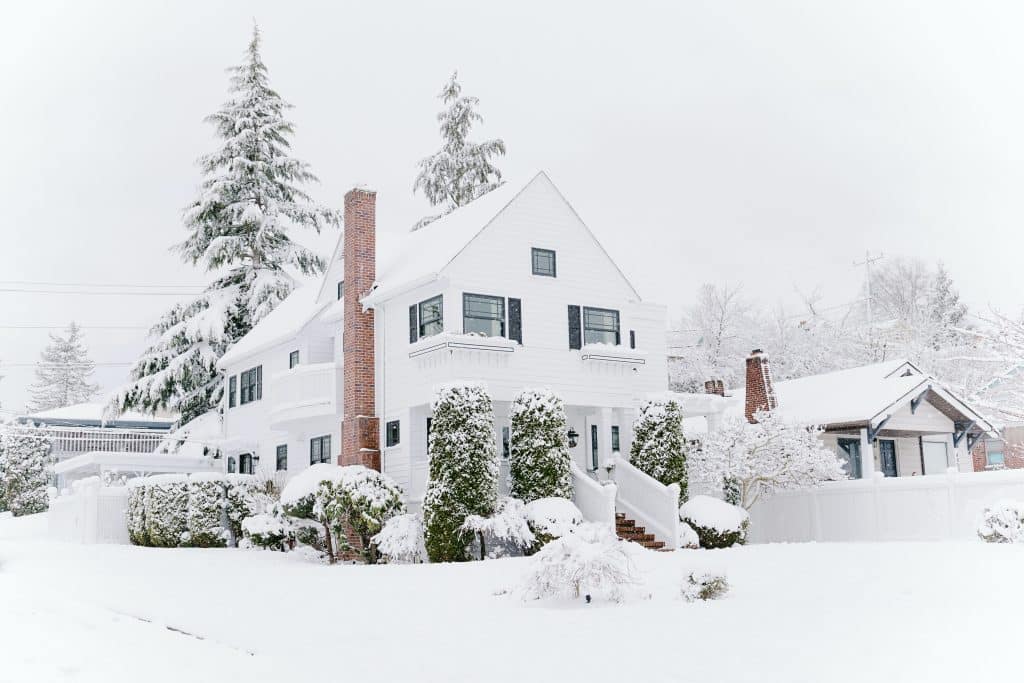 Some things we suggest doing to prep your home for the cold weather are:
Protecting your faucets, outdoor pipes, and pipes in unheated areas

Open cabinets under the sinks in your kitchen and bathroom to allow heated air to circulate around the pipes

Turn your faucets on to drip to make sure the water is moving to prevent any bursting
We hope this helps you and your family stay safe through this record cold weather! Just remember, spring is almost here and warmer weather is just around the corner!