When planning your landscape design in 2023, you want to make sure to stay up-to-date on the latest trends. Fortunately, there are some timeless landscaping trends that will never go out of style. From keeping relaxation at the forefront to bringing in water features, these top 3 landscape trends will help you create a stunning outdoor space.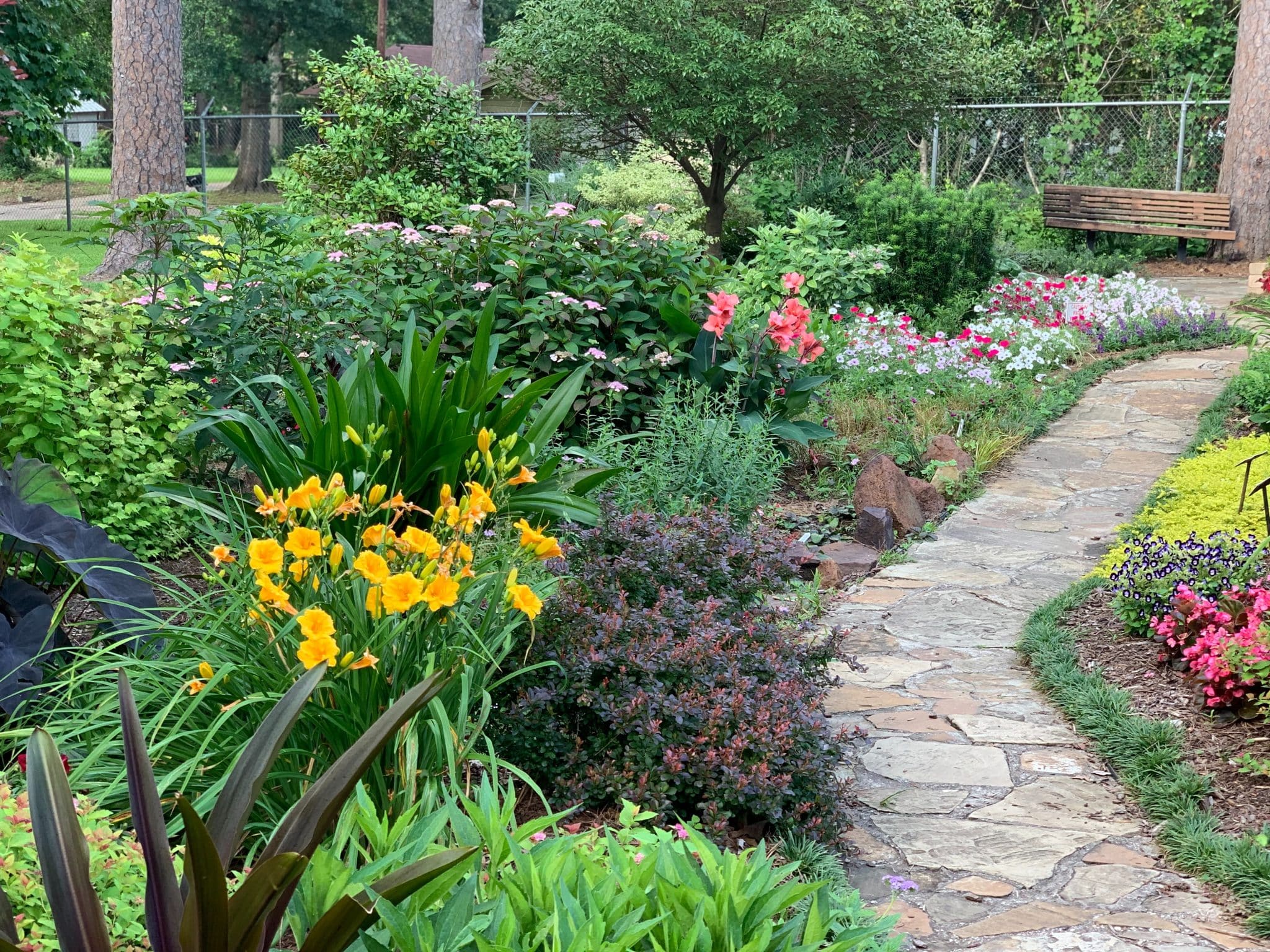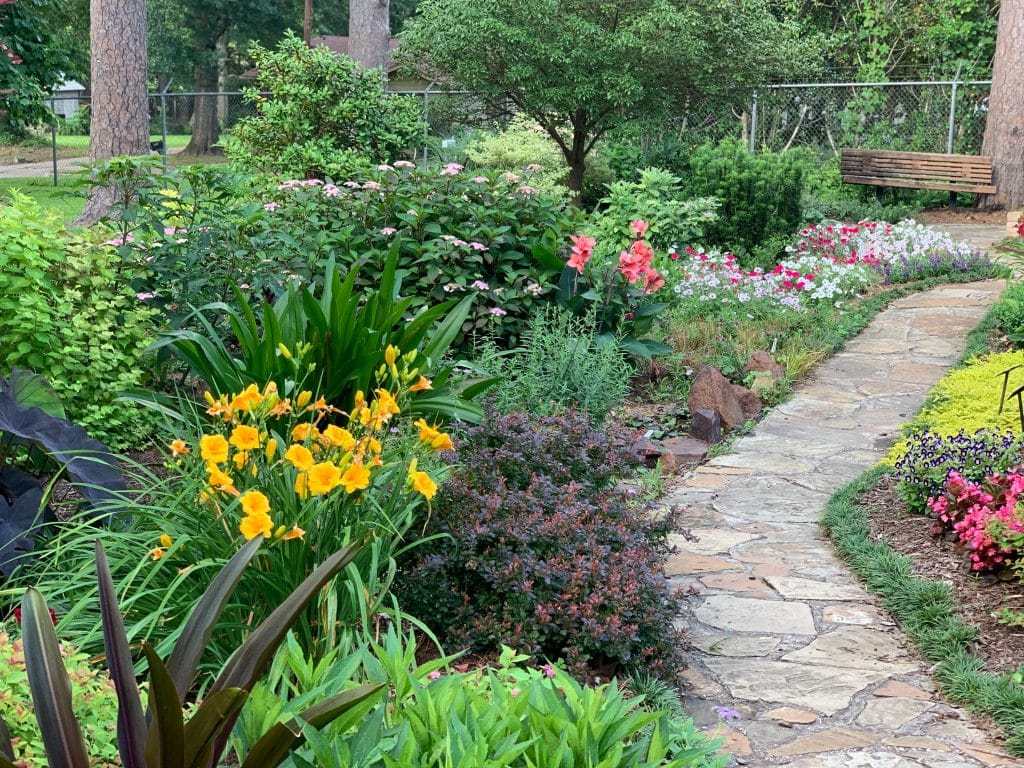 Here are our top 3 timeless landscaping trends to plan for in 2023:
Relaxation
When planning your landscape design, think about how you want to use the space for relaxation. One way to create a tranquil environment in your yard is to focus on the simple designs. Soft and neutral colors paired with natural elements like plants, grasses, and water features will help you achieve an atmosphere of peace and comfort. This could mean making small changes, such as adding outdoor lighting, planters with fragrant flowers, or bird feeders to attract wildlife. Incorporating features such as pathways, comfortable seating, fire pits, or hammocks will also make your yard an inviting and cozy place to relax. Alternatively, if you're looking for a more dramatic transformation, consider implementing a deck or patio space to add more usable space for entertaining and enjoying time outdoors. 
      2. Simple Designs
One of the simplest ways to make a big impact on your yard is through simple yard transformations. Simple designs can help you achieve a timeless look that won't quickly become dated. Changing up the colors, shapes, and textures of your garden can easily create a more modern look without requiring major renovations. A few easy changes such as adding low-maintenance plants, creating a lawn border, or putting down mulch can make a huge difference and keep your yard looking fresh and up-to-date. Additionally, opting for an overall clean and minimalistic design will ensure that your outdoor space never looks outdated.
      3. Water Features
Yard transformations are often incomplete without the addition of water features. Water features can range from a simple pond or fountain, to a more elaborate waterfall or stream. Whatever the size, adding a water feature to your landscaping will instantly create an atmosphere of relaxation and serenity. Not only do water features look beautiful, but they can also provide an added element of sound to your yard. If you're looking for a way to make your yard stand out, then incorporating a water feature is definitely something to consider.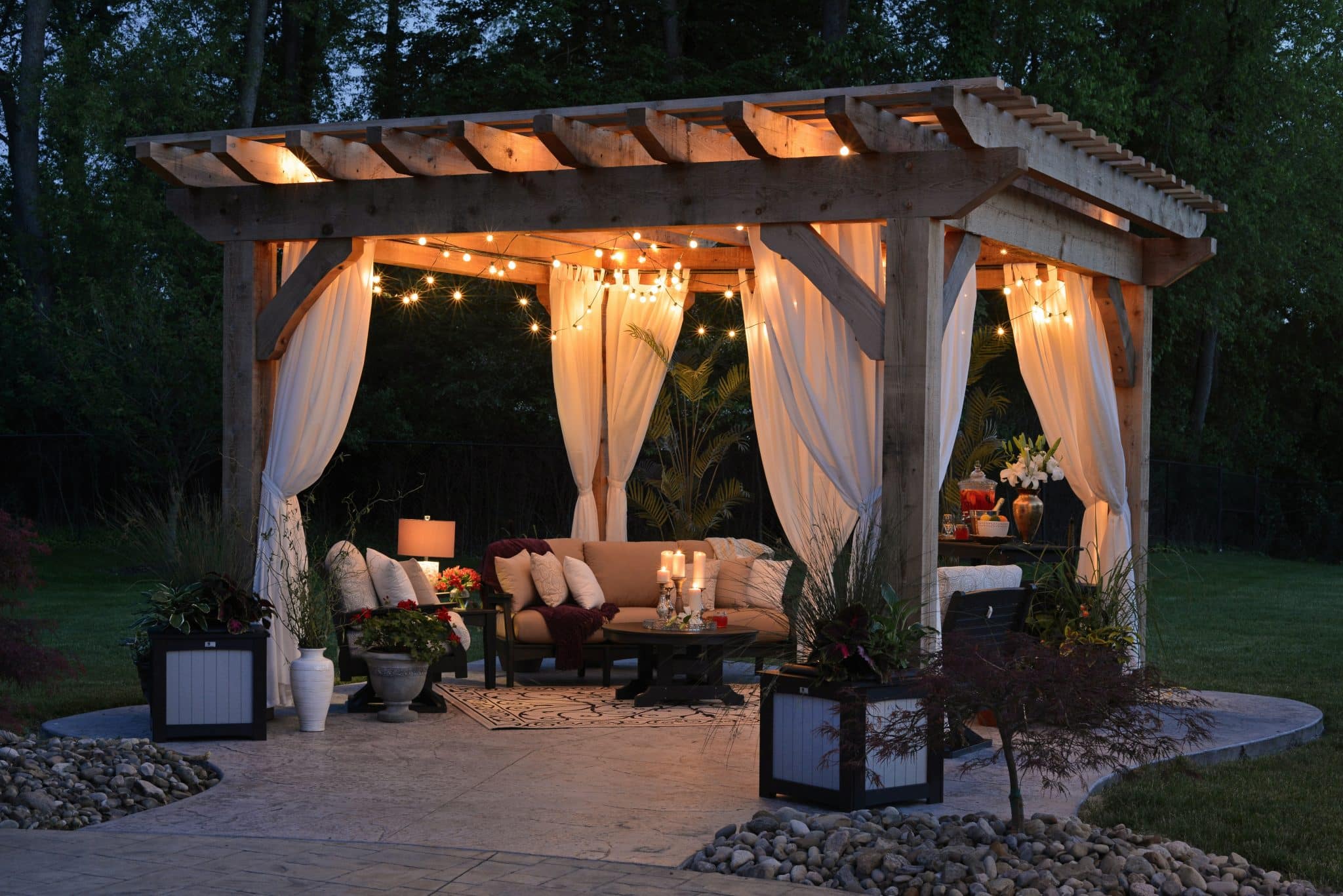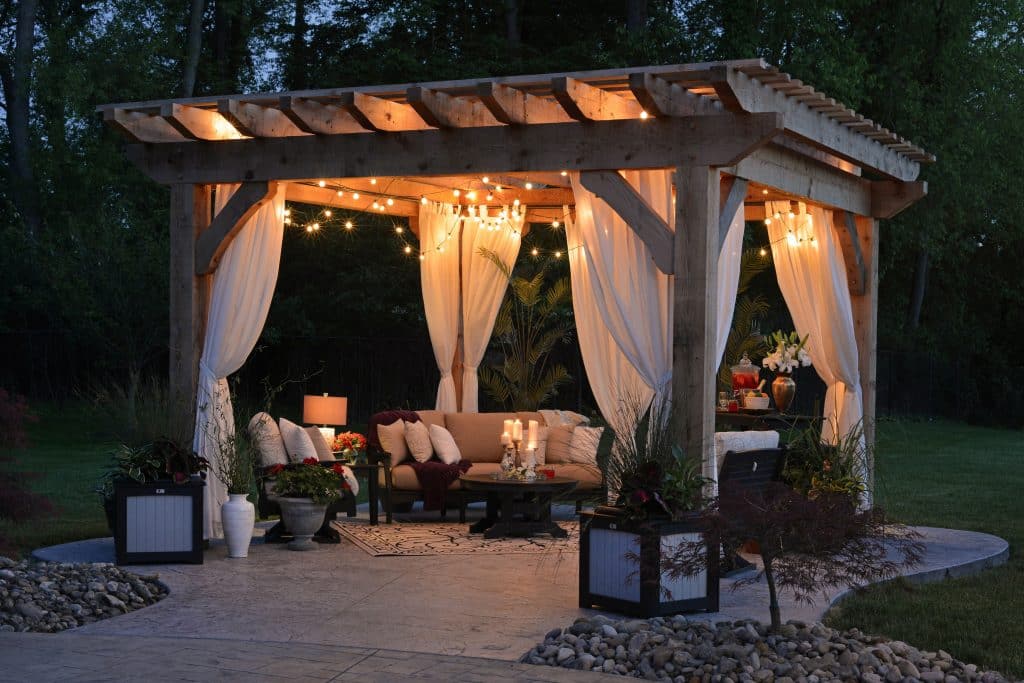 Are you planning on incorporating one of these timeless trends into your yard transformation in 2023? Maybe you plan on incorporating all three! If you're looking for assistance to transform your lawn this year, C&M Residential would love to help you with one of our landscape design services! Contact us for more information and how we can help your lawn.