About Our Smyrna Landscaping Company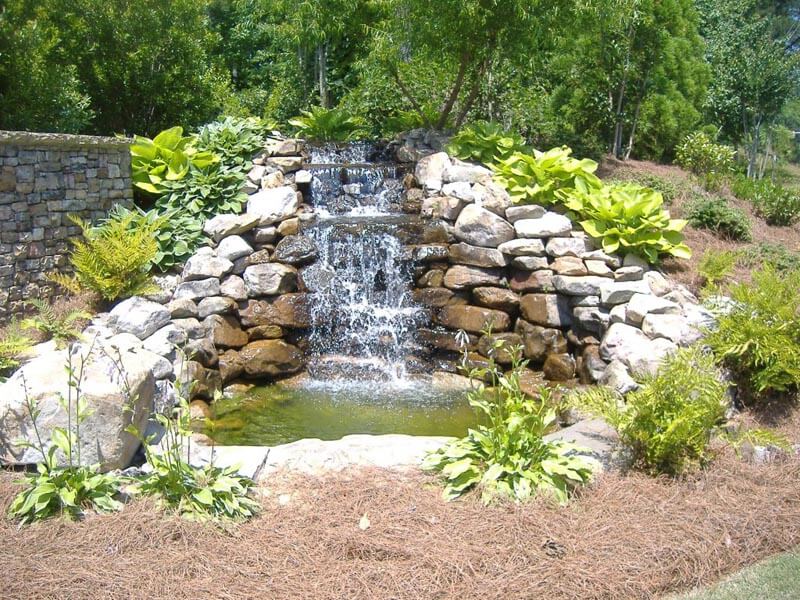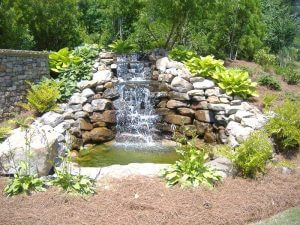 If you need lawn care in Smyrna, GA, look no further than C&M Residential. We offer a wide variety of professional landscaping services for your home in the Smyrna area. What can we do for you? We offer sinkhole repair, weed control, and can even build custom decks.
C & M Residential Services, Inc. was founded in 1991 by Michael Staley. After working in the industry and having an affinity for the work, he decided to pursue his passions and founded his own company. The company grew steadily and we worked to keep our customers happy. We began to see a need – most landscape companies make an effort to fulfill requests for enhanced outdoor elements but do not have the appropriate answers to the necessary questions. To fill this need, over the years we have accumulated staff members that bring to the table a unique and versatile skill set. We are able to provide you a solution for anything outdoors. Other companies would have to contract out the work, but at C & M we are able to provide the vast majority of services with our full-time employees.
What Landscaping Services Do You Provide?
We get this question a lot because we offer so many different services! If you need help with your yard but do not see exactly what you are looking for on this list, feel free to give us a call to discuss your lawn care needs further. We are happy to tailor our landscaping plans to each individual customer.
Landscape Architecture and Design services
Landscape Installation
Concrete Driveways, Patios, and walkways
Brick and Stone masonry-Walls, Patios, Walkways, and more
Sink Hole Repairs
Custom Decks and Porches
Customer Carpentry-Fences, Arbors, Covered Entries and more
Landscape lighting
Irrigation
Drainage improvements
Landscape maintenance
Deck, Concrete, and Masonry maintenance-Pressure Washing, Sealing, and Staining
C&M Residential Customer Testimonials
"We had a very problematic backyard that had a steep slope and bad drainage. C & M transformed our backyard into something beautiful and usable, something we hadn't had in the 7 years we'd been in our home. The landscape architect and crew were very detail-oriented and flexible resulting in a truly transformed back yard that met our needs perfectly." – A Client from Smyrna, GA