FAQs We Receive At C&M Residential
At C&M Residential, we're focused on achieving your dreams for your outdoors. That begins with great vision and a great landscape design. We're proud to offer a variety of residential services. We get a variety of questions about our services, so we thought we'd address our most frequently asked questions here.
How often do you mow?
We mow monthly. You can learn more about our lawn maintenance service here.
How much does it cost?
The monthly cost of our basic landscape maintenance service varies on the size of the property and the average amount of time needed to maintain the property each visit. Our service starts at $220.00 per month with the average client spending between $250.00 to $280.00 per month.
What are your hours?
We are open Monday to Friday from 8am to 5pm.
Do you provide free estimates for landscape design?
Yes, we do. You can learn more about our design service and request a free estimate here.
How much does sink repair cost?
Each sinkhole repair must be assessed in person to determine cost based on a variety of factors. Before any work begins we will assess the situation and give an estimated cost.
You can view some of our sink repair work here.
What is your service area?
We service the greater Marietta, Georgia area. This includes Marietta, Smyrna, Kennesaw, Acworth, Woodstock, Roswell, Sandy Springs, Buckhead, Brookhaven, and Dunwoody.
What type of hardscape do you create?
We create all kinds of hardscapes including patios, walkways, walls, outdoor kitchens, custom carpentry, pool renovation, driveway, other concrete work, and more! You can view some of our hardscape creations here.
Do you build pools?
We do not build pools, however we can renovate an already built pool.
Are you licensed and insured?
Yes, you can have the peace of mind knowing we are licensed and insured.
What if I need a custom feature added to my home or landscape?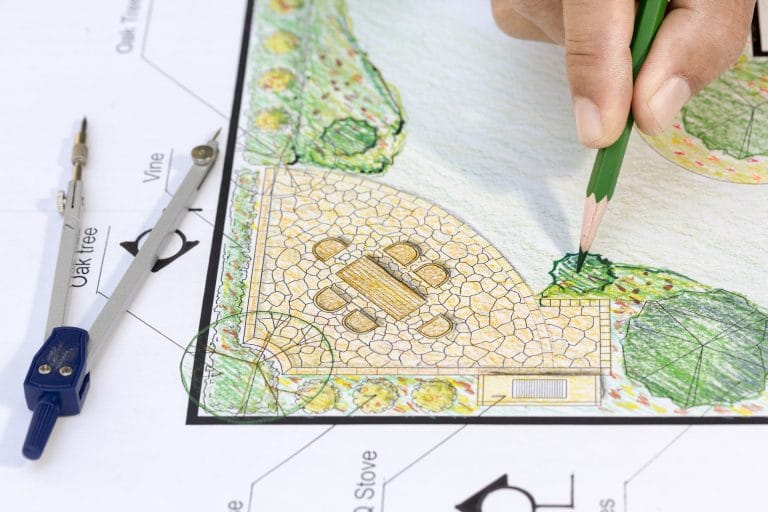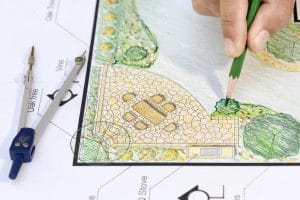 Your landscape dreams can be made true! Give us a call for a free estimate. You can view some of our custom feature creations here.
These are our most frequently asked questions at C&M Residential. If you have any other questions, please fill out our contact form or give us a call at 770-509-5191 today! We'd love to help you create the landscape of your dreams!