When the Meyers moved 12 years ago, they were happy with the home and property they found. The landscape and patio, on the other hand, needed extensive work. Thanks to years of DIY projects gone wrong, the home's back porch and yard had structural, functional, and aesthetic issues that required a professional solution. The homeowners, Derek and Donna Meyer, put in the time and research to guarantee the best possible results. After consulting with a number of landscape architects in Marietta, they chose C&M Residential to provide the solution his family needed.
Identifying the Challenges
The Meyer's backyard space was underutilized, featuring an outdated and deteriorating patio, overgrown landscape, and a lack of visual appeal. They wanted an outdoor extension of everything they loved about their home, something that was comfortable enough to relax in, functional enough to entertain, and stylish enough to show off.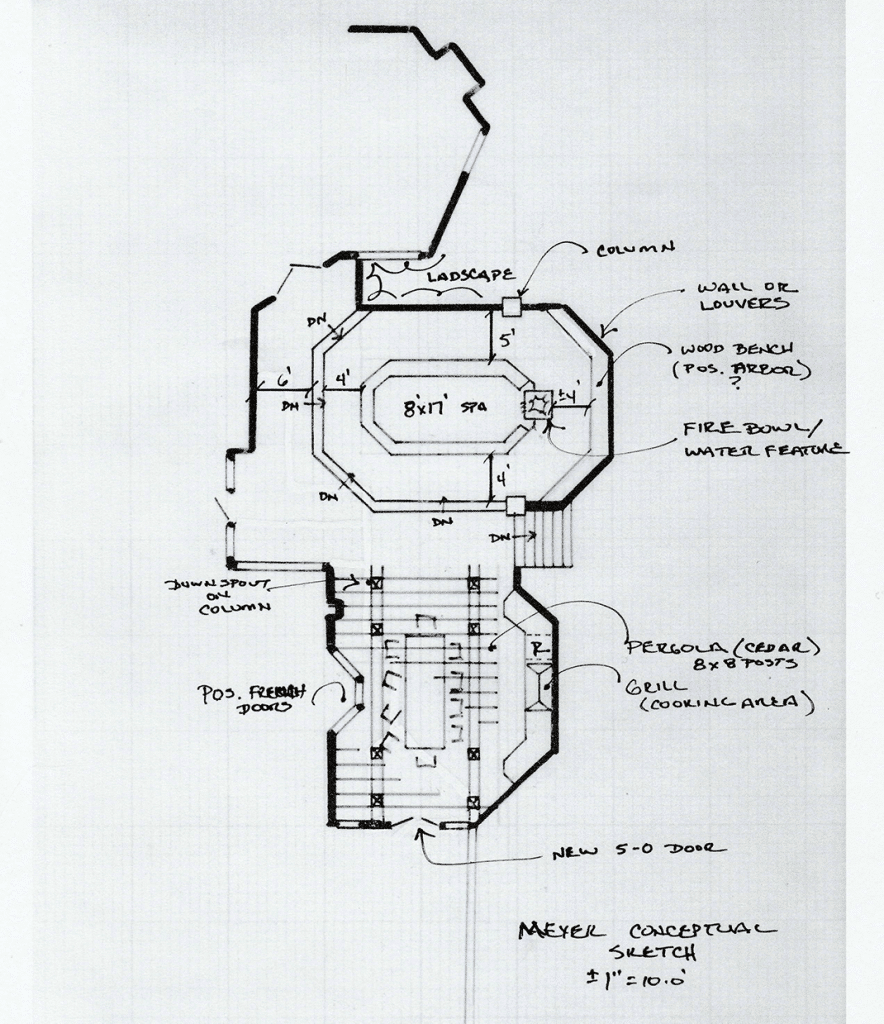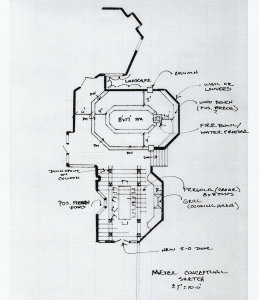 We put Brendan Smith on the job. An experienced landscape architect, he knew just where to start.
"They were able to identify problems that we noticed, but also ones we hadn't." — Derek Meyer
The landscape had elevation challenges and the patio faced construction issues from DIY projects gone wrong. Brendan went to the drawing board to solve these problems and build a beautiful, safe space for the Meyer family.
Before:
Creating an Outdoor Entertaining Space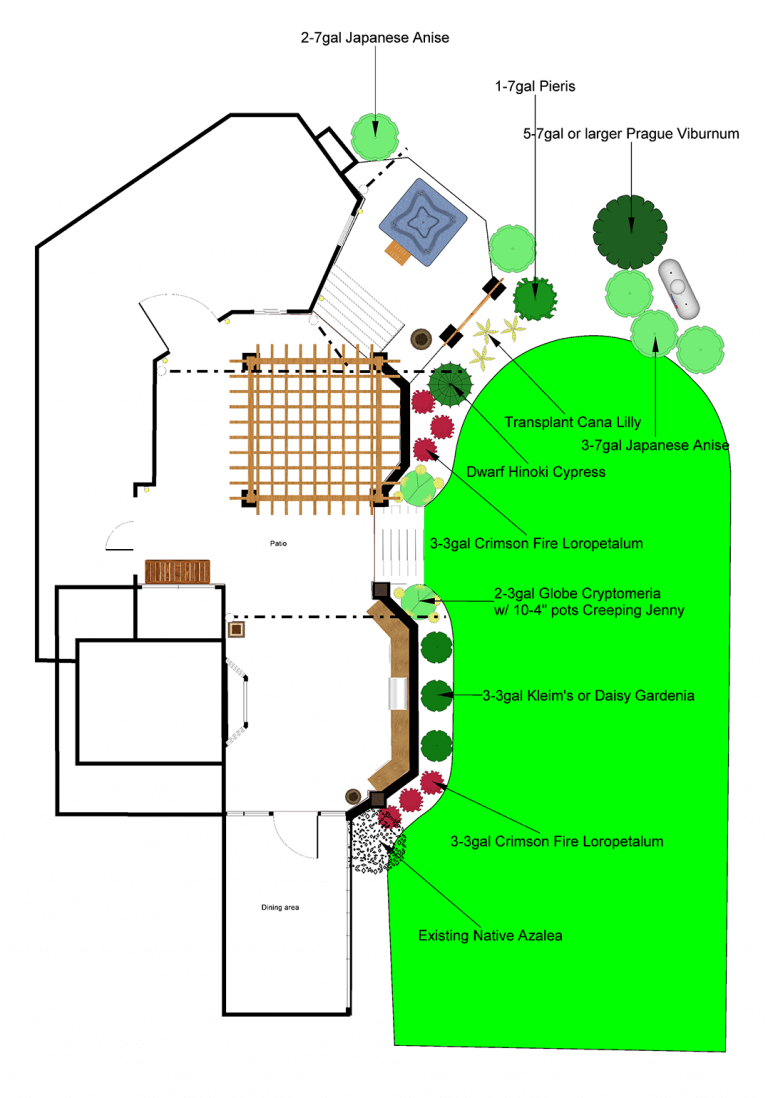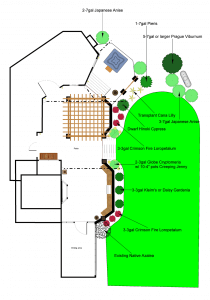 The Meyer's dream landscape included an outdoor kitchen, a covered sitting area, and an outdoor spa. Experienced in both aesthetic and functional landscape design, Brendan combined the family's needs and vision with his extensive experience in artistic landscape design, hardscaping, and construction management to develop a game plan.
"They're very methodical [about] planning out what the plan is: drawings, budget, and schedule. [They're] much more organized than most other companies that we had talked to."
With the blueprint approved, our team moved forward. We handled everything from the initial consultation to the project build, creating an outdoor oasis the Meyers would feel proud to own. The project included a variety of residential services, including stone patio construction, masonry walls, an outdoor kitchen, iron fencing, building a cedar pergola, and planting trees, shrubs, and smaller plants. With over 25 years in Marietta landscape design, we were up to the job.
"[We're] very pleased and happy with C&M and strongly recommend them. [We] highly recommend you work with Brendan Smith."
After: