Summer is here! It's time to get outside and enjoy, so creating an outdoor space at home may be on your mind. Creating outdoor inviting spaces in your home can greatly enhance your overall living experience not to mention improve the value of your home!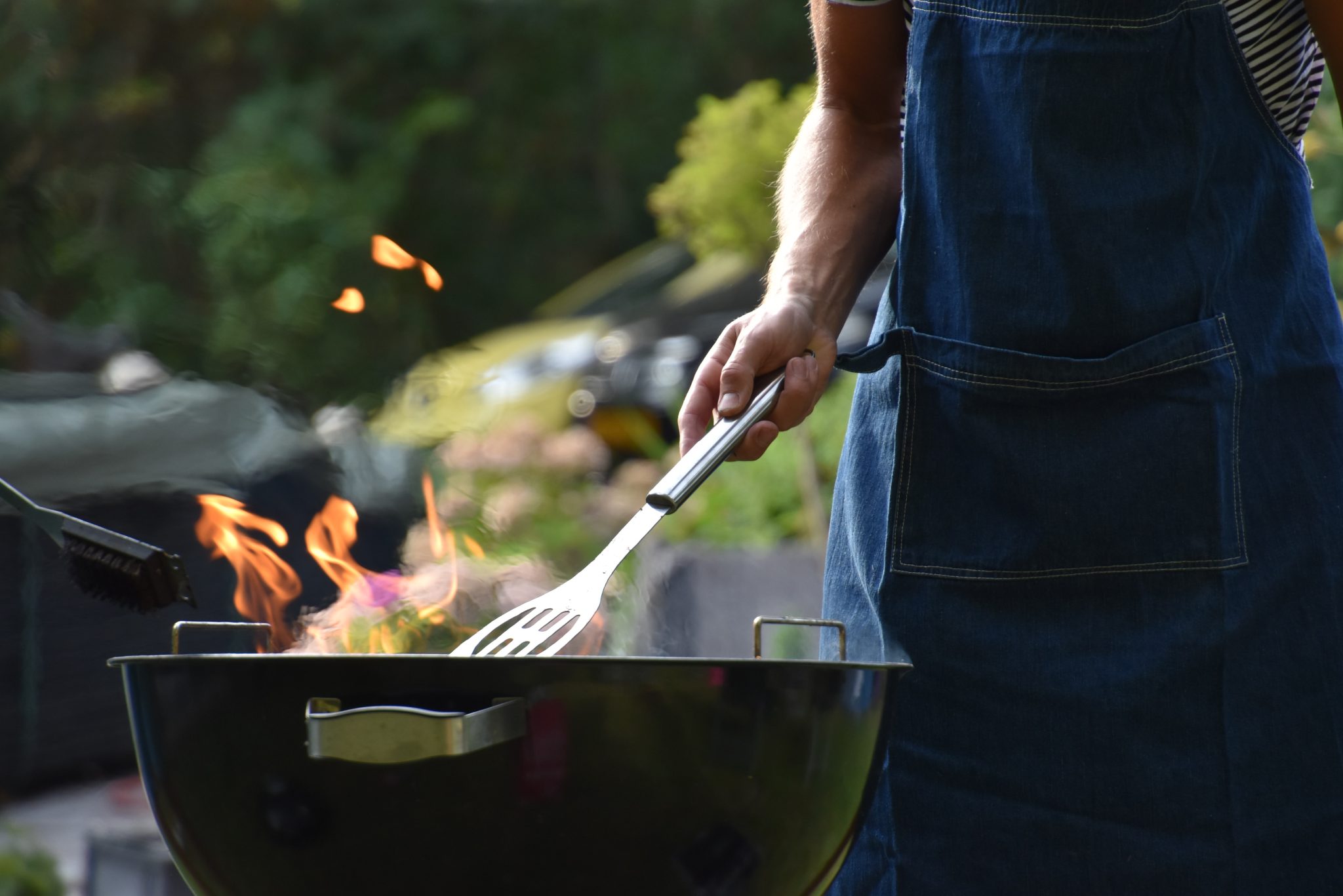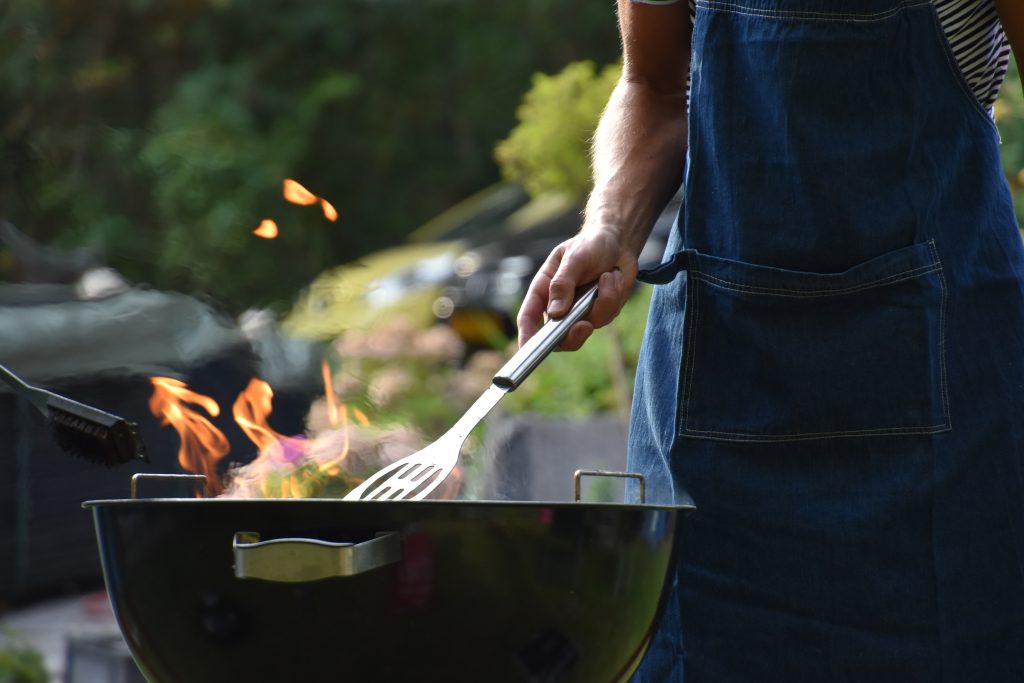 Here are some ideas and things you can do to make your outdoor spaces more inviting:
Define Functional Areas:

Determine the purpose of your outdoor space and divide it into different functional areas like you would the indoor space. For example, create separate zones for dining, lounging, gardening, or recreation. That way you know how to design and decorate from there.
Comfortable Seating:

Invest in comfortable outdoor furniture such as sofas, lounge chairs, hammocks, or even outdoor bean bags. Get things that you'll enjoy sitting and spending your time in. It's also important to choose weather-resistant materials that can withstand outdoor conditions.
Add Cushions And Pillows:

Enhance the comfort of your seating with cushions and pillows. Opt for fabrics that are designed for outdoor use and consider incorporating colorful and patterned designs to add visual interest.
Create Shade:

Provide shade options to make your outdoor space more comfortable during hot weather. Some things you can do is to install a pergola, awning, or umbrellas to protect from direct sunlight. You can also consider using shade sails or planting trees strategically.
Add Outdoor Lighting:

Install outdoor lighting to create a warm and inviting ambiance. Use a combination of overhead string lights, lanterns, spotlights, or pathway lights to illuminate different areas and add a magical touch to your space.
Start Landscaping And Add Greenery:

Incorporate plants and greenery to create a soothing and natural environment. Use a variety of potted plants, flower beds, or hanging baskets. Consider the color, texture, and height of the plants to create an appealing landscape.
Add Water Features:

Introduce water elements such as a small fountain, pond, or a birdbath. The sound of flowing water can create a calming atmosphere and add a sense of tranquility to your outdoor space.
Invest In An Outdoor Kitchen Or Barbecue Area:

If you enjoy cooking and entertaining outdoors, consider adding an outdoor kitchen or barbecue area. Install a grill, countertops, and storage to make it convenient for preparing meals and hosting outdoor gatherings.
Add Outdoor Fireplace Or Fire Pit:

Create a cozy gathering spot by installing an outdoor fireplace or fire pit. It provides warmth and a focal point for relaxation and conversation during cooler evenings. Every summer evening needs a fire pit for s'mores!
Incorporate Entertainment Options:

Incorporate elements of entertainment such as an outdoor sound system, a projector for outdoor movies, or a game area with activities like a ping pong table or a bocce ball court.
Add A Privacy Screening:

If you have neighbors nearby, create privacy with the use of screens, trellises, or tall plants. This will help create a more intimate and secluded atmosphere.
Make It Custom To You:

Incorporate personal touches that reflect your style and interests. Use outdoor rugs, colorful throw blankets, artwork, or decorative accessories to add character and make the space feel like an extension of your home.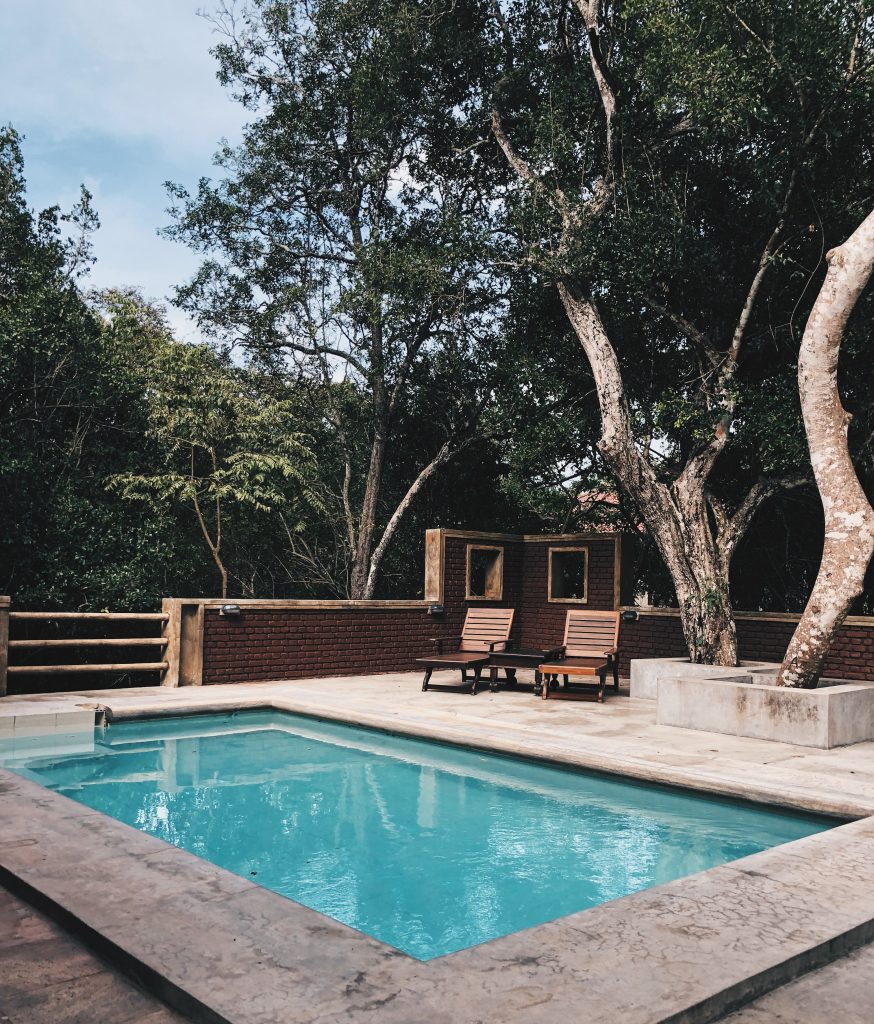 Remember, creating an inviting outdoor space is a gradual process, and you can continuously add or modify elements based on your preferences and needs. Enjoy the process of transforming your outdoor area into a comfortable and inviting retreat.
If you need help getting started, our team at C&M Residential can help – just in time for summer fun! Contact us today to chat about what you'd like your outdoor space to become.