Maintaining a lush and healthy law requires proper care and attention, especially during the summer months. The heat from the summer can ruin your lawn and all the effort you make with your lawn care. It makes it easy to make mistakes that can potentially harm your lawn's overall health and appearance. Keep reading as we discuss the three common lawn care mistakes to avoid this summer.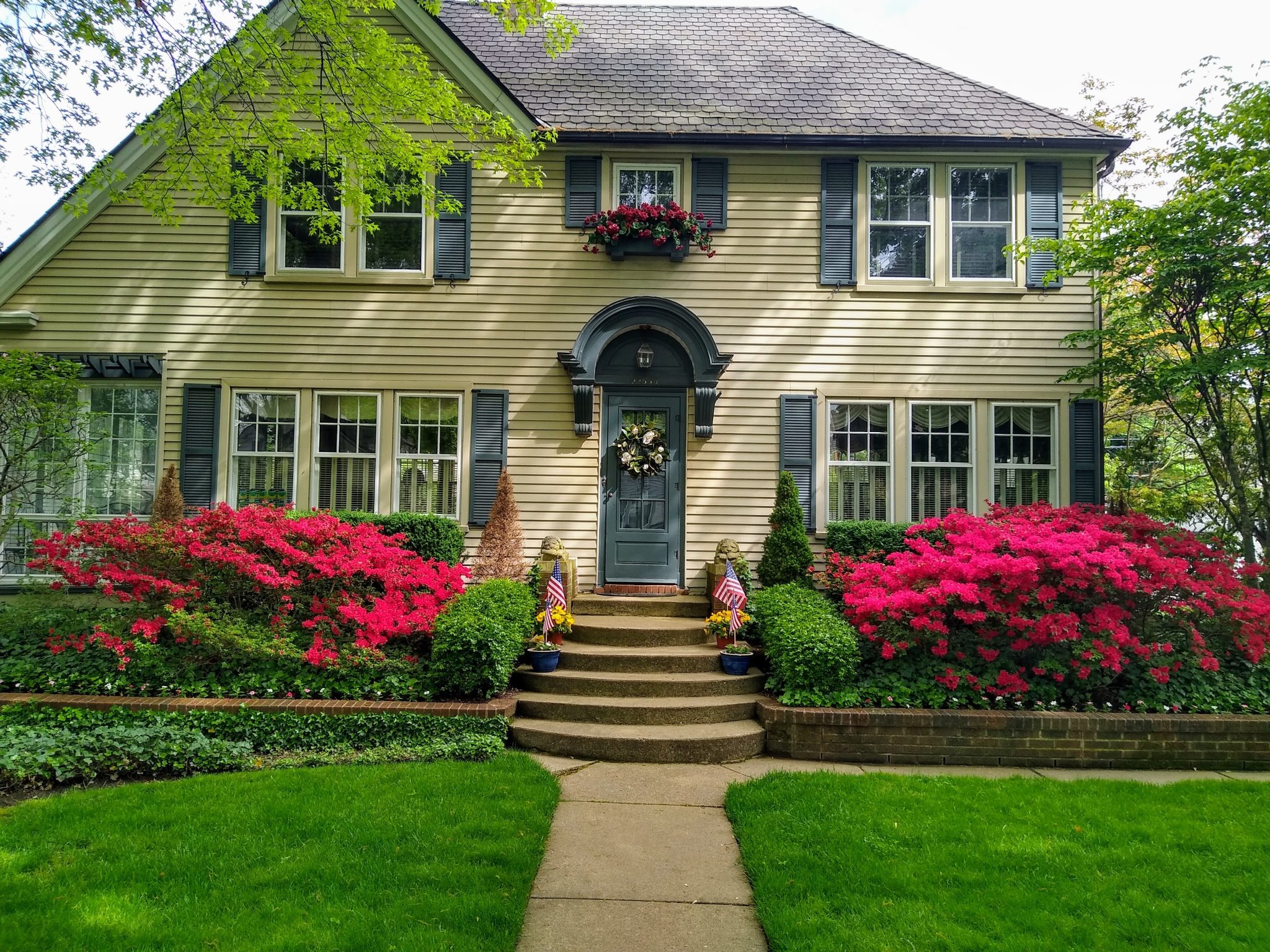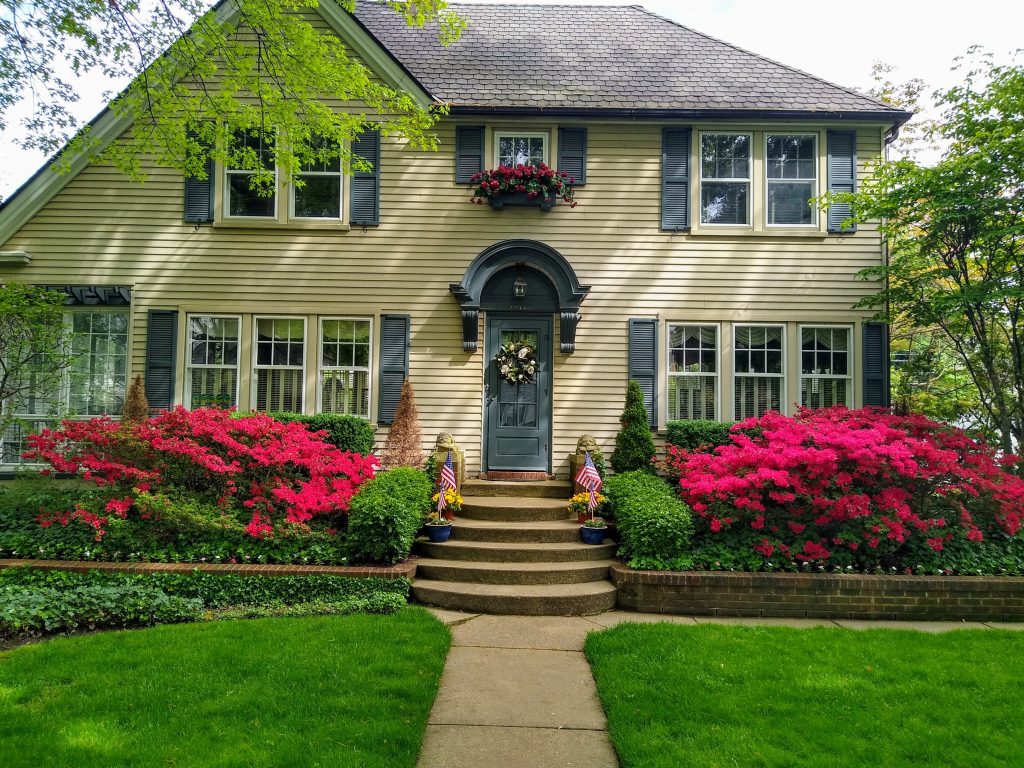 Cutting the lawn too short.
One of the most common mistakes homeowners make is cutting their lawn too short. While it may seem beneficial to have a closely cropped lawn, cutting the grass too low can actually be detrimental. When you mow your lawn too short, you remove much of the leaf surface, which is essential for photosynthesis and growth. Additionally, shorter grass has a harder time competing with weeds and is more prone to stress, pests, and diseases. To avoid this mistake, set your mower blades to a higher setting, allowing your grass to grow longer, which promotes healthier roots and a thicker, greener lawn.
Overwatering your lawn.
While watering your lawn is crucial, especially in the hot summer months, it is a common mistake that can lead to several issues. When you water your lawn excessively, it promotes shallow root growth and makes your grass more susceptible to diseases and weed invasion. Overwatering also wastes water and can strain local water resources. To avoid overwatering, water deeply but infrequently, typically providing around 1 inch of water per week, including rainfall. Watering in the early morning allows the grass to dry during the day, reducing the risk of disease.
Fertilizing your lawn at the wrong time.
Proper fertilization is essential for maintaining a healthy lawn, but timing is crucial. Applying fertilizer during the wrong season can result in wasted resources and potential harm to your lawn. Many homeowners make the mistake of fertilizing during the summer when they should wait until the fall or spring. Fertilizing in the summer can stress your lawn and promote excessive growth, making it more vulnerable to heat stress and diseases. Focusing on fertilizing your lawn during the appropriate seasons provides the grass with the necessary nutrients to recover from summer stress and promote healthy growth.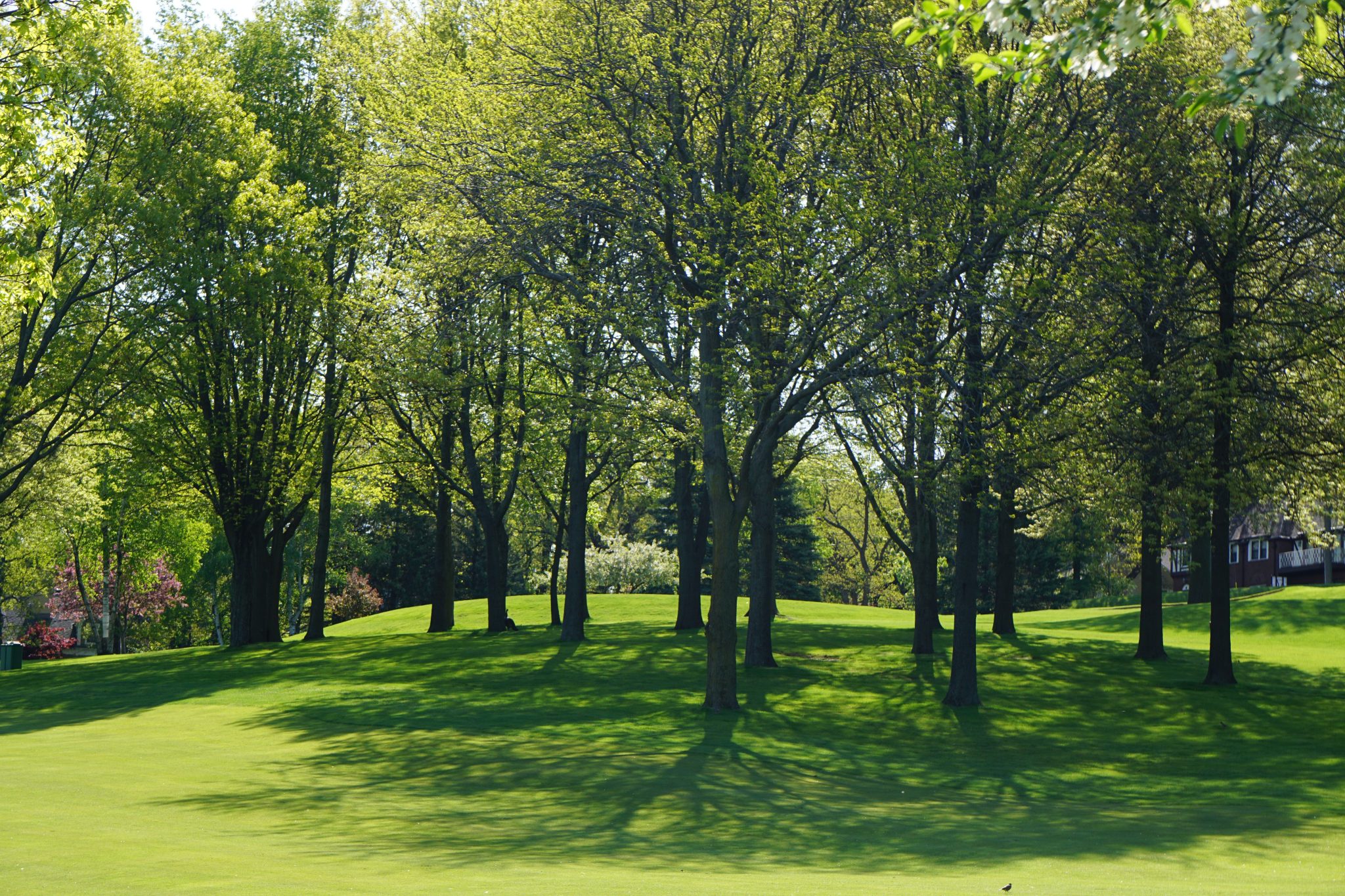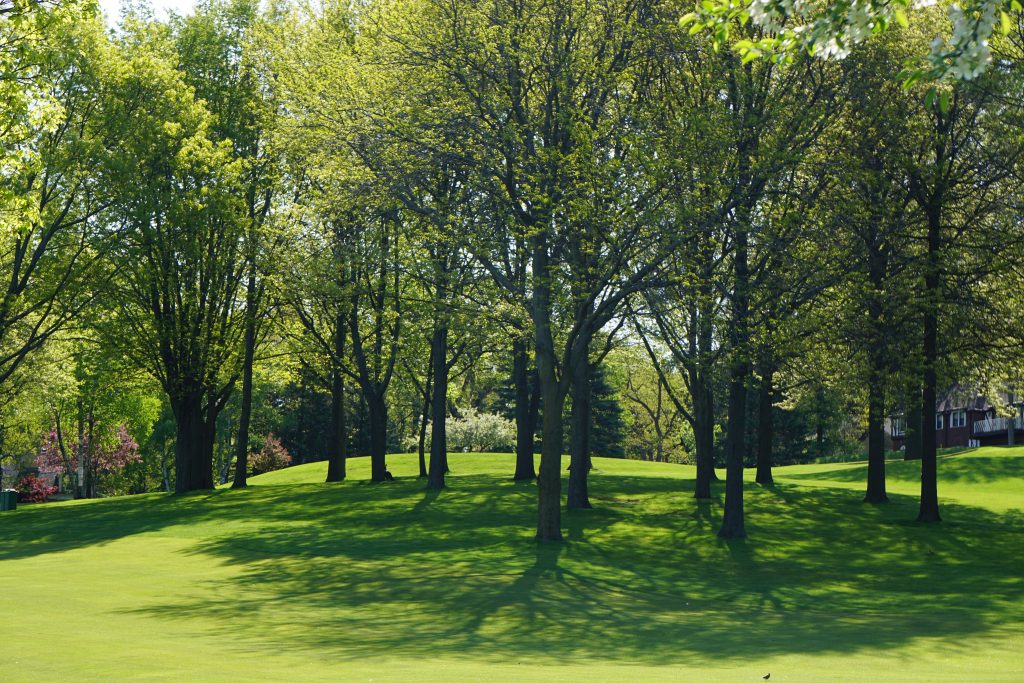 For a luscious, thriving lawn during the summer, it's important to avoid common lawn care mistakes. Remember to set your mower blades to the correct height, water your lawn deeply but infrequently, and fertilize at the right time of year. By following these tips, you can ensure your lawn stays healthy, green, and beautiful throughout the summer season.