When the leaves start to change and the air gets crisp, there's no place quite like Georgia to experience the beauty of fall. The team at C&M Residential, your trusted landscaping company in Georgia, wants to help you make the most of this stunning season.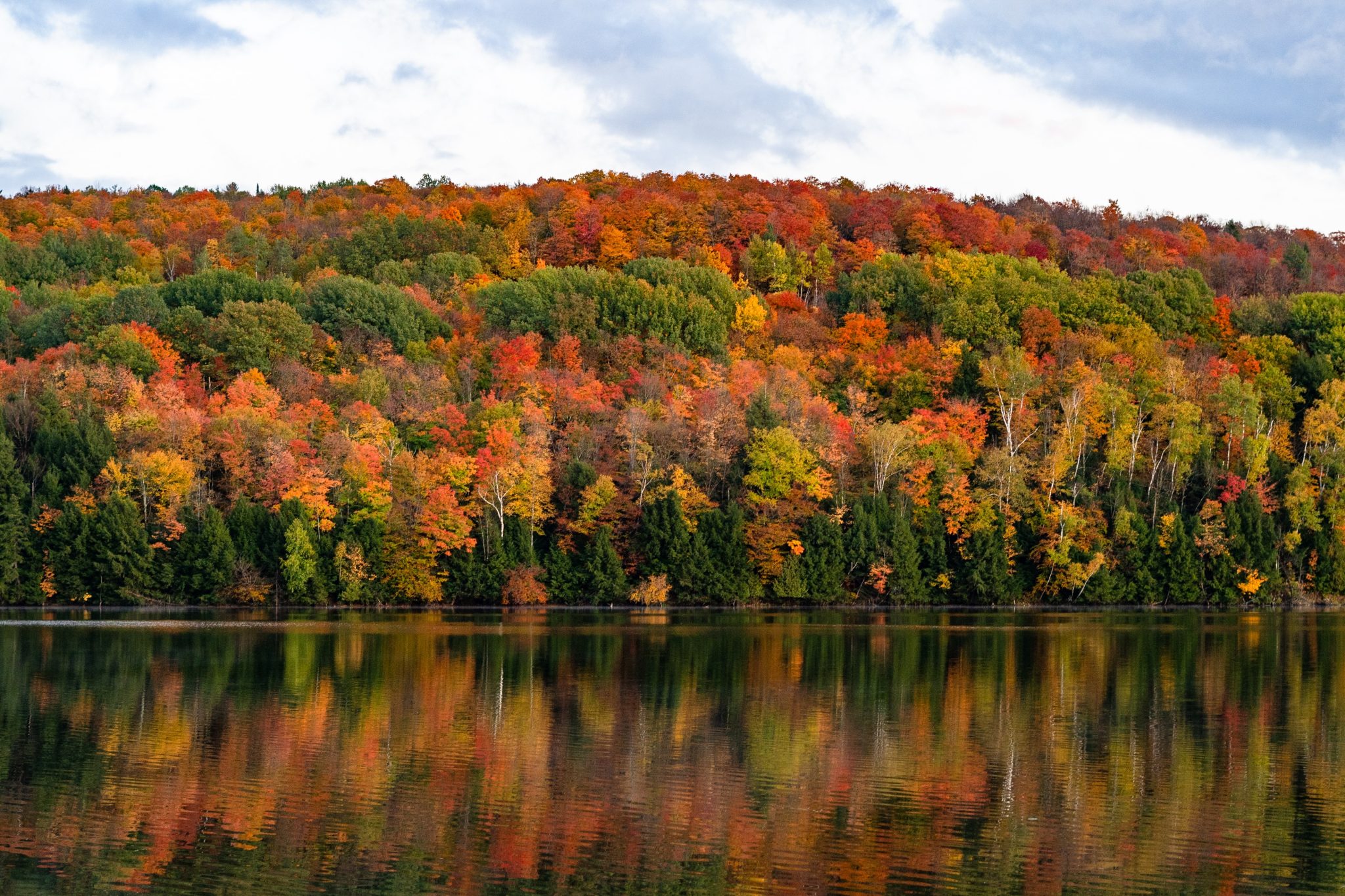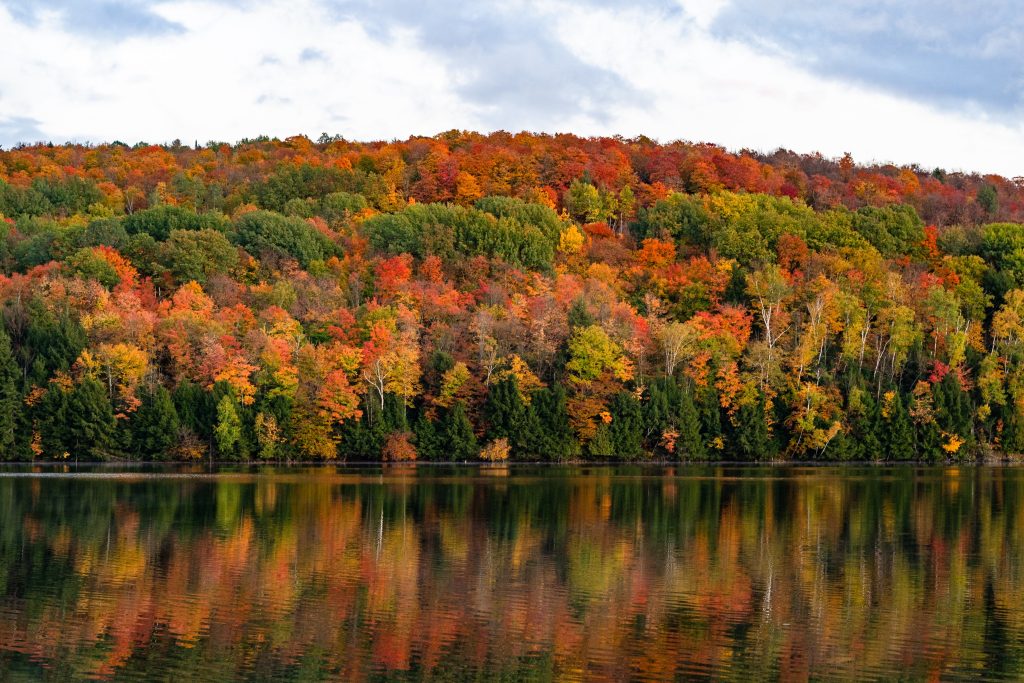 Here's a list of seven exciting activities to enjoy in and around Georgia this fall:
1. Hike The Appalachian Trail
Fall in Georgia means mild temperatures and breathtaking foliage. There's no better time to explore a section of the Appalachian Trail. The North Georgia mountains offer stunning vistas and a chance to experience the vibrant colors of autumn.
2. Visit An Apple Orchard
Georgia has several apple orchards where you can pick your own apples, enjoy hayrides, and savor delicious apple treats. Ellijay, in particular, is known for its apple orchards, making it a perfect fall day trip destination.
3. Attend A Fall Festival
Georgia hosts numerous fall festivals, featuring everything from pumpkin patches to corn mazes and live music. The Georgia Apple Festival in Ellijay and the Georgia National Fair in Perry are just a couple of examples of fall festivities you won't want to miss.
4. Explore State Parks
Georgia is home to a plethora of beautiful state parks. Spend a day hiking, picnicking, or simply enjoying the fall colors in parks like Tallulah Gorge or Amicalola Falls.
5. Take A Scenic Drive
Embark on a scenic drive through Georgia's countryside and relish the vibrant fall foliage. The Russell-Brasstown Scenic Byway and the Richard B. Russell Scenic Highway offer some of the most breathtaking views.
6. Enjoy A Pumpkin Spice Latte At A Local Café
Indulge in the quintessential fall beverage – the pumpkin spice latte – at a cozy local café. Sip your latte while watching the leaves fall outside.
7. Enhance Your Own Landscape
Fall is also an ideal time to enhance your own landscape. C&M Residential can help you plant bulbs, clean up your yard, and prepare your garden for the upcoming winter. Your yard can be a reflection of the beautiful fall season in Georgia.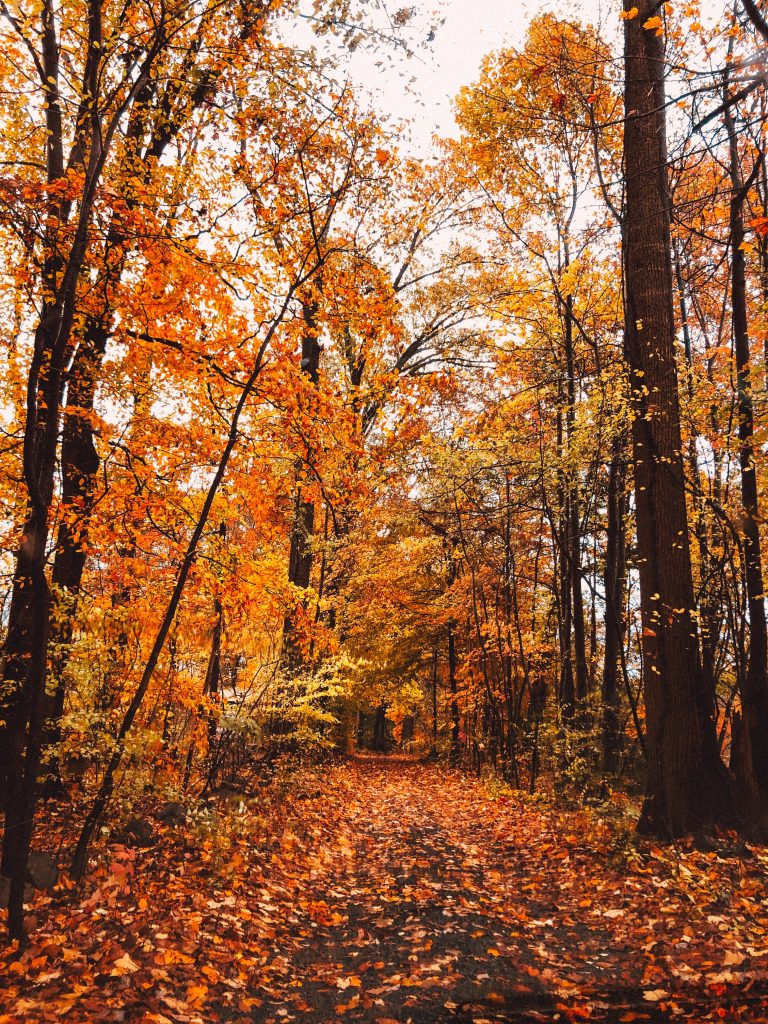 Make the most of this enchanting season in Georgia by immersing yourself in the natural beauty and fall-themed festivities that the state has to offer. From hiking the Appalachian Trail to savoring the flavors of local apple orchards, Georgia provides countless opportunities to create lasting memories during the autumn season. Don't forget to maintain your own landscape with the help of C&M Residential, ensuring that your home perfectly complements the picturesque surroundings of fall in Georgia.