When it comes to landscaping, one size doesn't fit all. Creating an outdoor space that caters to families with children requires special attention to detail. At C&M Residential, we understand the unique needs of families, and we're here to help you design safe and playful outdoor spaces that your entire family will love.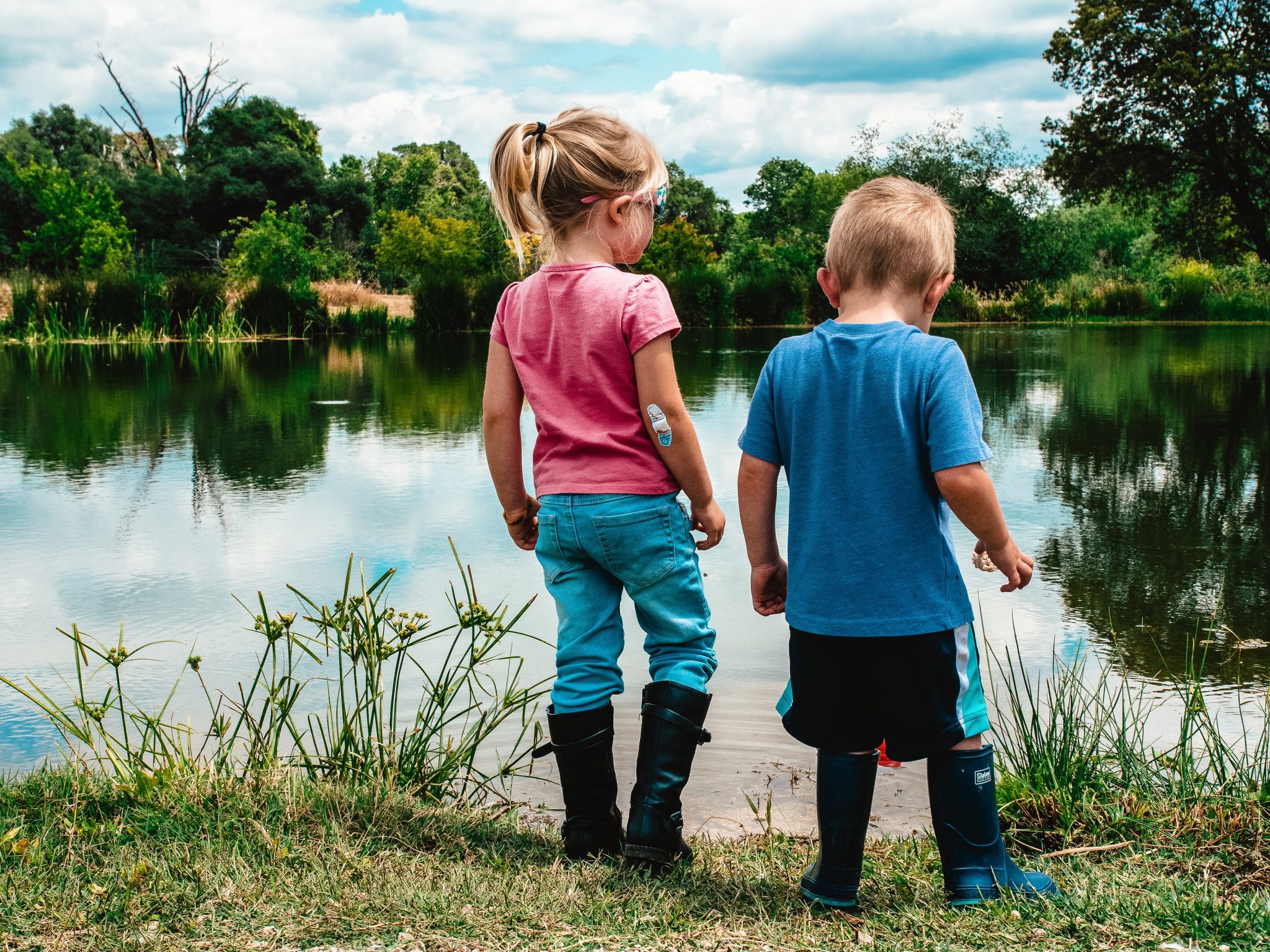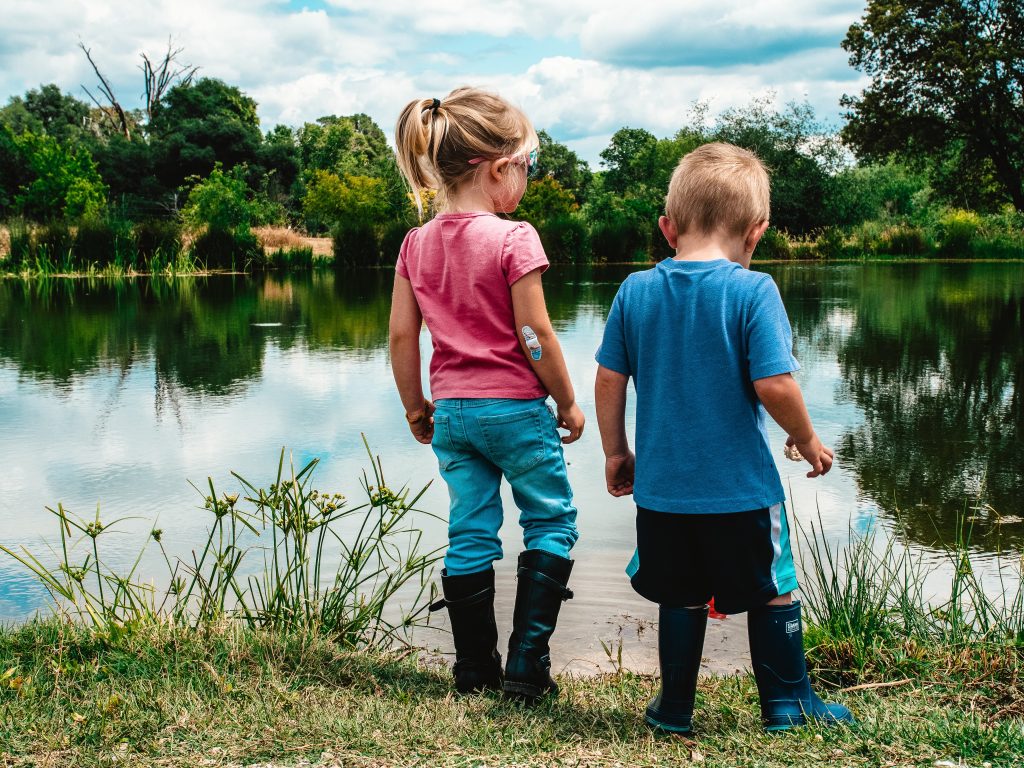 Create Home Play Areas For Endless Fun
One of the key considerations in designing family-friendly landscapes is the inclusion of play areas. Whether you have toddlers or teenagers, providing a designated space for play is essential. Think about installing a swing set, a sandbox, or even a custom-built treehouse. These features not only keep the kids entertained but also promote physical activity and imaginative play.
Safety First For Family-Friendly Landscaping
Safety should always be a top priority in family-friendly landscaping. To ensure your outdoor space is safe for children, consider:
Soft Surfaces
Incorporate soft surfaces like rubber mulch or artificial grass under play equipment to cushion falls.
Fencing
Install sturdy fences around your property to keep children away from potential hazards.
Child-Friendly Plant Selection
Choose child-friendly plants and avoid those that might be toxic if ingested.
Visibility
Opt for an open design that allows you to keep an eye on your kids while they play.
Interactive Elements In Your Outdoor Play Area
Engage your children's senses and curiosity by incorporating interactive elements into your landscape design. Create a butterfly garden to teach them about pollinators or set up a vegetable garden to encourage them to explore the world of gardening. A small pond with fish can also be a fascinating feature for kids to observe.
Year-Round Enjoyment For Your Family-Friendly Landscape
To make the most of your family-friendly landscape, think about year-round enjoyment. Plant a variety of trees and shrubs that offer seasonal interest, ensuring that there's something to enjoy in every season. Add a patio or deck for outdoor gatherings and barbecues, and don't forget cozy seating around a fire pit for chilly evenings.
Designing a family-friendly landscape can be a complex task, but it doesn't have to be daunting. At C&M Residential, we have years of experience in creating outdoor spaces that cater to families with children. Our expert team will work closely with you to understand your unique needs and preferences, ensuring that your landscape is not only safe but also a source of joy and adventure for your family.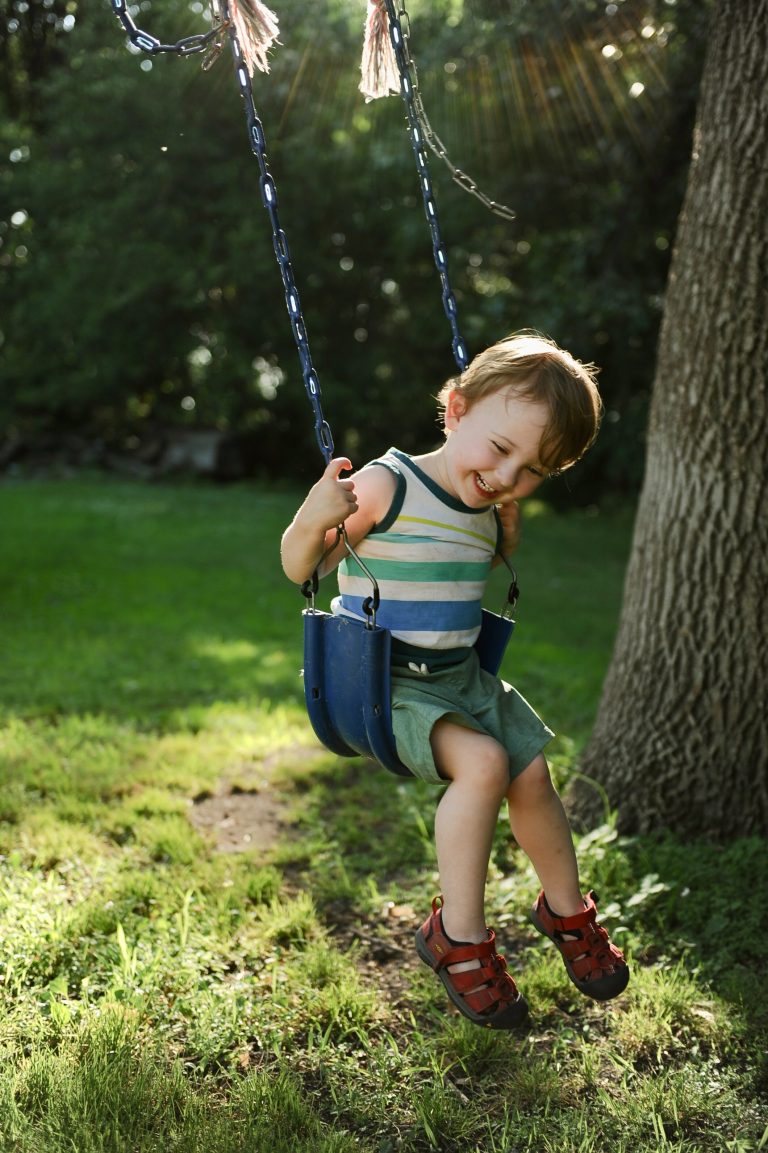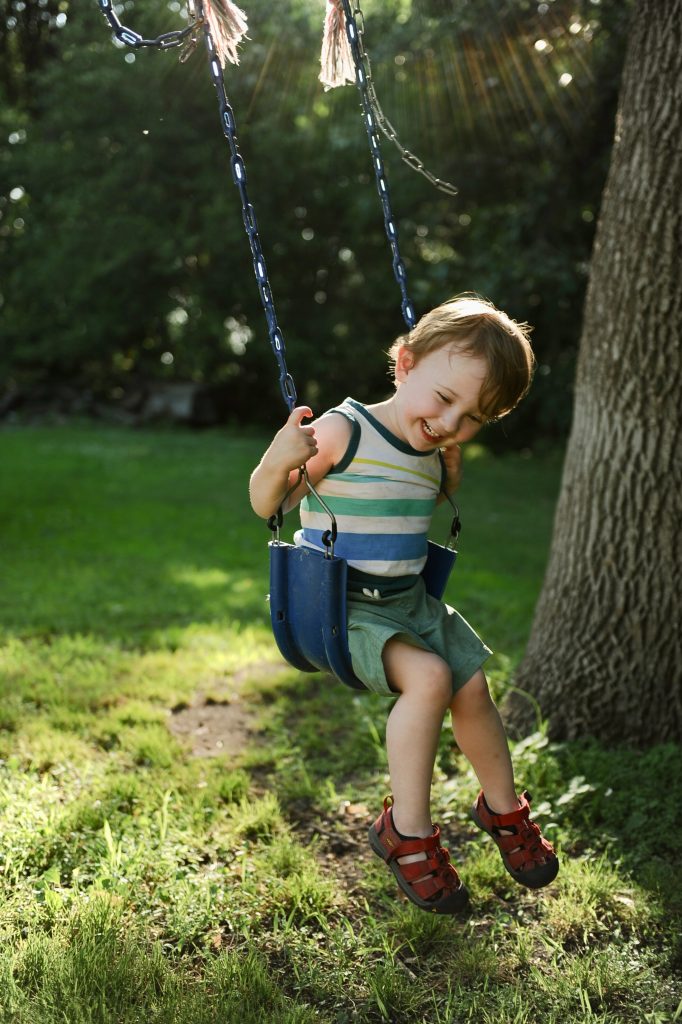 Incorporate these design considerations, and you'll have a family-friendly landscape that fosters fun, learning, and lasting memories for years to come. Contact C&M Residential today, and let's transform your outdoor space into a haven for your family!