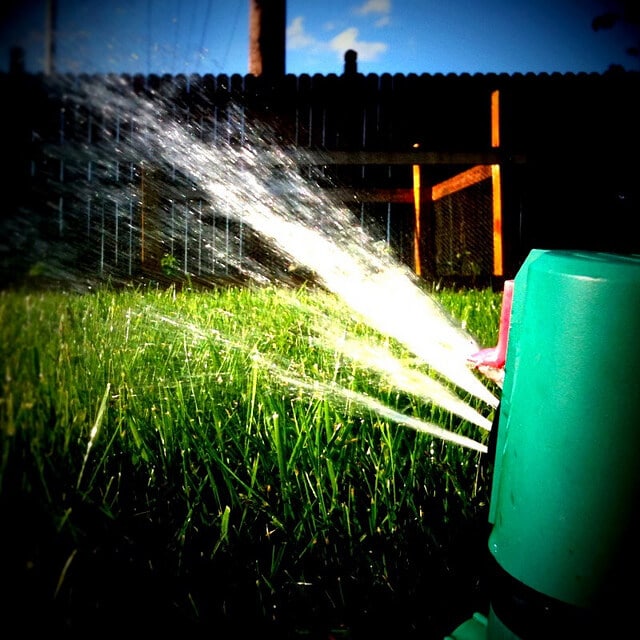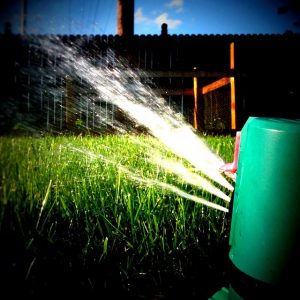 A "drought" can mean many things to many people. Your definition of the word all depends on your perspective. While a farmer may call several weeks without rain for his crops a drought, a meteorologist will use the term drought anytime that precipitation is less than the yearly average. Droughts can occur anywhere, at anytime. For the sake of your landscape, it is important to know and understand the definition of a drought here in the north Georgia area.
Average Rainfall in Marietta, GA
Average rainfall amounts in Marietta, Ga for July are around 5 inches. Anything that falls below that amount is going to put our area in a season of "drought," although that could last as long as several months, or as short as a few days. Because of the way that drought is calculated – current rainfall amounts compared to the typical average – the status of drought is constantly changing.
What Drought Means for Your Landscape
Georgia summers can be difficult on landscapes no matter what. The high temperatures take a toll on plans, and even if it does rain consistently, the heat can dry out containers and potted plants quickly. To help make sure that your landscape is getting sufficient water to thrive throughout the summer months, follow these tips:
Soak your lawn with about 0.5″ of water every morning if it has not just rained that previous day or evening.
Water in the mornings instead of in the middle of the day or evenings. Watering in the early hours gives your plants time to soak up the moisture before the sun can evaporate it off, but also gives your plants' foliage time to dry during the day so they don't contract a disease or fungus from stagnant water on their leaves.
Check your containers and potted plants daily. You may need to dump them out if they have gotten too much rain, or you will likely find them dry in normal weather.
The key to keeping your landscape healthy throughout the summer is to give it just the right amount of water. Too much water for your containers and you will drown them, to little water for your landscape and it will wilt in the heat. The easiest way to make sure that your landscape is getting enough water is to use an automatic irrigation system. For information about installing an irrigation system in your Marietta, GA landscape, call C&M Residential today!