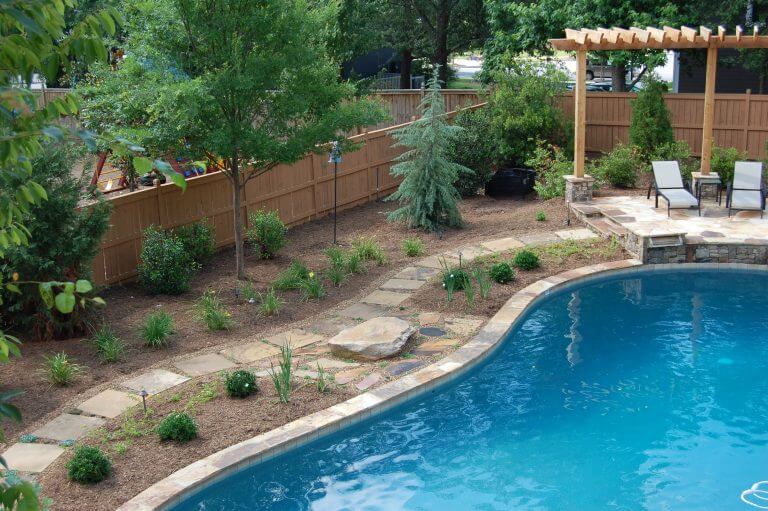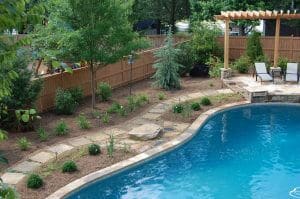 Do you like dead trees? Wish you had several of them in your backyard? Of course not! Nobody wants to kill a tree and keep it in their yard. However, no one really looks into how their trees are maintained either. If you wouldn't kill your tree on purpose, make sure you aren't doing it accidentally either; and keep up with correct mulching habits.
That's right, mulching, or incorrect mulching, can kill your trees. If you are like many homeowners, you had no idea. Just hire a professional and get it done right, right? Perhaps. However, without your own research and know how, how do you know which professionals will get your yard work right, and which will kill it?
Many professional landscapers use a volcano method of mulching around trees. This is not a good way to mulch around trees as it causes too much moisture to build up around the root ball. This can lead to fungus, rot and decay and ultimately lead to the trees death.
The proper way to mulch is to allow the base of the tree to be exposed. The best way to do this is to look for the flare out at the base of the trunk.This allows the tree to "breathe", rather, it allows the moisture to escape, preventing the growth of fungus and minimizing rot and decay.
When mulching your tree, imagine it as more than just something that helps spruce up your yard. Imagine it as something that could ruin the yard completely if not done right. Your yard is an ecosystem, and just like in the rest of the world, if you take something out of the ecosystem, like a tree; it can produce lasting consequences that can drop the value of your home in an instant.