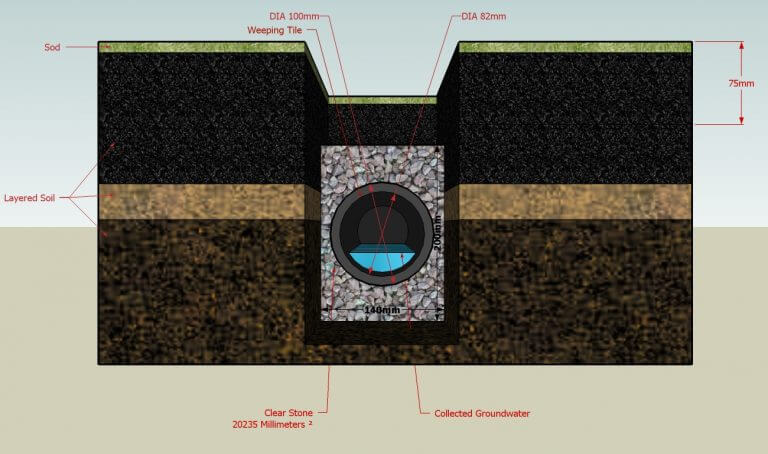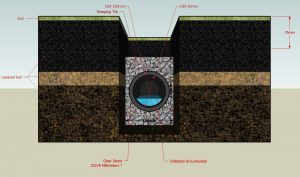 French drains are a common type of drainage that landscapers use to control water runoff, but many homeowners don't know what they are, or how they work. C&M Residential is going to explain how a french drain is constructed, and where they are commonly used.
How to make a French Drain
Building a french drain typically starts with a small ditch. Then, gravel is laid in the base of that ditch. Next, a perforated pipe will be laid through the length of the ditch, starting at where ever the water is originating that you are trying to control, and ending where you are looking to channel that water to. Then, gravel is poured on top of the pipe and the ditch is covered up.
All of this gravel and perforated pipe is to allow water to slowly seep out of the drain, not just be channeled down the pipe, but also not to pool up inside of the french drain, or else where.
Why are they used?
French drains are most commonly used to move water away from home foundations. They can also be used to disperse large volumes of ground water, and to move water away from retaining walls to prevent collapse. They are one of the best ways to control water runoff for landscapers that do not cause an unsightly drain issue for homeowners.
Do you have a water runoff issue you're concerned about? We can help you understand if a french drain may be a good solution. Call us to schedule an appointment!
By w:User:24.57.242.6 [Public domain], via Wikimedia Commons