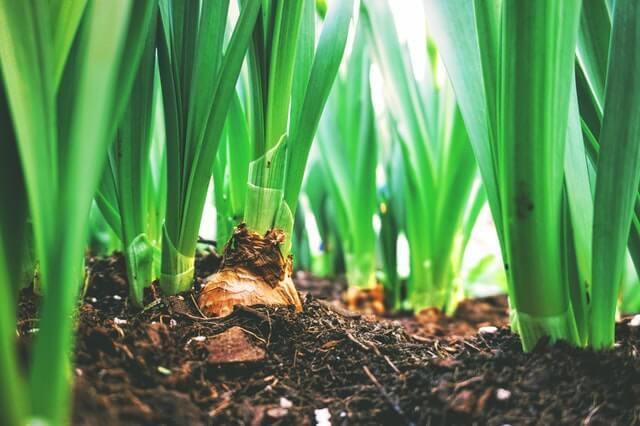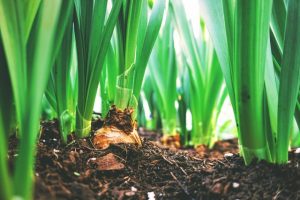 A house is only as strong as its foundation, and similarly, a landscape is only as strong as its soil. Whether you've had challenges with your landscaping in the past or just want to know what you're working with before starting to landscape a new property, soil testing is an important first step. 
What is soil testing? 
Typically, soil tests analyze a sample of soil to gauge the levels of certain nutrients, minerals, and the pH. According to the USDA, basic soil tests include pH, phosphorus, potassium, calcium, magnesium, and organic matter. You can purchase kits to test your soil, or for a small fee you can send soil samples to the University of Georgia Extension. 
More in-depth soil testing can provide you with even more detailed information, including the macro- and micro-nutrients in your soil. Fortunately, deficiencies in micro-nutrients are fairly rare, making more extensive testing unnecessary for most homeowners. 
Why should you test your soil?
So, why should you have your soil tested? As we mentioned above, it's important to know what you're working with before jumping into a project. Some homeowners amend the soil without testing, assuming they can just add lime or fertilizer and it will help. However, without knowing a baseline, these additions can do more harm than good, stunting or even killing whatever you've planted there. 
A simple, inexpensive soil test will let you know some important facts about your soil, so you know exactly how to amend the pH and nutrients to support healthy plant growth and get the full potential out of your landscaping.
If you intend to grow food, it's even more important to get your soil tested. If heavy metals are present, either due to past industrial use or simply outdated landscaping supplies like railroad ties, you could end up ingesting toxic chemicals like lead or arsenic. Soil testing can give you peace of mind, and if your soil does contain dangerous chemicals, you can contact the UGA Extension for guidance on remediation.  
How to do a soil test
The UGA Extension has an in-depth guide to taking soil samples that you should read before you begin. It's important to use clean tools, sample to the appropriate depth depending on the area you're collecting the sample from, and to take samples from a variety of locations around your property. 
Are you ready to make the most of your landscaping? In these times of social distancing and stay at home orders, it's more important than ever to make every bit of your outdoor space work for you. We can help you bring your outdoor spaces to life with landscape architecture, landscape maintenance, decks, patios, pathways, and outdoor structures, so give us a call at   770-509-5191.