Summer is officially here, and the weather is just begging Atlantans to go outside and enjoy the sunny season. If you're looking for ways to use your backyard to its fullest potential, C&M Residential Services has you covered. Take a look at some of our favorite backyard landscaping features to enjoy this summer. 
The Best Backyard Landscaping Upgrades for Summer
Pools with Character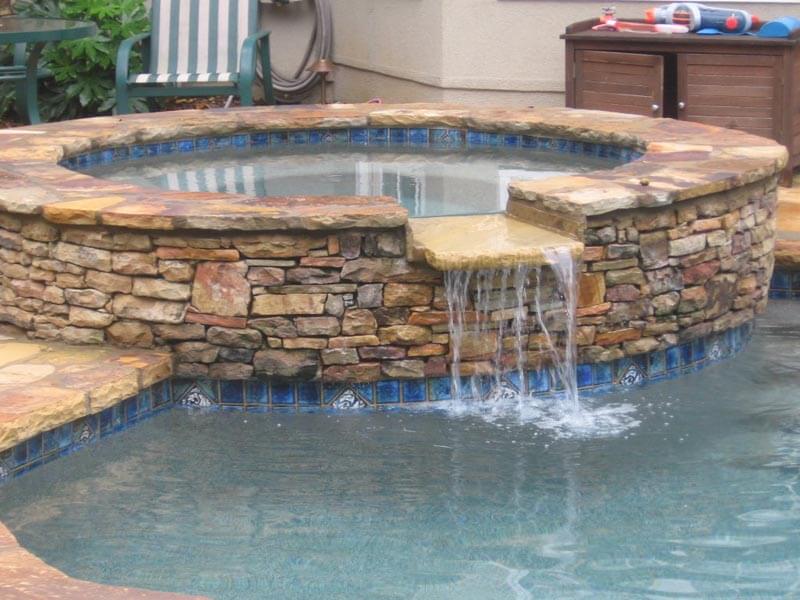 If you're lucky enough to have a pool in your own backyard, you're already acing summer in Atlanta. After all, there's no better way to cool off from the Georgia heat than with a dip in a cool, blue swimming pool. But is your pool living up to its potential as a backyard oasis, lounge area, and entertaining space? If not, we can help with pool renovations to add character, beauty, and function to your pool space. From vibrant decorative tile to rustic stone water features, there are a million ways to enhance the feeling that you're relaxing in your own private resort. 
Outdoor Kitchens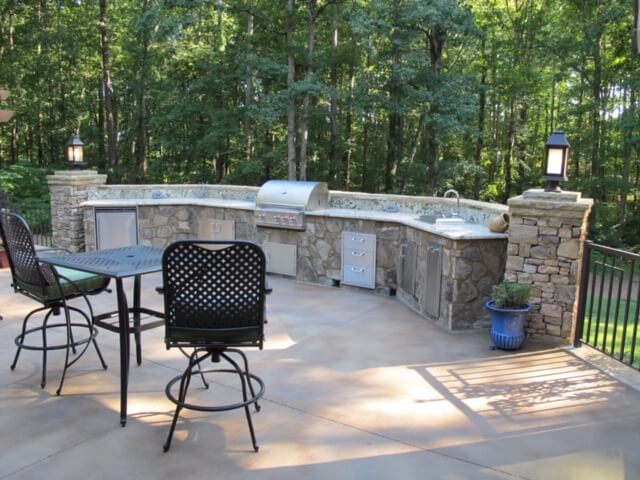 One of the best things about summer in Atlanta is evenings spent dining al fresco. If you love to entertain friends and family, enjoy eating outdoors, or just can't get enough nature in your life, an outdoor kitchen is the dream-come-true your foodie heart desires. 
A high-quality grill, smoker, sink, and mini fridge make outdoor cooking and dining a pleasure, so you don't have to keep running back to the house for supplies or ingredients. We build custom outdoor kitchens to fulfill any style or interest, seamlessly integrating your new kitchen space into your existing landscaping and home style. Whether you want lots of bar seating so you can whip up cocktails for your guests, or a fireplace to lounge in front of after the meal, we'll help you bring your vision to life—and if you don't have one, we'll help you figure it out! 
The Perfect Pergola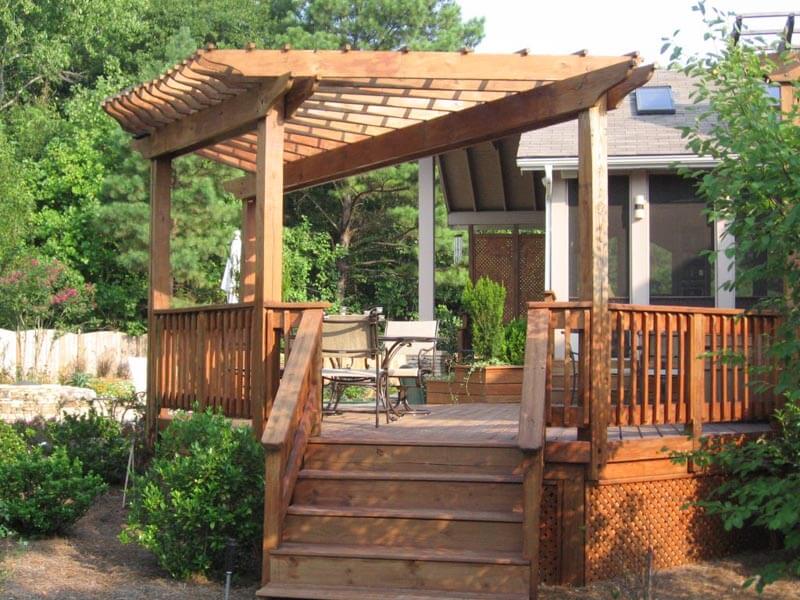 Pergolas are not only attractive and functional additions to your landscaping, they are also a smart investment. A well-built pergola in proper scale with your home and landscaping can add value to your home. Add a bit of shade to your pool deck, or create a sitting area underneath a vine-bedecked pergola. You'll love the architectural interest it adds to your home even when summer is over. 
Lounge-Worthy Decks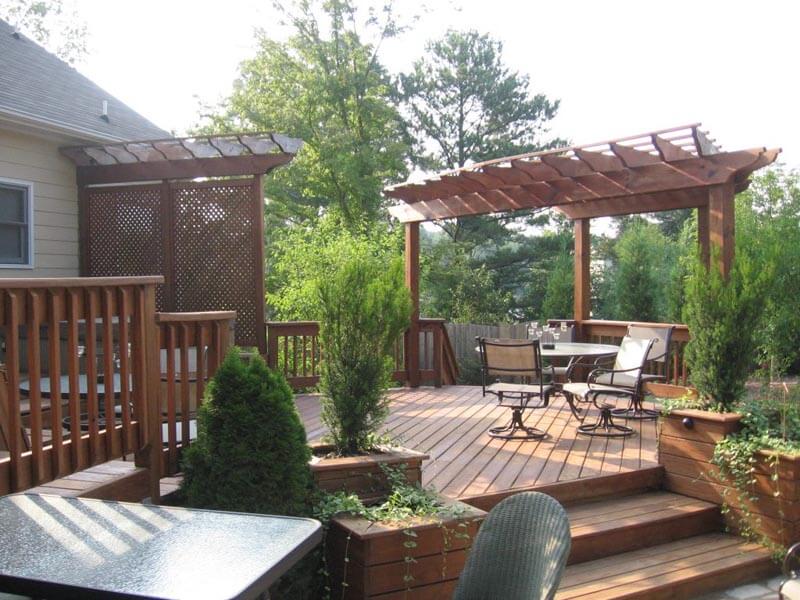 Decks are standard features for many Atlanta homes, but a beautiful custom-built deck can transform your outdoor living space from ho-hum to heavenly. We build high quality decks ranging from simple and classic to expansive and unique. 
Colorful Landscaping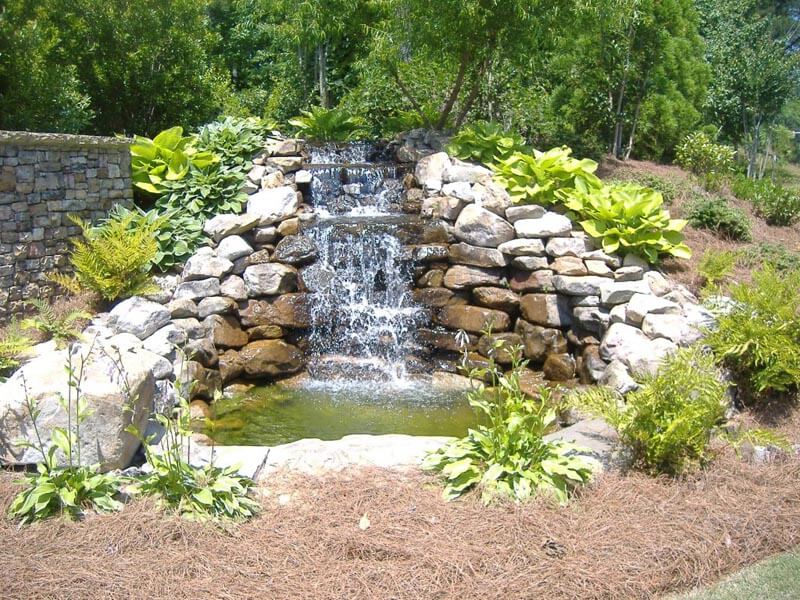 Of course, much like the cherry on a sundae, no backyard makeover is complete without some colorful plantings! Let us inject your backyard with color, texture, and beauty with our landscape design services. 
Ready to transform your backyard into a summer wonderland? Give us a call at 770-509-5191!