Outdoor living spaces open your home and lifestyle to the outdoors. They increase the livable square footage of your Atlanta, GA area home and therefore increases its value. Right now, when you want to spend time in your landscape, what kind of space do you have to enjoy? Just a small porch or patio? C&M Residential can help you enjoy the outdoors by designing the perfect outdoor living room for your family.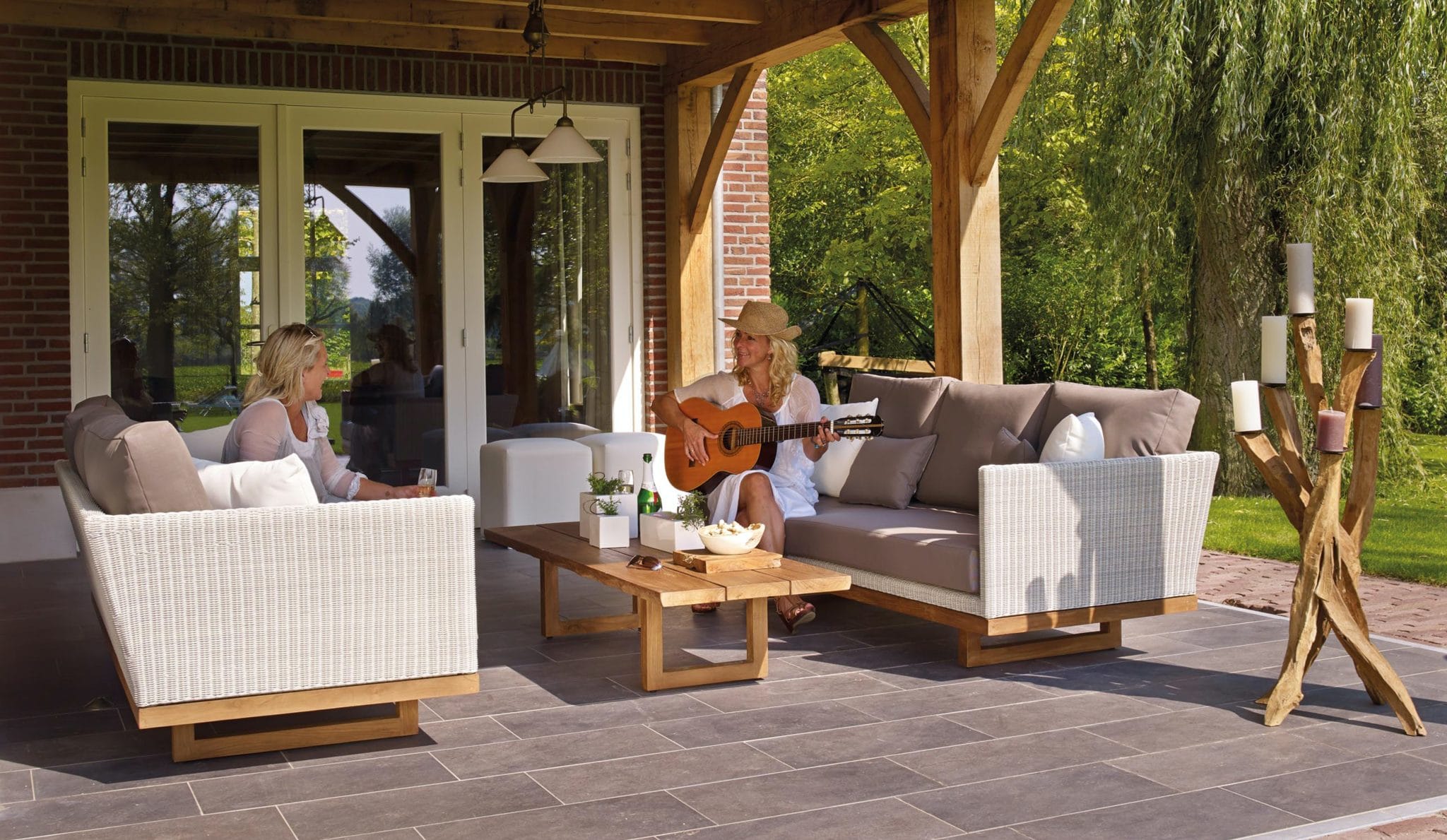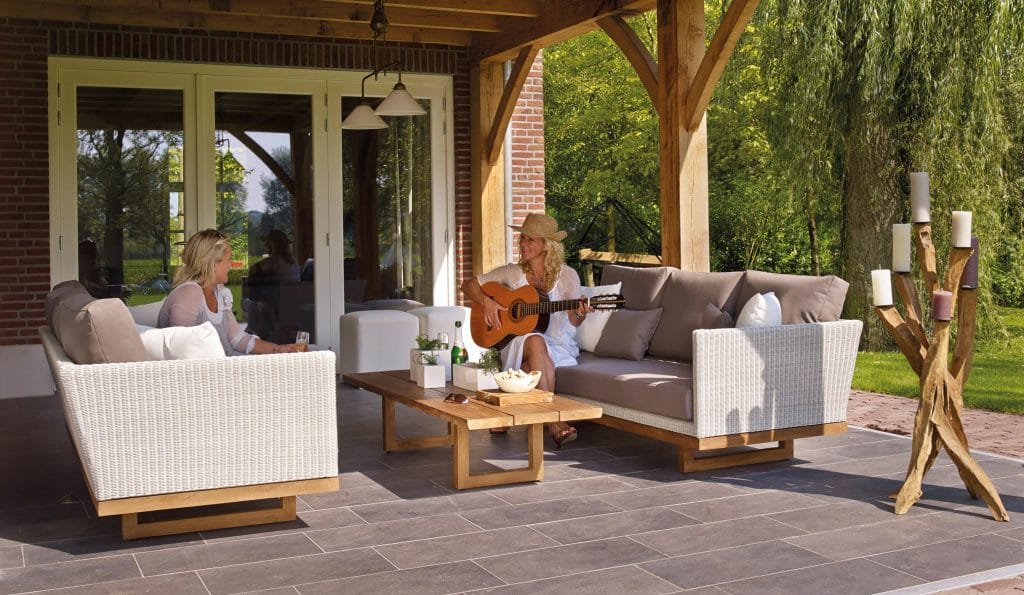 C&M Residential specializes in designing and installing outdoor rooms in the Marietta, GA area. We work with a variety of materials including pavers, stone, and concrete to create the space of your dreams within your budget. Each of our outdoor rooms are custom designed by our in house landscape architect. We meet with you to get an understanding of your landscape's current state, how you'd like to use your new outdoor rooms, and any particular features you want to see in your new outdoor room.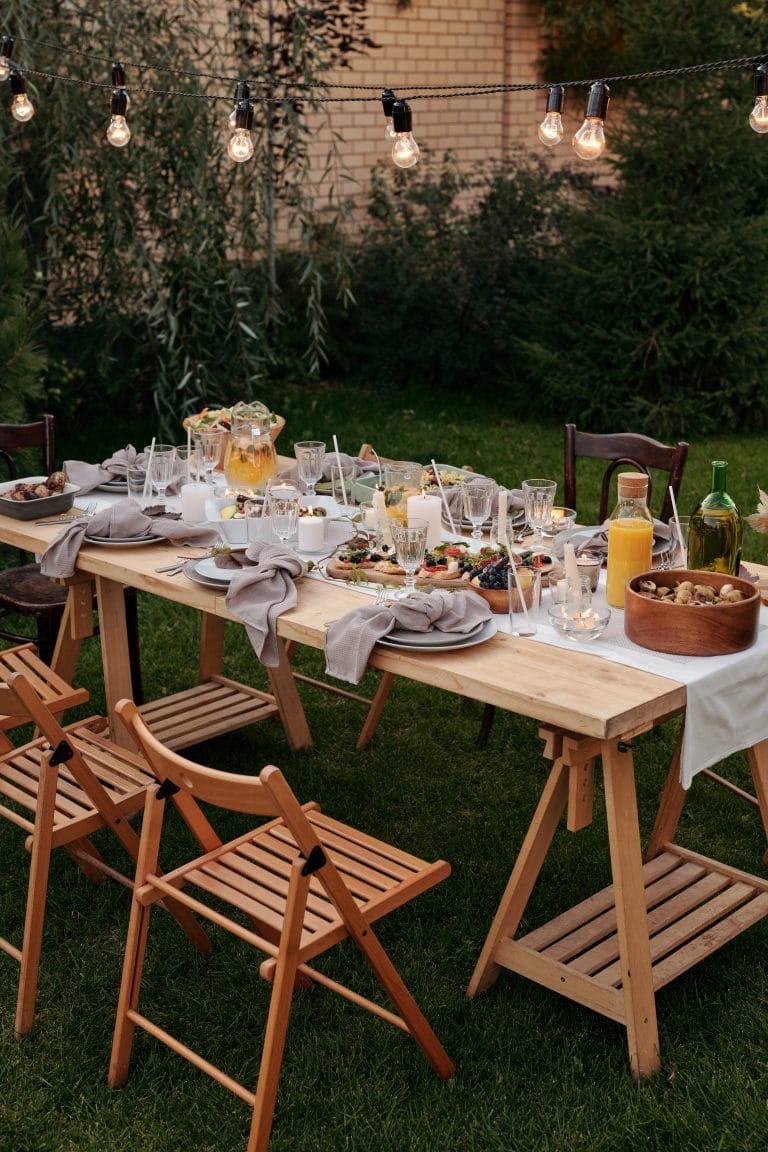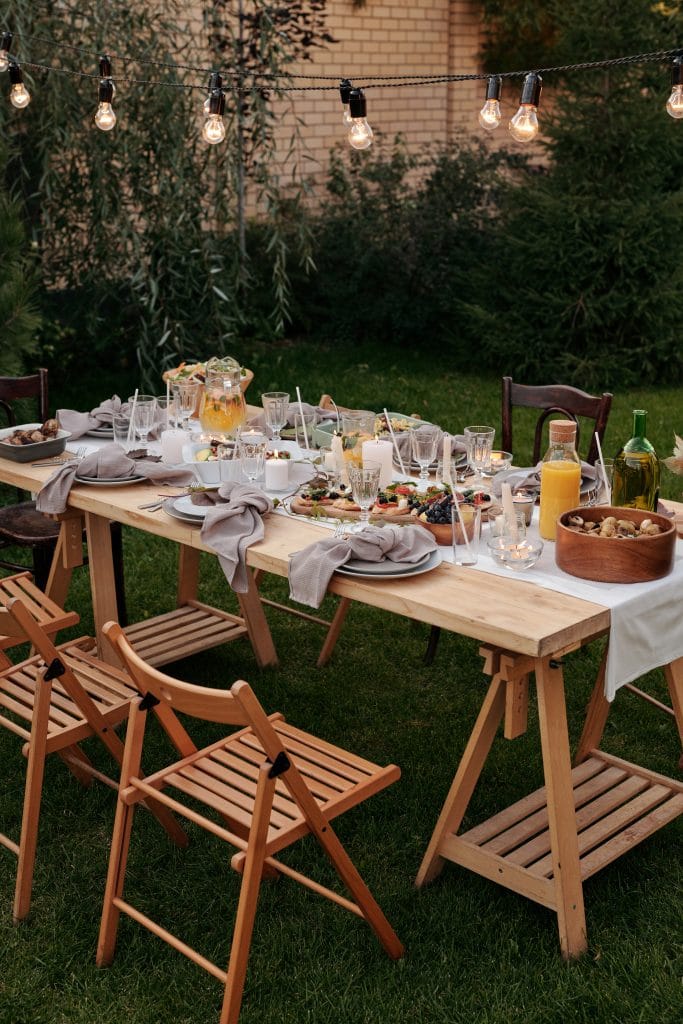 Adding an outdoor fireplace or kitchen to your new living space will make it a place that truly invites entertaining guests and having fun. It won't be miserably hot in Georgia forever. It's time to start dreaming of cooler weather and how you'd like to entertain guests while watching a college football game this fall! May we suggest adding a flat screen TV and sound system to your new covered patio? It will make it party central, and you'll be officially declared the new game day house.
C&M Residential is a team of experts that can handle almost all of your projects in house. Our team is experienced and knowledgeable, even in some things others would need to outsource like custom carpentry, stone work, or the installation of your landscape lighting. We take pride in being able to complete a job from start to finish in a house. This gives us 100% quality control to ensure that our clients are getting the best products and services possible.
Contact us today at 770-509-5191 to schedule a landscape architecture consultation and have your new outdoor living space ready in time for fall!