Are you concerned about the health of your lawn? If so, it's important to stay on top of your lawn maintenance, especially when it comes to weed control. Weeds can have a detrimental effect on the appearance of your lawn and can even cause damage to the underlying soil. Unfortunately, some common weeds are difficult to manage without the help of a professional lawn care service.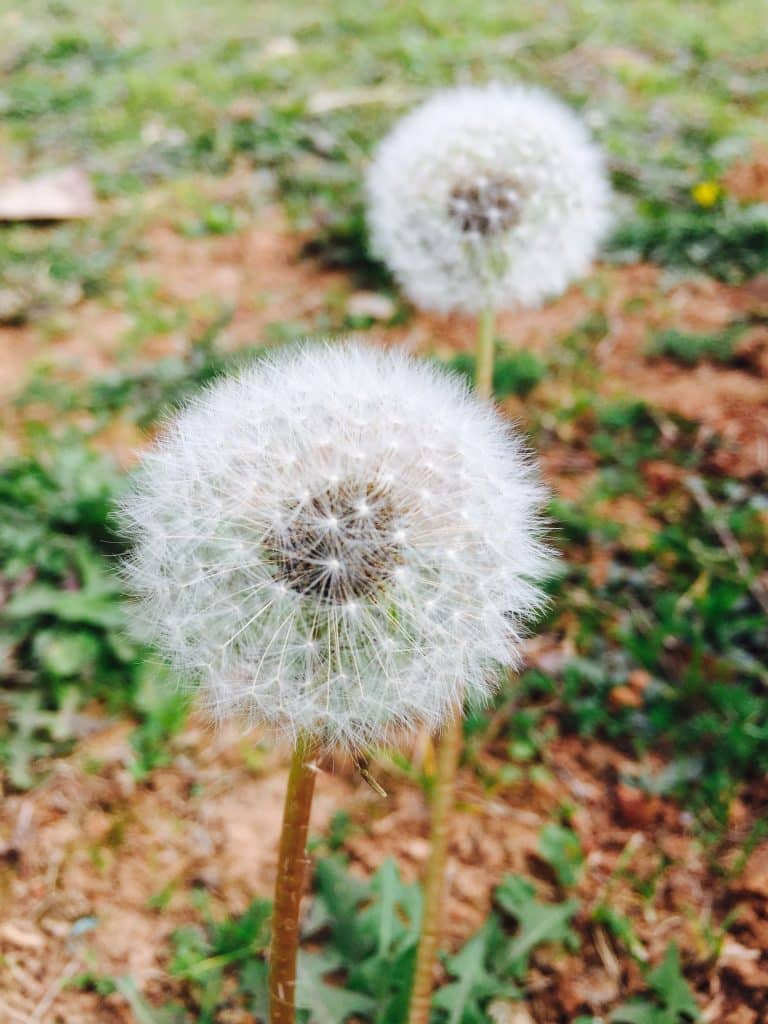 In this blog post, we'll explore the 3 most common weeds and why you should check your lawn for them:
1. Crabgrass
One of the most common weed invaders in lawns is crabgrass, also known as Poa. It is an annual grassy weed that grows vigorously and can quickly take over a lawn. Crabgrass is often found in low-lying areas where it is easy to germinate, such as those spots that are watered more frequently. It thrives in hot and dry conditions, making it especially difficult to remove once it has established itself in a lawn.
If left unchecked, crabgrass will spread throughout the entire lawn and can become an issue year after year. Its shallow roots make it easy to mow, but it can also easily be uprooted. It is important to identify and treat crabgrass early, as it can quickly become a problem.
2. Annual Bluegrass / Poa
Annual bluegrass, or Poa annua, is one of the most common types of weeds that can invade lawns. It is a fast-growing, low-growing grass with bright green blades and an upright seed head. It is a very resilient weed that can grow in almost any type of soil, making it difficult to control. Annual bluegrass is especially troublesome in shady areas and will often outcompete more desirable grasses.
If not treated properly, annual bluegrass will quickly spread across a lawn and can become a major nuisance. Annual bluegrass has shallow roots that are easily pulled up, leaving behind patches of dead grass. To make matters worse, annual bluegrass can also hybridize with dandelions to create a hybrid weed that is even more difficult to control.
3. Dandelions
Dandelions are the most recognizable of all weeds. With their bright yellow flowers, they are often seen as a welcome sight in a lawn. However, dandelions can quickly become a nuisance if left unchecked. Dandelions grow from deep, underground roots called taproots. These taproots allow them to be very persistent and hard to get rid of. In addition to their deep roots, they are also prolific seed producers, meaning that they can spread quickly and easily throughout your yard.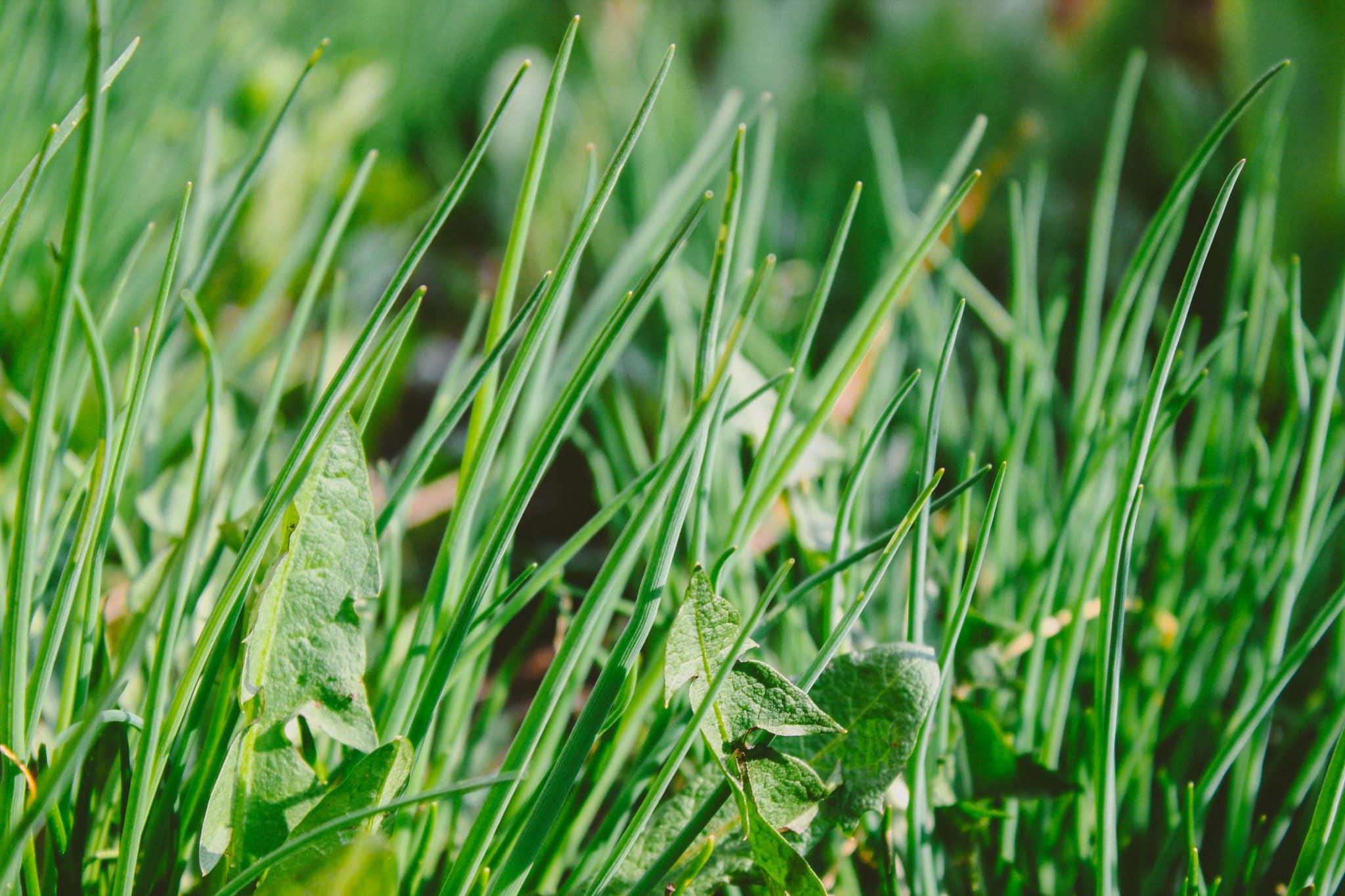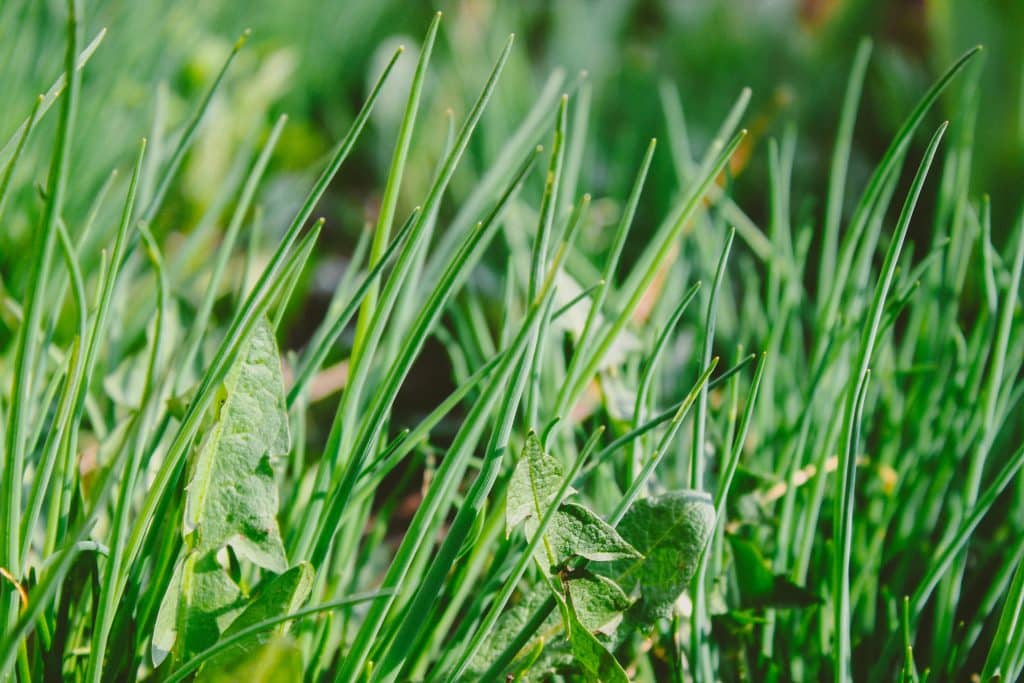 If you want to keep dandelions out of your lawn, then the best way to do so is to prevent them from taking root in the first place. This can be done by mowing your lawn regularly and removing any existing plants. If you notice any dandelions popping up in your lawn, it is important to take action quickly and remove them before they can spread and reproduce.
Weeds can be a major problem if left unchecked, and C&M Residential has the expertise to ensure that your lawn is free from weeds and looking its best. We offer a variety of services that can help keep your lawn weed-free. Our team of experts will develop a personalized plan to meet your individual needs. We will take the time to evaluate your lawn and determine which type of service is best for you. Plus, we use eco-friendly products and practices to ensure that your lawn is safe for pets and children.
Don't let weeds ruin your lawn – let C&M Residential take care of it for you! Contact us today to learn more about how we can help.