When it comes to landscaping, few elements have the transformative power of trees. Not only do they provide shade, but they also enhance privacy and add a touch of natural beauty to your outdoor space. Choosing the right trees for your yard can greatly impact the overall aesthetic and functionality of your landscape. In this blog post, we'll explore some of the best landscape and privacy trees that can make your yard a haven of tranquility and elegance.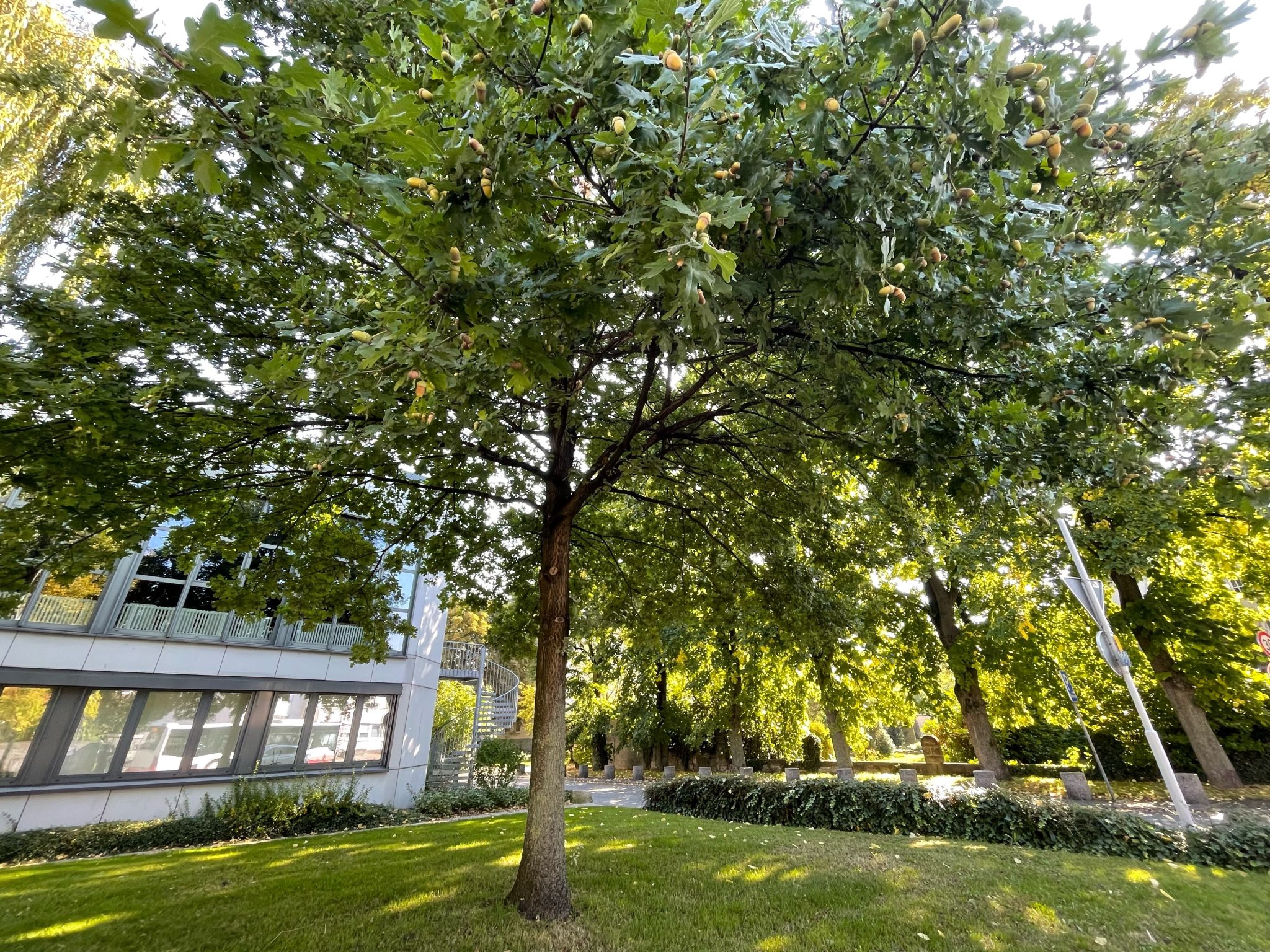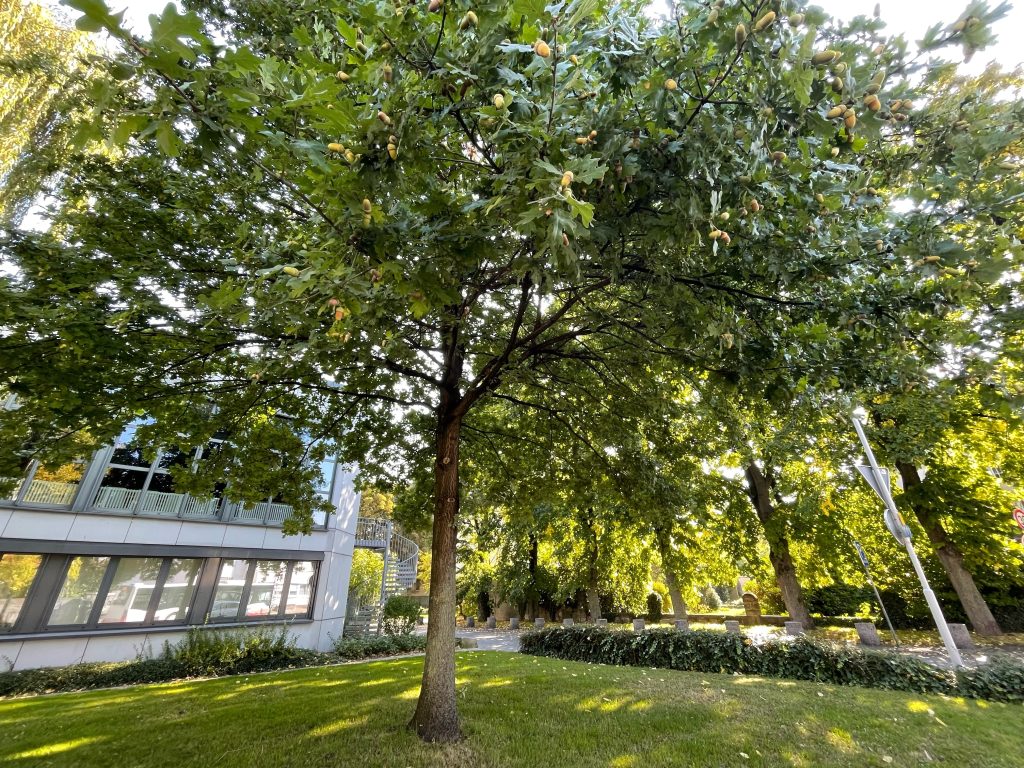 Before you start selecting trees for your yard, it's essential to identify your primary goals. Are you looking to create a shaded retreat where you can relax on hot summer days? Or perhaps you're more concerned about increasing your property's privacy? Maybe you simply want to enhance the visual appeal of your landscape. Understanding your goals will help you narrow down your choices and make informed decisions.
Let's dive into some standout trees that cater to different needs:
Japanese Maple (Acer palmatum)
Known for its breathtaking beauty, the Japanese Maple is a favorite among homeowners looking to add a touch of elegance to their landscapes. With its delicate leaves that turn vibrant shades of red, orange, or yellow in the fall, this tree is a showstopper year-round. While it doesn't provide extensive shade, it's perfect for smaller yards or as an ornamental focal point.
Advantages:
Striking foliage and attractive colors.

Ideal for aesthetic enhancement.

Fits well in limited spaces.
Northern Red Oak (Quercus rubra)
If your primary concern is shade, the Northern Red Oak is an excellent choice. This large deciduous tree provides ample shade coverage, making it a go-to option for creating comfortable outdoor spaces. Its strong and sturdy branches can withstand various weather conditions, ensuring a durable addition to your landscape.
Advantages:
Generous shade provider.

Tolerates diverse weather conditions.

Adds a sense of grandeur to your yard.
Eastern White Pine (Pinus strobus)
For those seeking privacy and a touch of evergreen beauty, the Eastern White Pine is a fantastic option. This tall evergreen tree features soft, delicate needles that create a soothing atmosphere. Its dense foliage also acts as a natural screen, offering you the seclusion you desire.
Advantages:
Offers year-round privacy.

Soft, graceful appearance.

Can serve as a windbreak.
American Arborvitae (Thuja occidentalis)
If you're aiming for a quick-growing privacy solution, the American Arborvitae is your answer. This coniferous tree can create a dense barrier between your yard and the outside world in a relatively short period. Its compact and columnar growth habit makes it a popular choice for hedging and screening.
Advantages:
Rapid growth for quick privacy.

Low maintenance requirements.

Provides a uniform, neat appearance.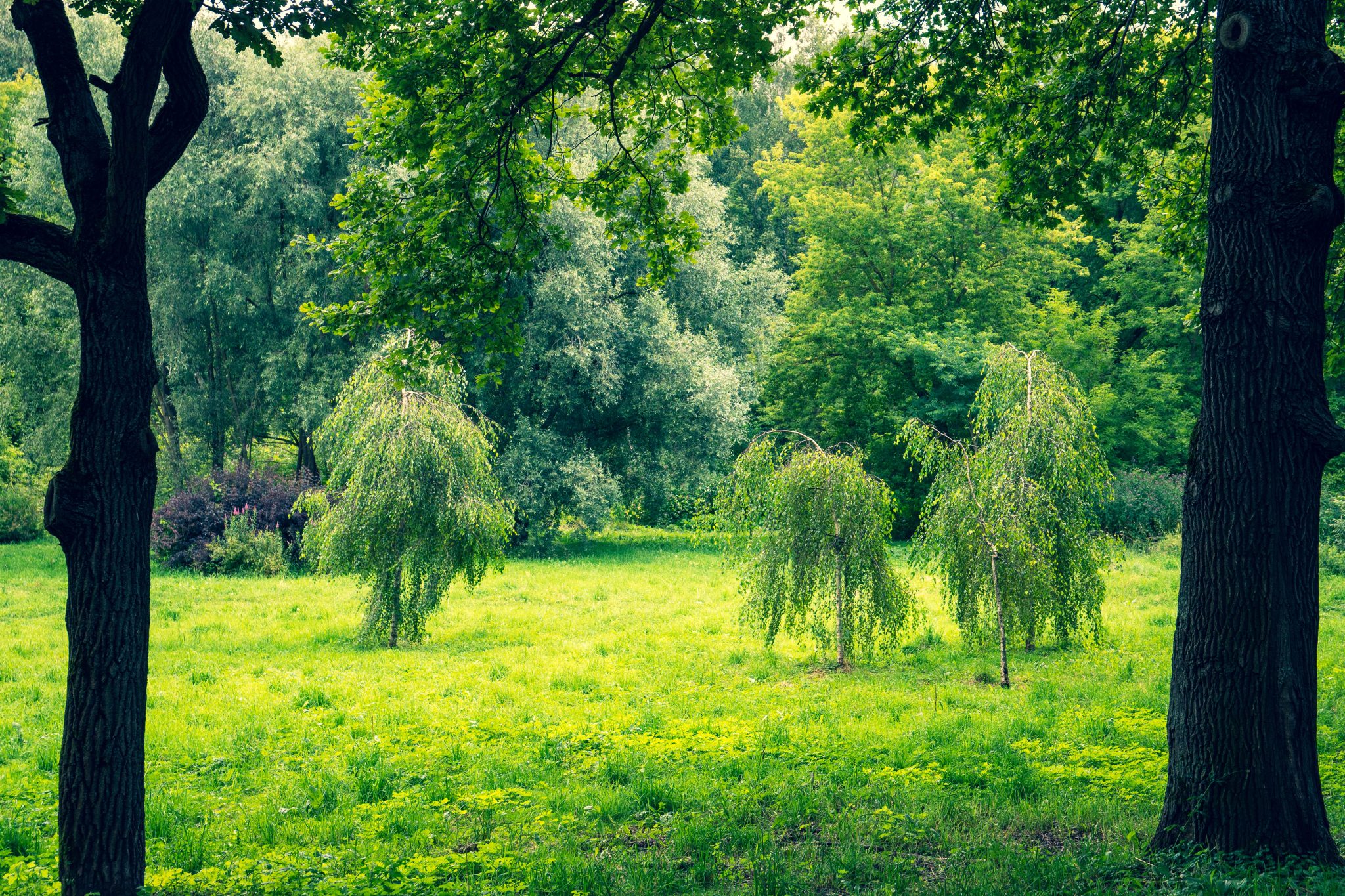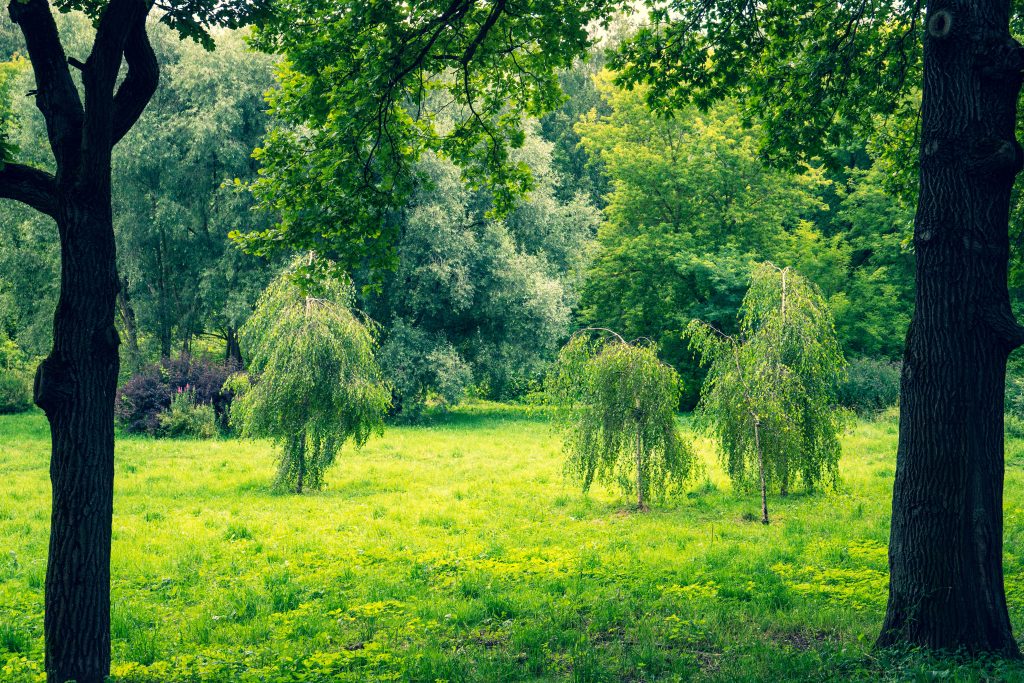 Selecting suitable trees for your yard goes beyond aesthetics. Each tree offers unique advantages that can align with your specific goals, whether it's adding shade, enhancing privacy, or boosting the overall beauty of your landscape. Take the time to assess your yard's needs and envision how these trees can transform your outdoor space. With the right choices, your yard will not only become an extension of your living area but a sanctuary where nature and tranquility meet.