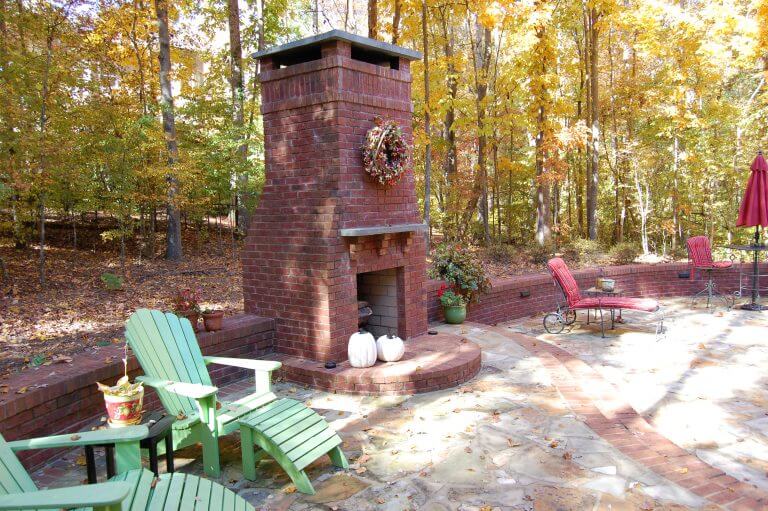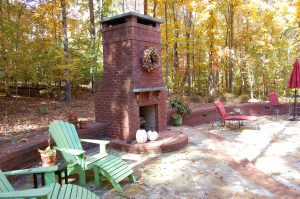 Did you just do a remodel on your patio in the last year but you're already ready to change the look? C&M Residential can help you with this predicament with a few tips that won't break the bank.
Rearrange Your Furniture
Simply changing the layout of your furniture can completely change the way you interact with your patio space. Keep in mind the flow of traffic. You should arrange furniture on your patio so that nothing is in the way of the main flow of traffic from your home into the outdoors. Put seating areas off to the side. This gives them a feeling of being separated from the hustle and bustle of traffic and allows you some space to sit and relax.
Change the Lighting
Lighting makes a huge difference on whether or not you use a space. When areas are too dimly lit, you aren't going to use them for important things like reading, eating, or even sitting and talking to friends or family. Simply add a candle or a solar powered lantern to a corner or unused space to shed a little light on new ways to use the space.
Add Color
Is your patio area looking drab? New rugs, throws, and pillows will instantly make the space more fun. You can find these items at your local superstore in all kinds of fun colors and patterns. Tip: Bring your pillows and throws inside when you aren't using them. Even outdoor fabric will wear if you leave it in the weather 24/7.
Do you have ideas on how to make your outdoor space feel like new? We would love to hear them. Drop us a comment and tell us your suggestions.